An infestation of ticks is causing havoc behind the scenes at 'I'm A Celebrity', according to the show's medical team.
'I'm A Celeb' favourite, medic Bob McCarron, claims he's already to remove around 200 ticks from camp, affecting both the celebrity contestants and the show's crew.
He's said that the ticks can cause swelling, which could be a problem for some of the campmates with more… er… ample appendages.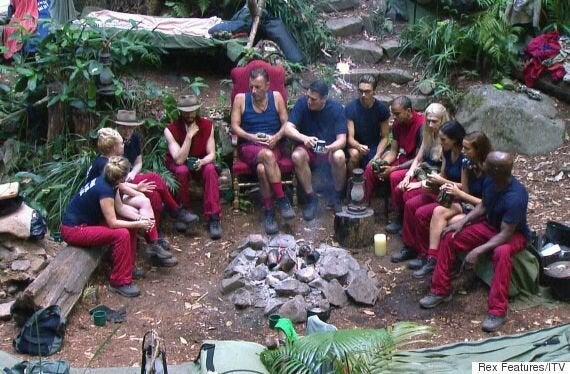 This year's 'I'm A Celebrity' campmates
"Ticks like to hide in strange places, I've taken a couple out of people's bums and a couple out of breasts. Some of the breasts in this show are quite large, which is a problem."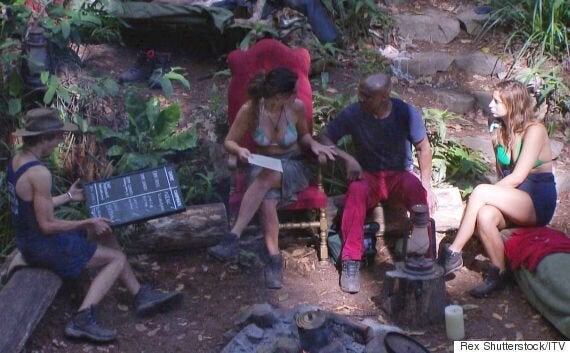 Vicky Pattison with Ferne McCann, Chris Eubank and George Shelley
Fortunately, it sounds as though one campmate in particular will be unaffected… as Medic Bob has joked that the ticks won't be interested in Vicky Pattison's breast implants.
He added: "I've never had a tick on an implant. Maybe they realise it's not 100% and don't bite there."
Find out which of them gets the chop in Friday's 'I'm A Celebrity' at 9pm on ITV.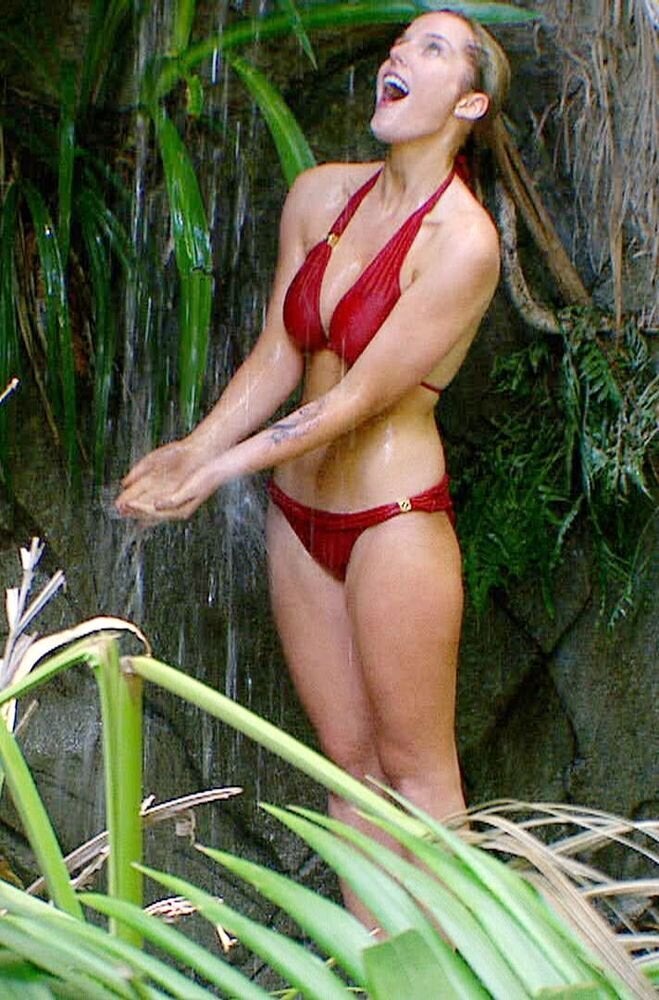 'I'm A Celebrity' Jungle Shower