The BBC have revealed the trailer for the upcoming new episodes of 'Luther', giving fans of the show their first glimpse at Idris Elba, back on the beat as John Luther.
The gripping clip shows Luther being called back to London to deal with a terrifying criminal, a task he'll take on in his typically unorthodox way.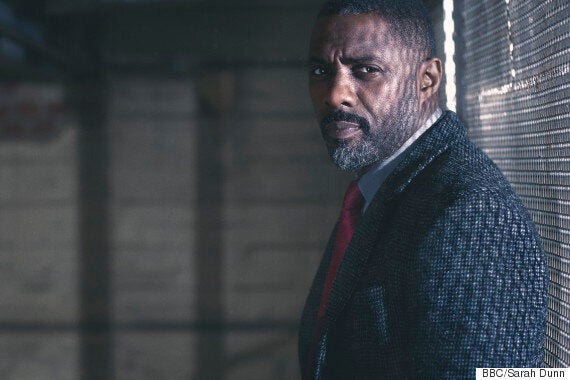 His coat is also back (Despite being thrown into the river at the end of series 3...)
Rather than filming a full series, the BBC have created a two-part special, and the first episode will be shown on BBC1 at 9pm on Tuesday 15 December.
Idris isn't the only returning cast member, and he'll also be joined by Michael Smiley and Dermot Crowley, who play Benny Silver and DSU Martin Schenk respectively, though Ruth Wilson is not expected to appear.
Other cast members include 'Game Of Thrones' stars Rose Leslie and Patrick Malahide and John Heffernan, whose credits include 'Ripper Street'.
Idris has hinted at what fans can expect from the show's, stating: "It's great we've been able to do this 'Luther' special.
"John is so close to my heart, he's part of me. The fans won't be disappointed with his return – it's explosive and definitely goes up a gear!"
Watch the trailer above...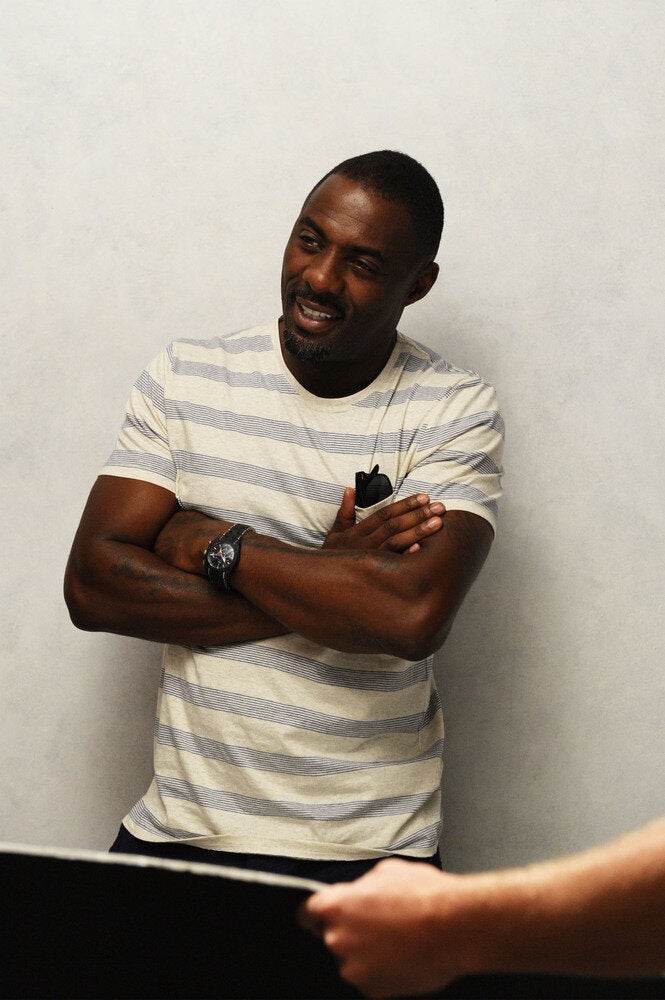 Idris Elba's Sexiest Photos