Rita Ora has opened up about her split from Calvin Harris, revealing how devastated she was when her relationship with the DJ ended.
The hitmakers dated for over a year before parting ways in June 2014, and the 'X Factor' judge has now opened up about how she coped in the months that followed.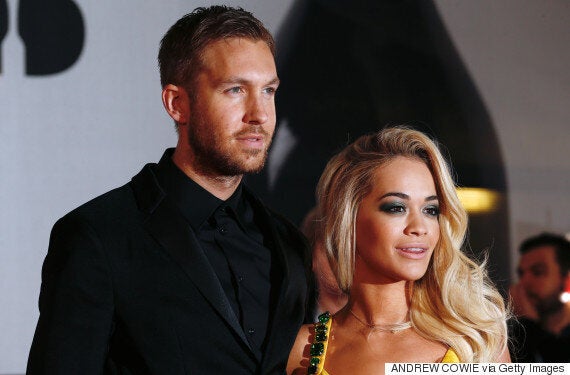 Rita and Calvin at the 2014 Brit Awards
Speaking candidly to Wonderland magazine, Rita states: "At the time… I just wanted to crawl in my bed and die. But I got out of it the other side, I'm surviving."
Rita had been working with Calvin on her second album, which is still yet to be released, and when they parted ways, she had a change of creative direction.
"I kind of saw the light at the end of the tunnel and I just wanted to change the vibe of the whole album,' she tells the mag. "It was initially a really lovey-dovey album because that's where I was, but then I obviously didn't feel like that.
"I was like, 'Okay, I need to get back in the studio and write some 'thank God my friends are great' kind of music.'"
Rita's album was originally expected to hit the shelves months ago, however fans are still waiting.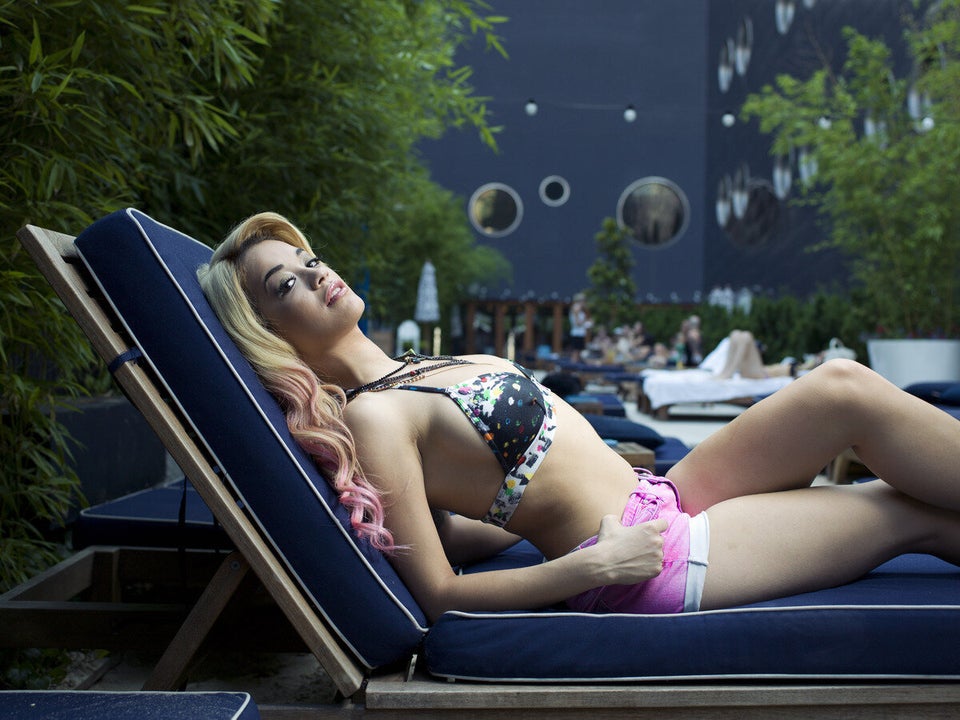 100 Sexiest Rita Ora