Louisa Johnson's spot in next week's 'X Factor' semi-final could be in jeopardy, as she's reportedly been struck down by a mystery bug.
Over the weekend, Louisa complained that illness had affected her performance in the 'X Factor' live shows, and it sounds like things have got even worse for the hopeful.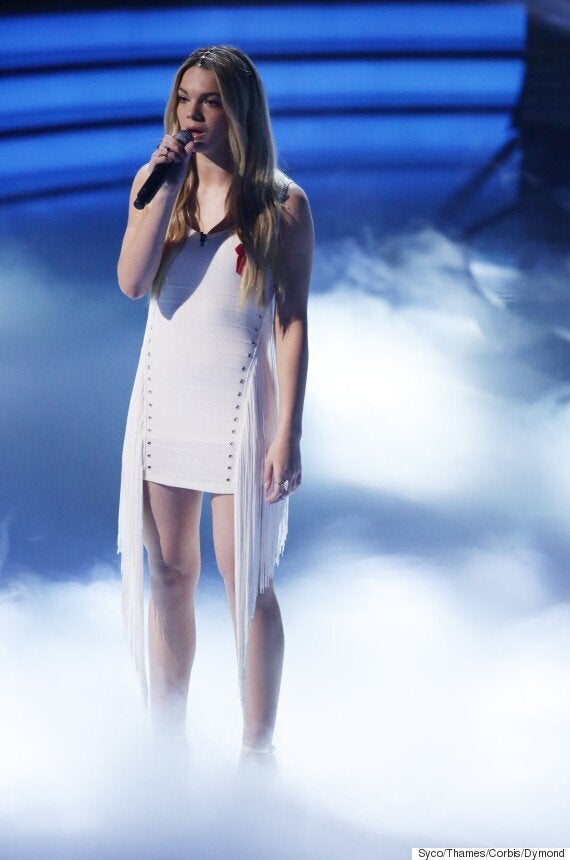 "If any of the other contestants come down with the same thing we will really struggle."
Eventually, 4th Impact were given their marching orders, when the vote was taken to deadlock, although one of their members suffered an unfortunate incident once the cameras had stopped rolling, when she was taken to hospital after collapsing.
This Saturday night, the remaining four contestants will be defending their spot in this year's 'X Factor' final, at 8pm on ITV.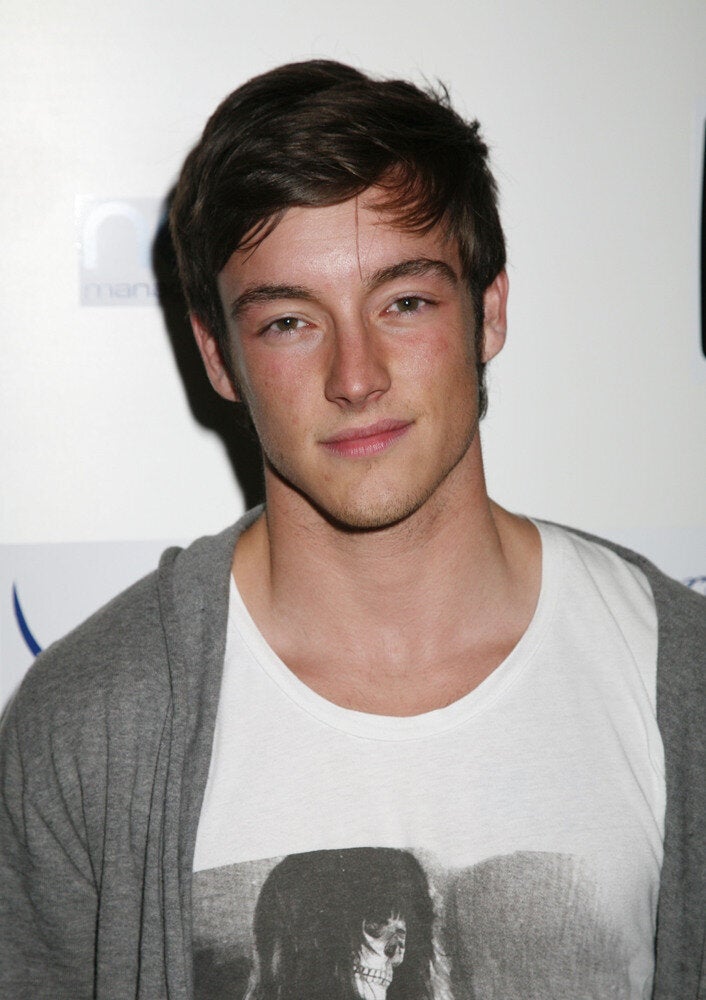 'X Factor' Finalists: How Many Can You Name?