Winter is well and truly with us, so why not pack your bags and explore some new terrain instead of hibernating at home through the cold-weather months?
There are plenty of destinations to discover beyond Majorca and Courchevel, whether you're after a spell of sunshine or are looking for some action on the slopes.
Here are five winter travel destinations you'll love - for friends, couples or families.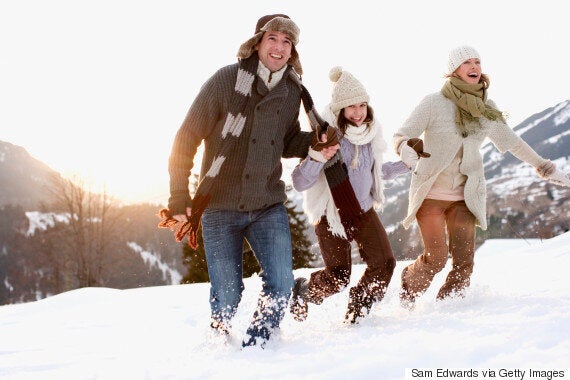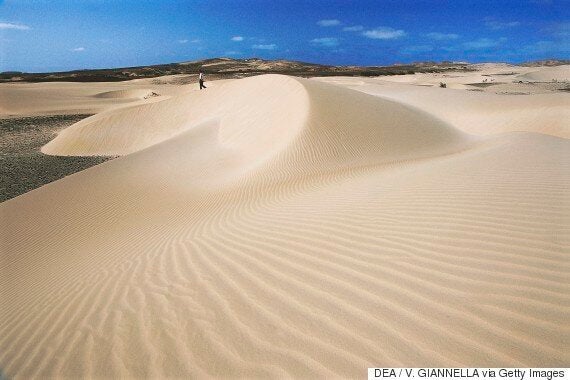 Unspoilt white sandy beaches, winter sunshine and easy-on-the-wallet prices make Boa Vista in Cape Verde, off Senegal's coastline, a must for winter travellers in search of a little relaxation and a lot of natural beauty.
Ideal for a romantic getaway, Cape Verde, an archipelago made up of 10 volcanic islands, is also family-friendly and only six hours from the UK, making it a less touristy choice than the ever-popular Canary Islands. With activities such as swimming in crystal clear water, sand dune jeep riding and whale spotting, it's the perfect winter getaway. From £627.34pp for B&B seven-night stay at the four-star Marine Club Hotel, through sunshine.co.uk.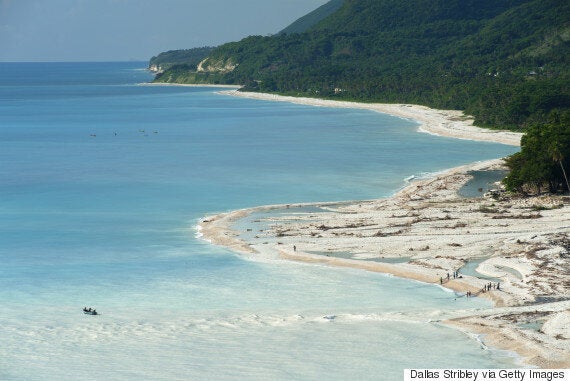 Escape the British weather with a Caribbean getaway this winter. The Dominican Republic, where temperatures hover around 29 degrees Celsius in January and February, is a reliable choice when it comes to soaking up the winter sun.
With plenty of Latin charm, Playa Dorada is paradise on earth with sun, sand and surf on offer. Families can also enjoy water sports, an 18-hole golf course, horse riding, go-karting and shopping, while a mere five-minute drive away, you'll find the historic centre Puerto Plata, where you can take a cable car to the peak of Mount Isabel de Torres and visit 16th-century San Felipe Fortress. From £829.91 per person at the four-star Gran Ventana Beach Resort for seven nights with sunshine.co.uk.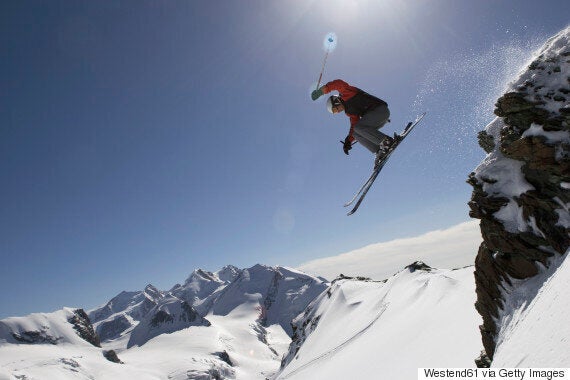 If you're jetting off with toddlers in tow but hoping for some grown-up time this winter, why not try a ski break in Cervinia, Italy? The picturesque town is a cheaper and more laid-back option than choosing a ski resort in France, Switzerland or Austria. Don't worry, you'll still get the majestic vistas and slopes for skiers of all levels. Stay at a Club Med resort, with on-site DECLÉOR spa, for children's club facilities from age 2. A seven-day, all-inclusive package in December starts at £1,212.50.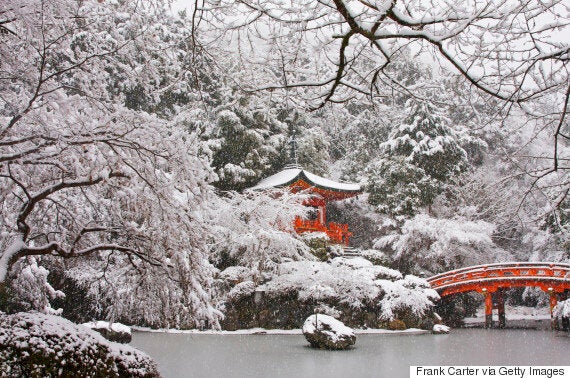 Whether you're after an epic city break or a more rural getaway, jetting off to Japan in winter has it all: history, culture, gastronomy, shopping and spirituality.
If hitting the slopes is your thing, snow bunnies can flock to the peaks of Hakuba in Nagano, which attracts families with children of all ages. For a twist on the traditional holiday, Walk Japan offers guided city tours of Kyoto and Tokyo, pilgrimages to shrines, meditative excursions and even a Winter Photography Workshop Tour, where you can snap away at Mt. Fuji's peaks, Hokkaido's landscapes and the snow monkeys in "snow country." Self-guided tours start at £1,100 per person.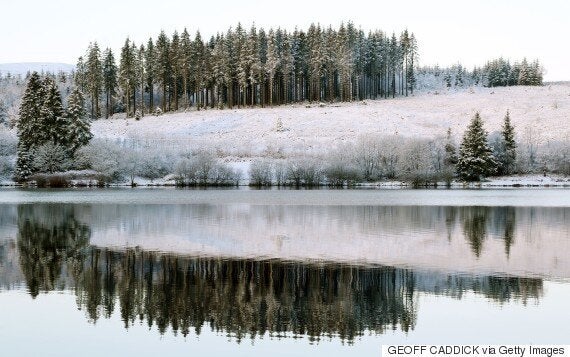 Not everyone's ideal travel destination involves a plane ride and a sandy beach. For those looking for an idyllic escape closer to home, Brecon Beacons in Wales, with its stunning waterfalls and walking and hiking trails, is easy to access by car or public transport and has family-friendly paths as well as those for more advanced hikers (or those wanting to burn off that extra slice of Christmas pudding).
Bibliophiles can bed down in nearby Hay-on-Wye, where The Old Post Office has been meticulously restored into a charming vintage-meets-modern B&B (complete with attached yoga studio for the ultimate in R&R), Radnor House, with bedrooms starting at £90 a night.
Related