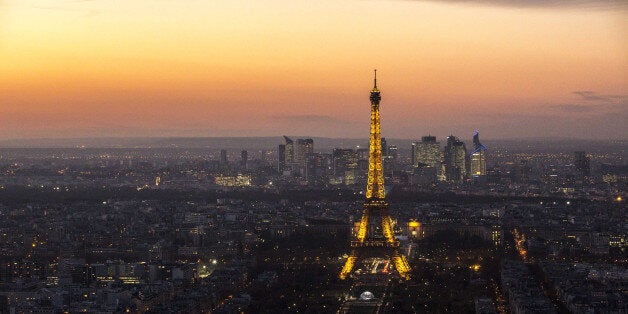 Paris has claimed the top spot in QS best student cities rankings for the fourth year running, whilst London has been dropped from the top three.
The chart, created by the higher education data experts QS, ranks cities based on diversity, employment opportunities, affordability, and the quality of universities.
For the second year in a row Melbourne has held onto second place, while Tokyo has risen from seventh to grab bronze.
London, which was third last year, has dropped to fifth - with the high cost of living apparently to blame. Sydney meanwhile managed to hold onto fourth place.
Paris has a high ratio of international students but did not score so well when it came to levels of tolerance and inclusion. They also boast low student fees, which won them a respectable ranking in the Mercer Cost of Living Index.
Anne Hidalgo, the mayor of Paris, said: "Paris is proud to be ranked as the best world student city. Our youth represents our greatest strength and incarnates our greatest hope.
"We carry an ambitious politic to make youth able to blossom, be successful, be able to choose and to build its future. We will continue to support students by offering them opportunities, in an open, dynamic and creative city."
The rankings were complied prior to the ISIS terrorist attacks that hit the city November 13, which caused the death of 130 civilians. An official memorial was held on Friday in honour of the dead which included a minutes silence and the victims names were read out. Around 1,000 people attended.
Thierry Coulhon, president of Paris Sciences et Lettres university, said: "After the terrible attacks that this city has experienced, Paris is more determined than ever to defend its values of solidarity, freedom and creativity."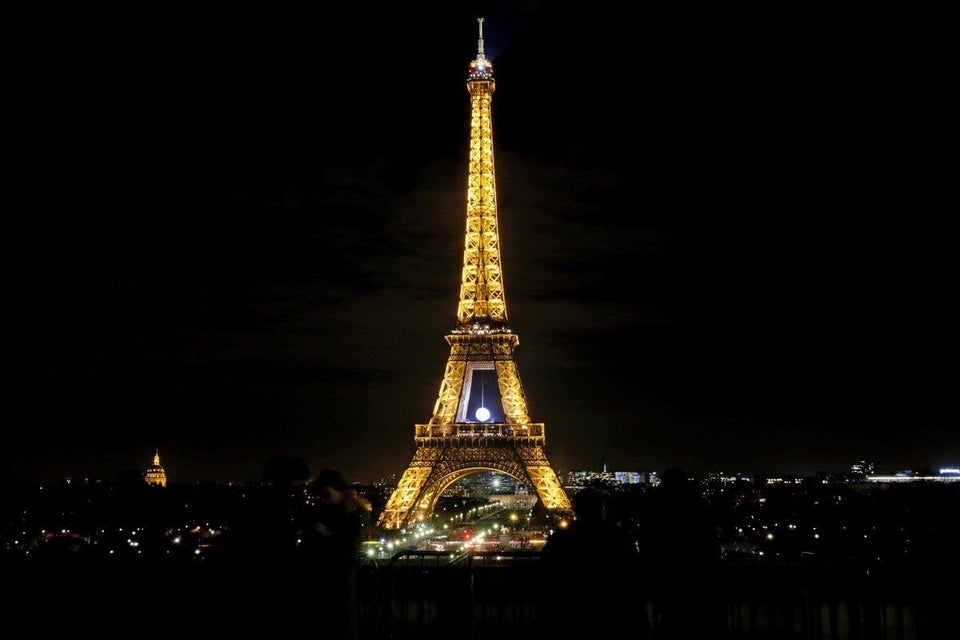 QS University Rankings
Related