If there's one thing we love it's a budding celebrity romance, so you can imagine our excitement now that Gigi Hadid has confirmed her relationship with Zayn Malik.
READ MORE:
As if photos of the pair of them hand-in-hand in LA - which yon can see in the video above - weren't enough to convince us that the pair were an item, Gigi has now taken to Twitter to confirm the rumours.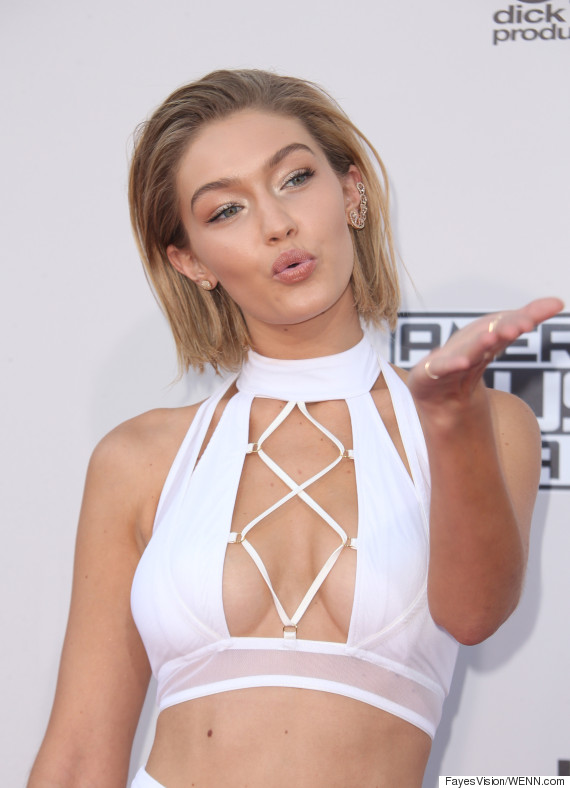 Gigi Hadid
Although she's since deleted her posts, The Mirror have reported that she wrote: "Sometimes life just happens. For whatever reason in whatever timing. And sometimes it doesn't make sense till it does. That's it."
That's all well and good Gigi, but TALK ABOUT ZAYN.
Thankfully, she then did, responding to one Twitter user who accused them of "faking" their new relationship.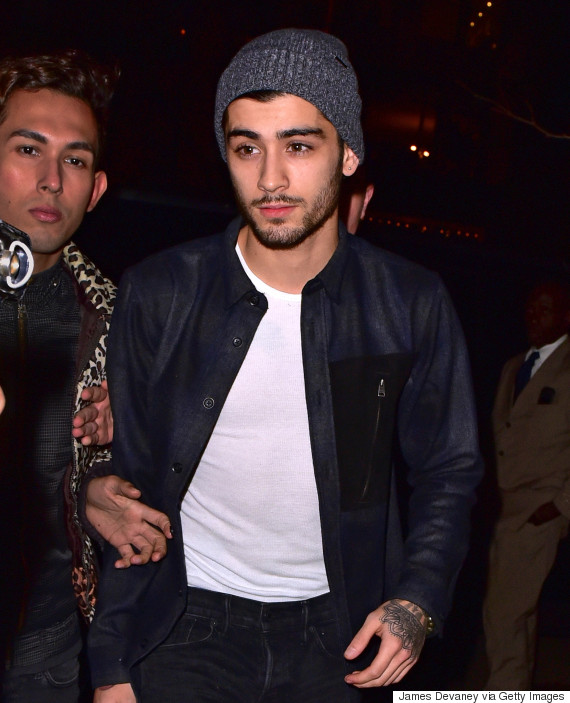 Zayn Malik
Hitting back, she said: "Who are you to say what is fake? Your comment proves my point exactly. If you don't know you don't know."
AMAZING. We're officially 100 per cent on board with Zizi (as we're now dubbing them), and not just because the only thing better than a hot celeb couple is a hot celeb couple whose combined name reminds us of cheesy garlic bread.
Zayn and Gigi were first rumoured to be dating last week, when they were spotted together after the American Music Awards in Los Angeles.
Their romance comes following their high-profile splits with their famous exes, Joe Jonas and Little Mix singer Perrie Edwards.
Last month, the former One Direction singer spoke for the first time about his break-up with Perrie, and downplayed reports that he ended their four-year relationship over text message.
He said: "I love her a lot, and I always will, and I would never end our relationship over four years like that.
"She knows that, I know that, and the public should know as well. I don't want to explain why or what I did, I just want the public to know I didn't do that."
LIKE US ON FACEBOOK | FOLLOW US ON TWITTER