The BBC has defended a controversial joke about Islam, that is set to air on a Christmas special of Catherine Tate's 'Nan'.
The sitcom, featuring offensive pensioner Joanie Taylor, returns for two festive episodes later this month, but it has already sparked outrage before even making it to air, over scenes where Nan suggests a Muslim man is a terrorist.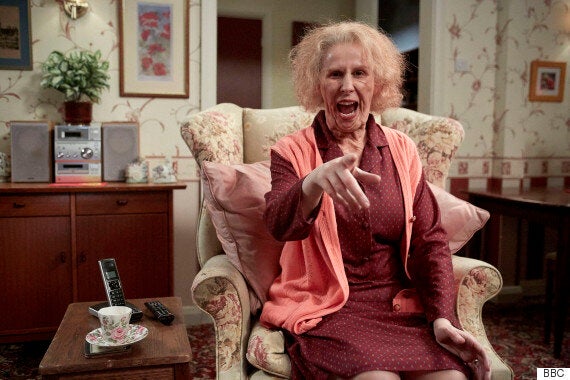 Catherine Tate as belligerent nan Joanie Taylor
The scene in question sees Nan come across a man wearing a prayer cap and carrying a bag, before she says: "Alright. No sudden movements. If this one has got anger problems we're all in trouble. I think we all just stay calm."
"It is tarnishing Muslims with the same brush as terrorists. It's disgusting."
A spokesman for the Islamic Centre of England added: "This is very sensitive issue and will not be taken in a favourable way.
"It can just add unnecessarily to the problems."
However, the BBC have since stood by the joke, insisting the comments are expected from the typically offensive character.
A spokesperson for the corporation said: "Nan is a comedy character well known to BBC audiences for her outrageous views, language and behaviour.
"Her views do not hold accord with a more enlightened world as the programme makes clear."
Check out what else is on BBC One this Christmas in the gallery below...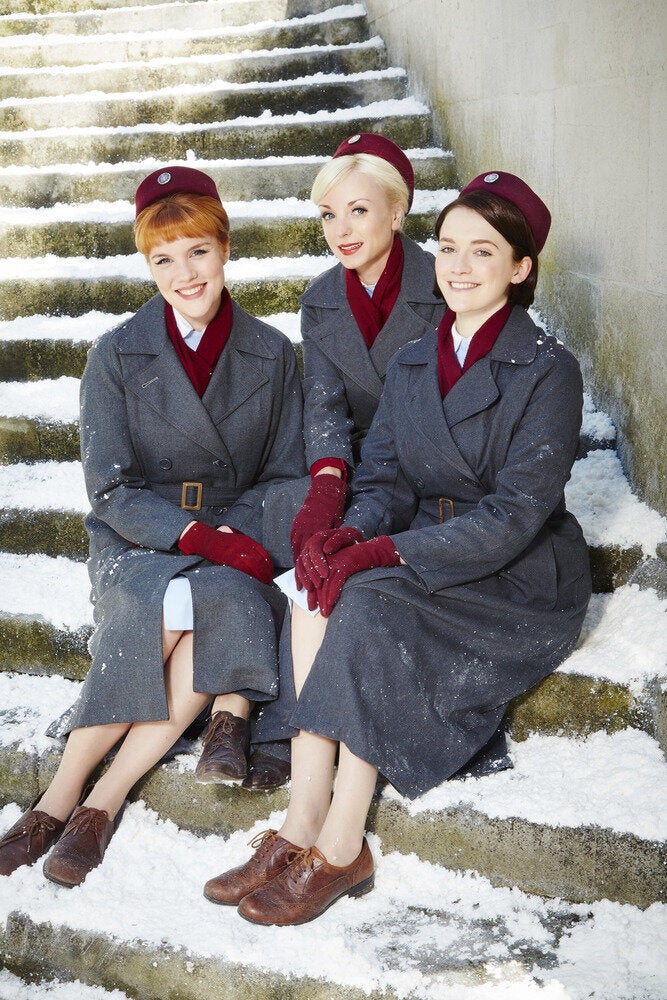 Christmas 2015 on BBC One