The former 'EastEnders' actress was a guest on the ITV lunchtime chat show on Wednesday (2 December), where she admitted the shame she felt over her fresh battle with cocaine addiction.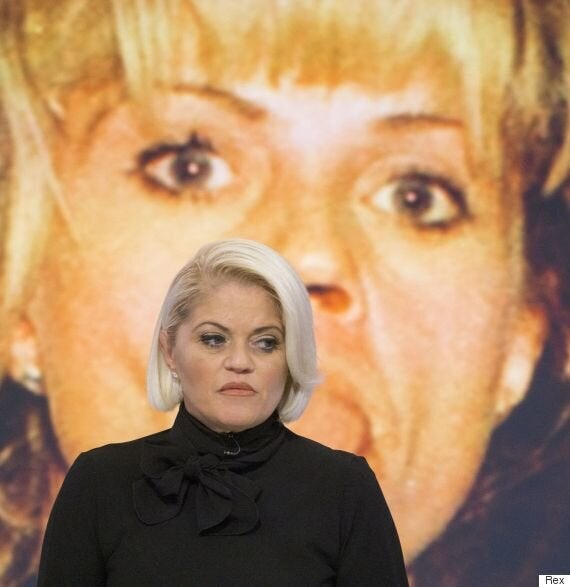 "I think you can never stop working on yourself and if you want to prevent things happening in your life, you need to keep moving on and moving forwards," she said.
"I do feel very blessed that I am still here and I do feel ashamed that I made a huge mistake with relapse and everything. I do feel ashamed for my weakness. I have to keep that at the forefront of my mind, if I don't, it's a very dangerous place for me."
Danniella went on to admit that there had been occasions when she didn't want to live any more.
"There have been a lot of times I've felt that way," she said. "I'm an actor and most actors and comedians are very depressive people anyway in this industry.
"I've always been that way from a child, very up or very down. People always think they know me because I talk to everybody, I am very easy going and tell everyone what they want to hear, but there are only a very few people that do know me and I isolate a lot.
"As much as I am very much out there...I do isolate a lot in my own time. That's not a good place for me either really. I'm very lucky that I've got my very good friends around me, that know when I am isolating and come and let themselves in."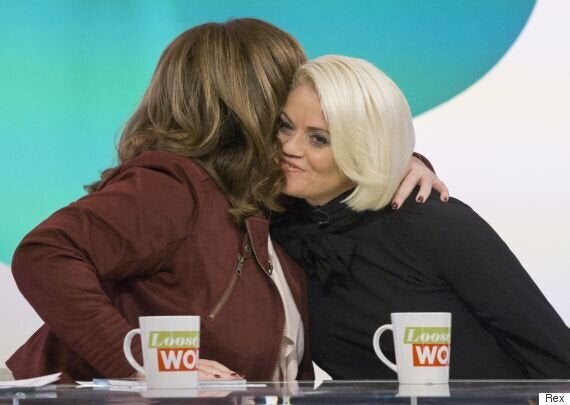 Coleen Nolan gave Danniella a reassuring hug
The star insisted that she was in much happier place now because she had "embraced" her recovery.
"I've embraced therapy and not tried to lie to people," she said.
"As addicts we always find the little loophole where we can slip and slide and lie to people and to ourselves, in case we want that back door left open to go out and use and I've decided to get really real and honest.
"I'm 42 and I need to be me, I need to be happy in my own heart, not for other people and I need to get on.
"I'm not going to say I'm never going to mess up or there might be a time when I'm not going to be depressed but at the moment I'm in a good place, I've got my good mates around me and I've got my kids in my life and we've got our health so you can't be much happier that that," she added.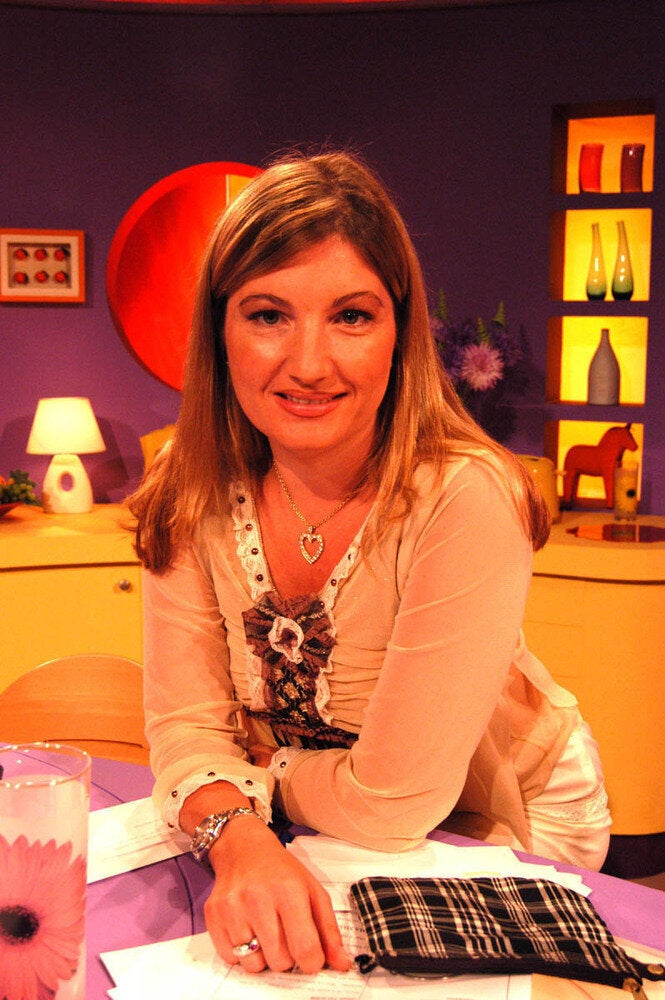 12 Stars You'd Forgotten Were 'Loose Women'