Since arriving in the Square and taking over the Queen Vic, the duo's characters Mick and Linda have been through a lot, and in New Year's Day's dramatic episode, we'll see them tie the knot.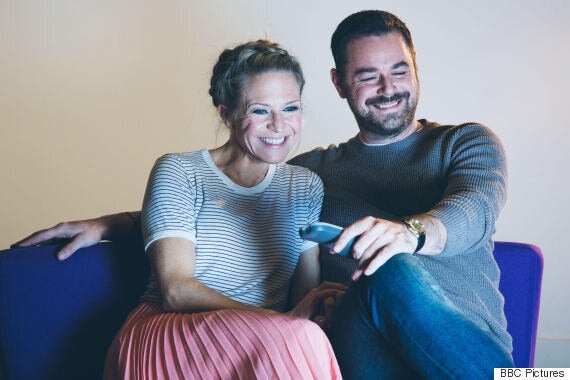 On the same day, the BBC are releasing a special episode of 'Back To Ours' which will show Danny and Kellie reflecting on their time in the Walford, and recapping the Carter family's biggest moments.
Speaking about what it was like filming the special, Kellie states: "Filming Back to Ours was such a great way to look back on everything Danny and I have done since arriving on the Square.
We had so much fun watching all the old clips of our big moments. It brought back so many memories!"
While the Carter family have provided us with plenty laugh out loud moments over the last two years, they've also been at the centre of a number of serious storylines, and Kellie won praise for her portrayal of Linda, who was raped by Dean Wicks.
Mick and Linda's New Year's Day wedding will be an eventful affair, and Danny has previously hinted that his character will finally be getting revenge on Dean, and there's no promise that Matt di Angelo's character will make it away alive.
Kellie and Danny's 'Back To Ours' episode will be available on BBC iPlayer from 7pm on 1 January 2016.
Catch up on all the latest 'EastEnders' news and spoilers here.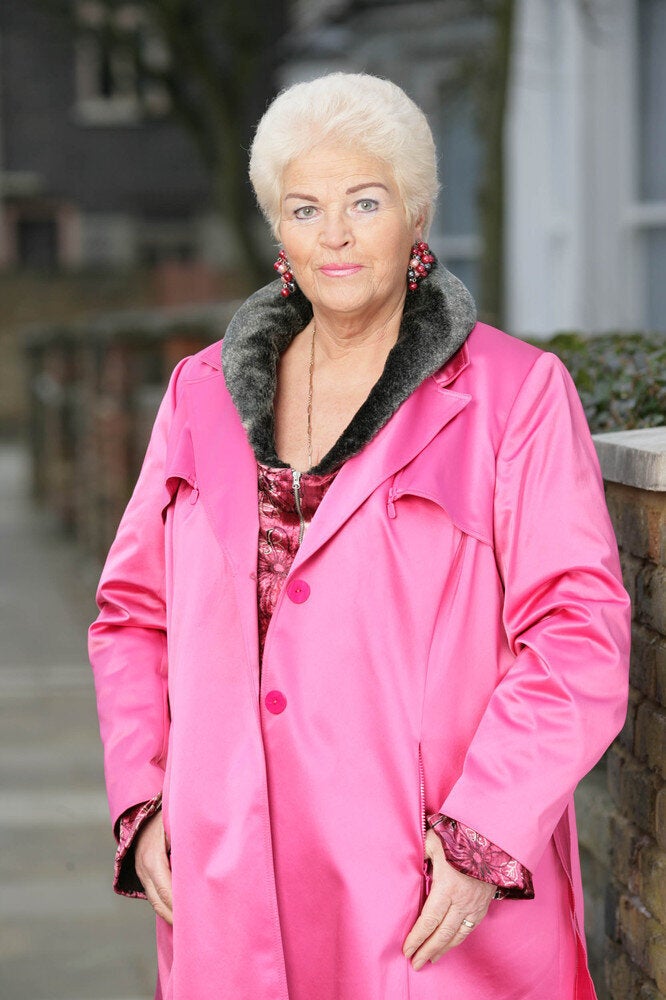 'EastEnders': The Women Of Albert Square