We've finally found a Christmas advert to rival John Lewis on the tearjerker stakes.
The above ad shows the tender moment an elderly couple recall the first time they met. And it gives us all the feels.
An older woman is visiting her husband, who has dementia, in the nursing home where he lives. She has a Christmas present wrapped up for him, which is a photo book of their life together.
The advert shows the magical moment the gift triggers a memory in the elderly man and, before you know it, he's up on his feet dancing with his wife amid the fallen leaves.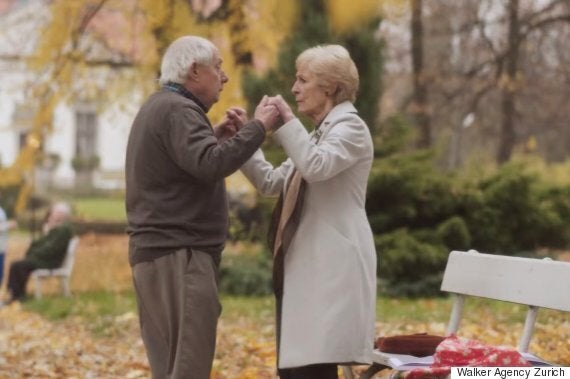 The advert flicks between the couple's first meeting, 60 years before at a New Year's Eve party, and the present where they are dancing in the grounds of the nursing home.
If this doesn't bring a tear to your eye then we honestly don't know what will.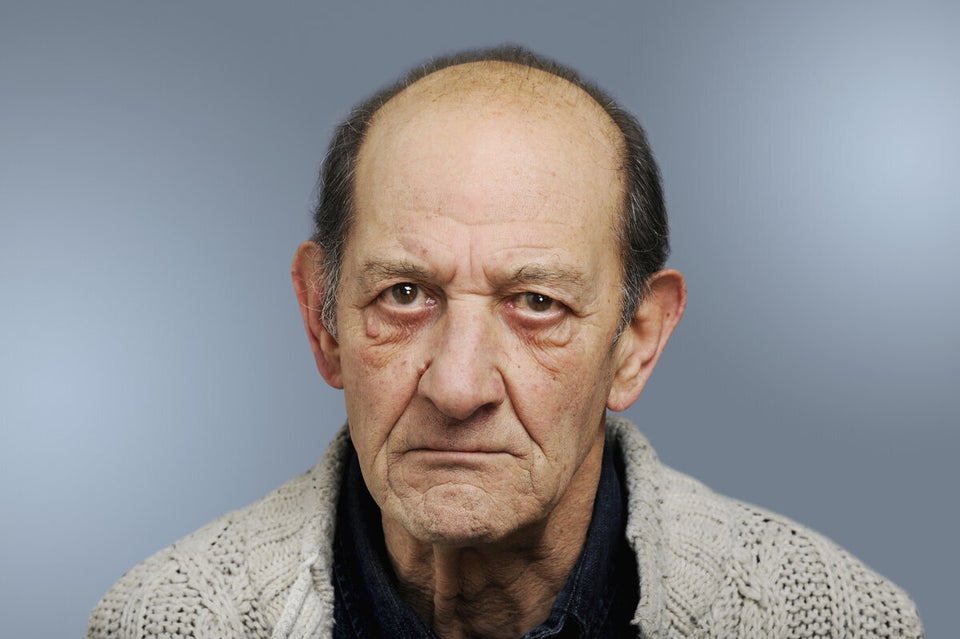 Early Symptoms of Dementia