The contestant called out his fellow star's diva behaviour in an interview with The Sun, where he claimed that she was actually given preferential treatment by producers, despite her suggestion she was treated badly on the show.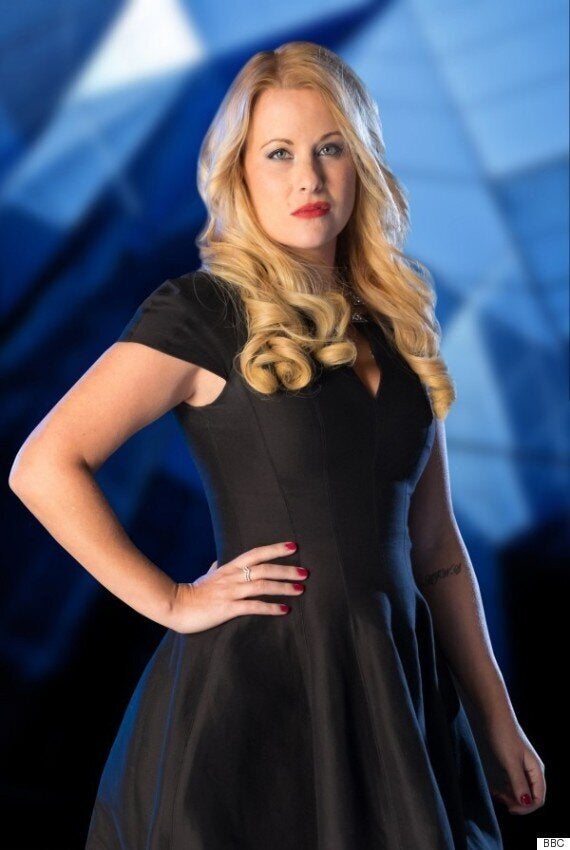 "She was going to perform a staged walkout, so the team did everything to make sure her needs were satisfied. She even had a personal cab service from the house to the studio, so she couldn't feel intimidated by others and look weak.
"And she would still rip into everyone who tried to help her."
Brett also claimed that she made the lives of the other contestants "hell" while they all lived together in a multi-million pound central London mansion while filming the show.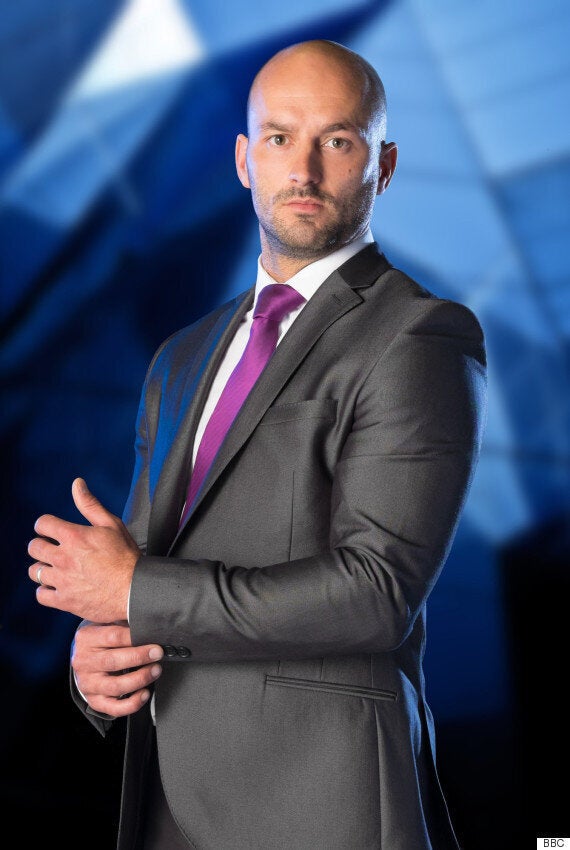 Taking to Twitter, Selina raged: "I see the show are releasing more rubbish again today to discredit their candidates. Is nothing sacred? Bringing my deceased parents up?
"Ok I'm prepared to do a tell-all interview to any papers about the dreadful producers and what happens. Get in touch ASAP! #screwyouguys."
She continued: "Actually, I pity a show that's so crap it has to discuss anything non-business related about its candidates. Shameful, poor taste & lame."
Selina also recently revealed that she had broken contract with the show.
She tweeted last month: "I've broken contract with the show and I'm not doing You're Fired - might be why they're attacking me so much! Idiots.
"When I watch the show next year I won't spend my time slagging off candidates as I will empathize with the shit they went through!"
Selina also clashed with fellow candidate Charleine Wain behind the scenes on the show, and attempted to quit in the aftermath, but was persuaded to stay on by producers.
She told Heat magazine: "After that incident I sat with [producers] for an hour and I said I wanted to quit. I had my suitcase ready and I was leaving the building.
"The producers said, 'Please don't leave, you're a strong candidate'. In order to get me to stay, they had to promise me that I would be separated from Charleine [in the teams] and that the clip would never be shown."
'The Apprentice' continues on Wednesday at 9pm on BBC One.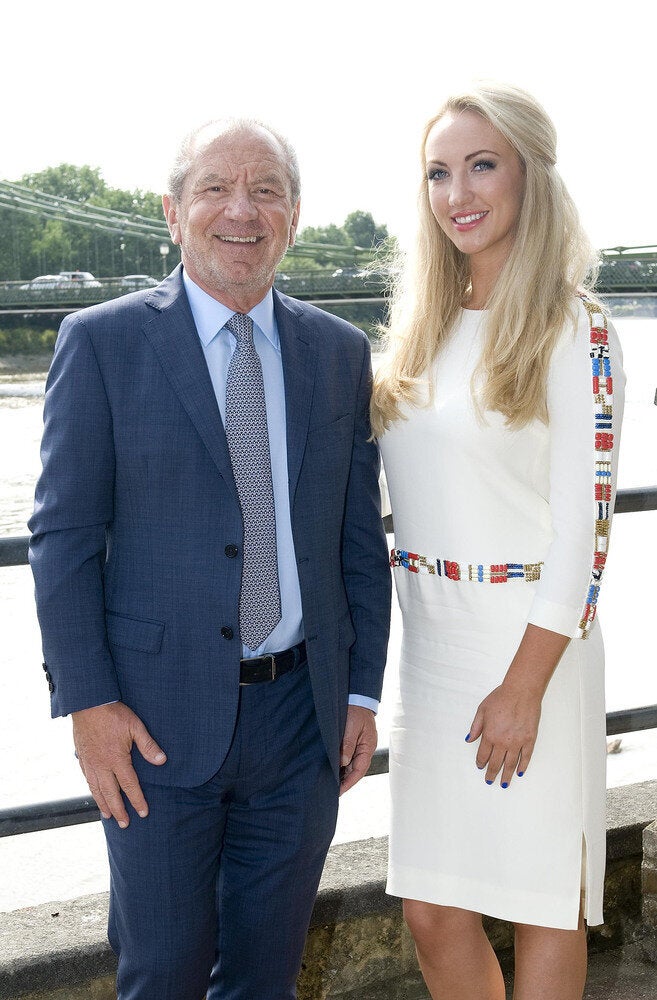 'The Apprentice': Where Are They Now?