'EastEnders' bosses have revealed new snaps from this year's Christmas episodes, which hint at the action to come for the Beale and Mitchell families.
Against their better judgement, the two clans decide to do their best to get along, and spend the 25 December together.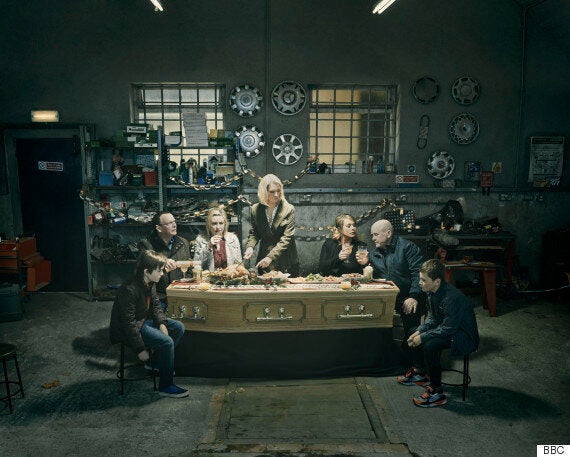 This promotional pic has got us *very* excited
Naturally, Ian - who is delighted to have his mum back - does his best to make sure things are perfect, and even splashes out on a new car for his wife Jane.
However when they sit down to dinner, the families struggle to control their tempers, and tension starts to rise.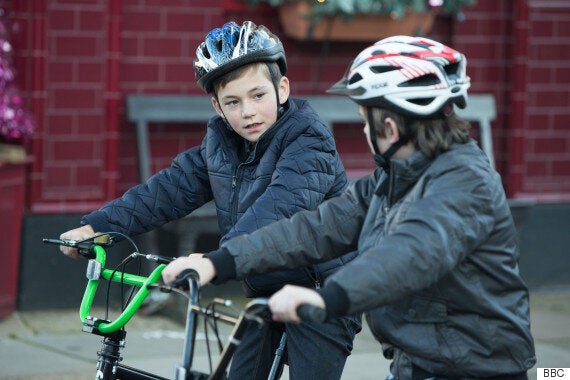 Bobby and don't exactly see eye-to-eye...
It's not just the adults who are at war though, and unbeknownst to the grown-ups, Bobby and Dennis are also at war.
Their arguments are set to physical, and lives will be left hanging in the balance - surely Bobby won't kill again?
Watch 'EastEnders' on Christmas Day to see the events unfold. See all the snaps from the soap's Christmas episodes below...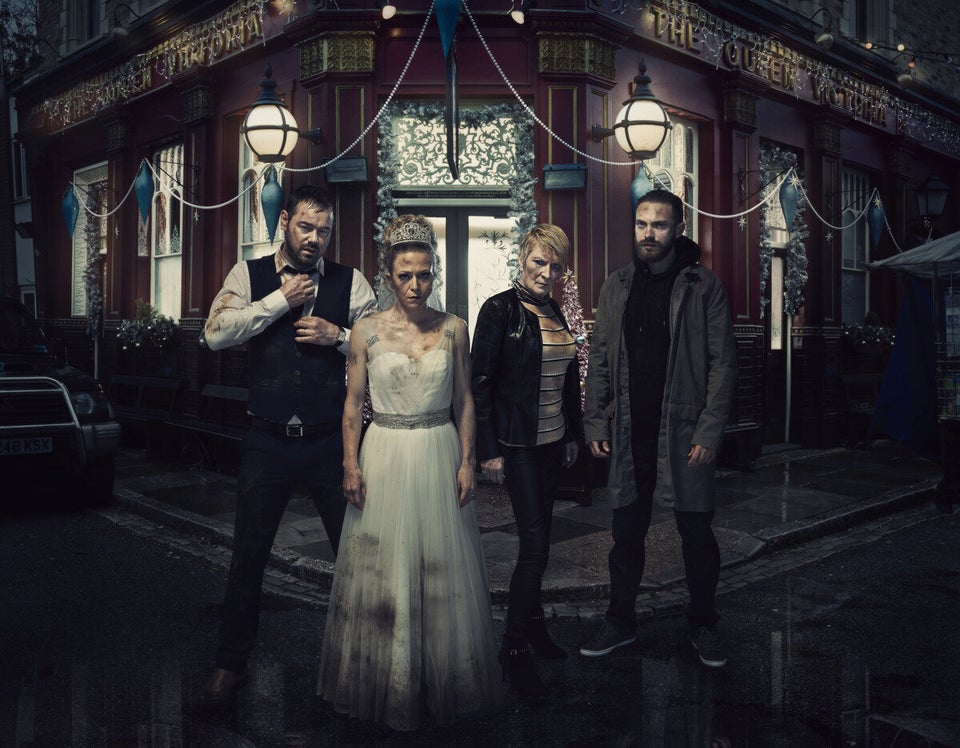 'EastEnders' Christmas 2015