A man's Facebook status about "cheating" on his wife has gone viral for all the right reasons.
Jason Hewlett was in a bit of a daydream at his local department store when an attractive woman caught his eye.
For a moment, Hewlett felt like he had "sort of cheated on [his] wife". But then, he realised the "hottie" was actually the woman he is married to.
"When I went to pay I saw this woman in line that knocked me out. I thought, 'wow, some lucky guy is with her', and in a split second I realised it was my wife," he explained on Facebook.
"You know, it was just out of context to see my spouse at the same store, in the same line, living her life and not knowing she might be at the same place, same time, different car."
There was a person between Hewlett and his wife so he tried to get her attention by texting her messages saying "Hey Hottie" and "What are you buying now my Babelicious?"
On Facebook he joked that he'd failed to gain his wife's attention because she was busy "looking for a coupon she'd saved".
Hewlett's status has been shared more than 200,000 times since he posted it on Tuesday.
He posted his story to share the lesson the incident had taught him: "It's good to look at those we love with fresh eyes whenever we can to remind us how lucky we are to have their light in our lives."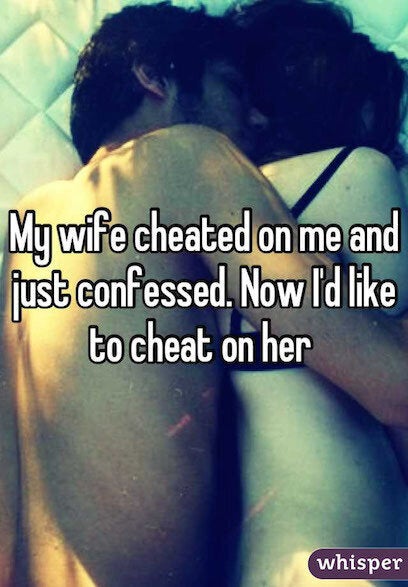 Cheating Confessions