Karren Brady has slammed Selina Waterman-Smith's claims that 'The Apprentice' is fixed.
READ MORE:
The fired contestant launched an attack on Lord Sugar's BBC reality show earlier this week, tweeting: "The finalists are picked from the start, the whole show is fixed and set up."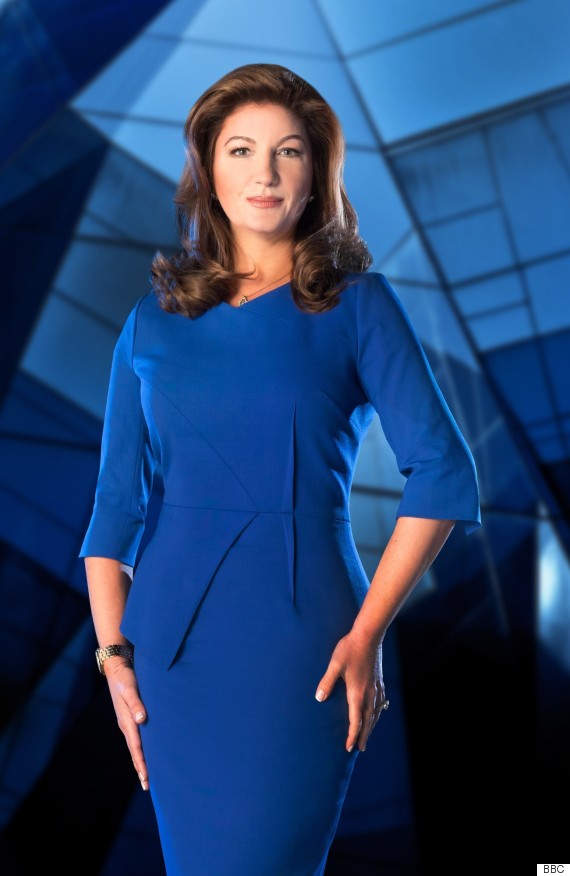 Karren Brady
However, Karren, who acts as Lord Sugar's aide, has refuted Selina's outburst, insisting that there is nothing fixed about the show.
Speaking to The Mirror, she said: "When I go into the board room with Alan and Claude and we have a task I don't know who is going so I can assure you there is nothing fixed about 'The Apprentice'.
"The whole process is organic - there is no autocue or scripts it all evolves as it happens and I don't know how anyone can say it's fixed."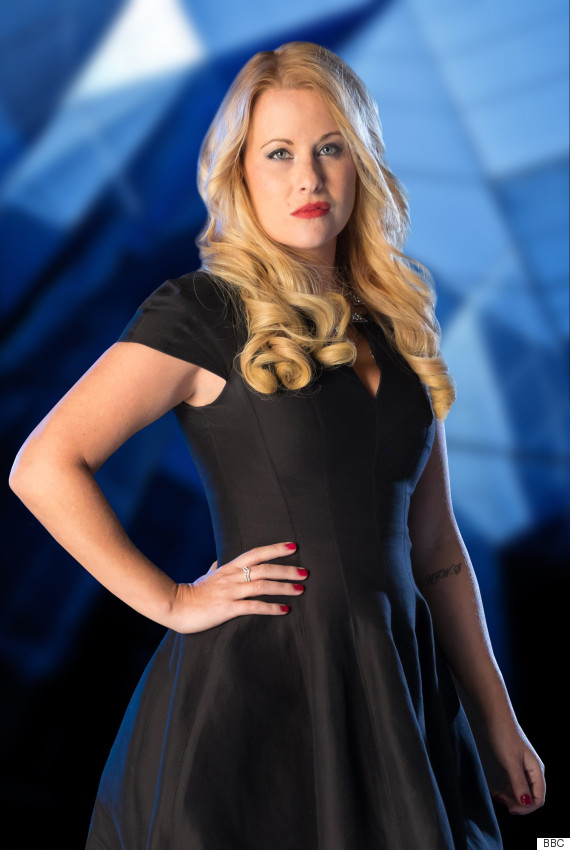 Selina Waterman-Smith
While Karren and Claude Littner are always present for the tasks, she also said that it is always Lord Sugar who makes the final decision.
"Alan is the sole decision maker - it's his personal money that he puts into the business and he goes into partnership with them 50/50 and our job is to advise and that's a huge responsibility," she said.
Selina, who was axed from 'The Apprentice' during Wednesday's episode, has since admitted she is keen to do another reality show, despite her bad experiences.
She has offered her services to 'Celebrity Big Brother', admitting she would be keen to land a spot on the Channel 5 show.
In an interview with Fubar Radio, she explained: "I didn't go into the process with that in mind - I'm an expat and don't even live in the UK.
"But after being portrayed so negatively on the show doing a series like that would give me the chance to show the public who I really am."
She continued: "I know that I am such a bubbly, happy human being. 'The Apprentice' was negative and I'm sorry for everyone who had to look at my resting bitch face every day but I was not happy! It's obvious I wasn't and I am a happy person."
'The Apprentice' continues on Wednesday at 9pm on BBC One.
LIKE US ON FACEBOOK | FOLLOW US ON TWITTER