Eamonn Holmes is set to undergo a double hip replacement next year.
READ MORE:
The 'This Morning' and Sky News host will take 10 weeks off work to recover from the invasive surgery.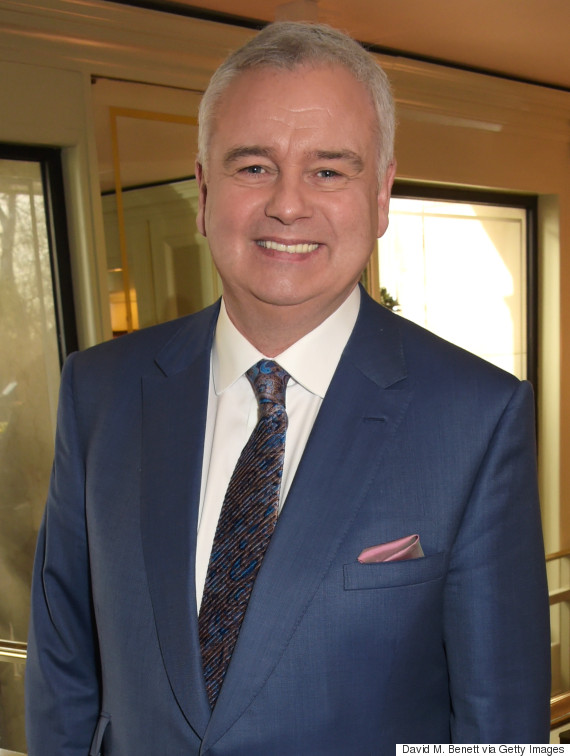 Eamonn Holmes
The 55-year-old is now in a lot of pain thanks to a degenerative hereditary condition, which he first spoke of 20 years ago.
Speaking to The Mirror about his upcoming operations, Eamonn said: "I've been putting it off for years, but it's got to the stage where I can't delay it any longer. It is very painful, and does stop me doing certain things."
Eamonn revealed the reason he hasn't had the op until now is because he was worried about being seen as "old" by TV bosses.
"I'm a 55-year-old man and I know how ageist this industry can be. I don't want people thinking 'Oh, he's having a double hip replacement - he's past it', and then never being seen on television again. So going public with it is a risk," he explained.
"Then again, if I need 10 weeks off, I don't want there to be viewer speculation that I've been off having cosmetic surgery or something. Presenting live, daily TV, it's not as if people wouldn't notice."
However, his wife Ruth Langsford isn't thrilled about having her husband out of action for so long, because it means she will have to nurse him.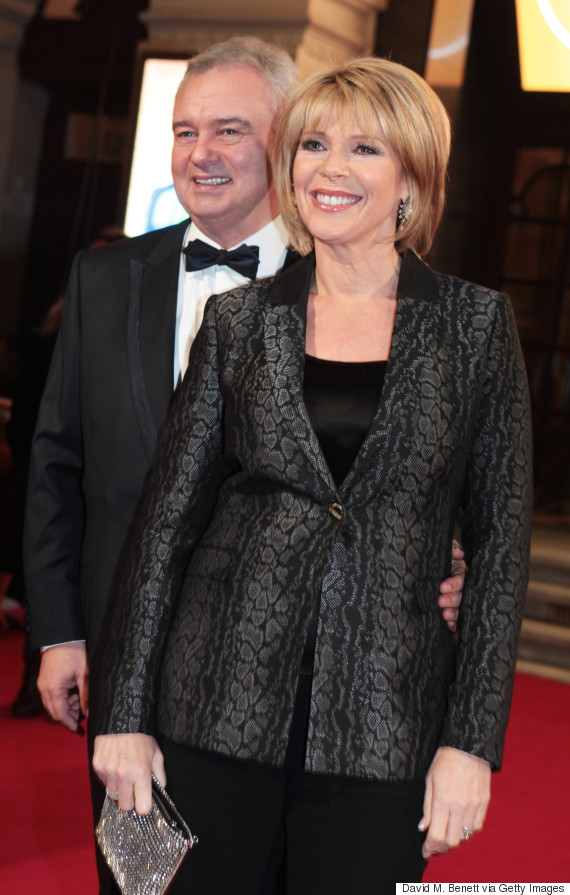 Eamonn with wife Ruth Langsford
He said: "I don't think Ruth is exactly relishing playing nurse," he said. "Everything I do annoys her anyway, and she is sensitive to the smallest of things, from the way I eat to the sound I make when I breathe.
"So having me around and hugely incapacitated for 10 weeks is bound to drive her mad."
However, Eamonn proved he was a true romantic at heart earlier this week, when he made an appearance on 'Loose Women' to surprise Ruth.
During a discussion about romance on the ITV chat show, Eamonn to suddenly emerged from the wings with a bouquet of flowers, leaving Ruth shocked.
He added: "When I went to kiss you, that's so you, you're thinking 'oh my lip-gloss' - that's exactly what you're thinking. And that sums Ruth up, 'oh this is all very nice, but not just now'."
LIKE US ON FACEBOOK | FOLLOW US ON TWITTER