Lady Colin Campbell has launched a barbed attack at her former 'I'm A Celebrity… Get Me Out Of Here!' co-stars, after threatening to sue the "horseshit" show.
READ MORE:
The eccentric aristocrat revealed she has walked away with her full £70,000 appearance fee, despite walking out of the jungle earlier this week, having sought to take legal action against the ITV reality series.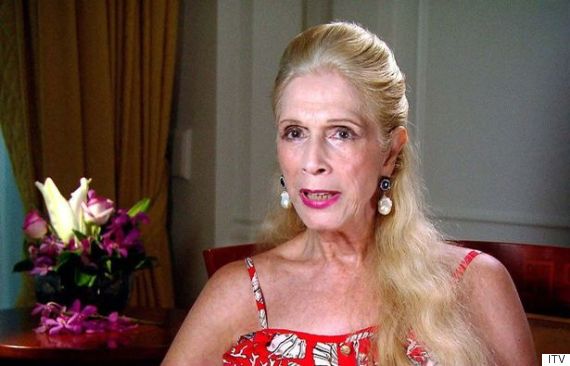 Lady Colin Campbell
In an interview with the Daily Mail, Lady C claimed that "bullying" was the real reason she left the jungle, stating she believed Duncan Bannatyne and Tony Hadley had mistreated her.
"I visited producers to complain about the bullying. I don't know how often – several times a day," she explained. "In the end I pointed out that I was going to take steps. I realised that the button to press was legal, and my goodness did it work."
She claimed that their alleged verbal abuse against her had brought back childhood memories of being bullied, and she was worried about her emotional health.
"At that point there would have been real damage of a serious nature and would have opened them up to a massive lawsuit from me," she said.
"It is quite clear that Duncan and Tony were not going to desist and ITV could not shut them up without violating their right to talk freely on the show," adding that they had agreed to let her leave.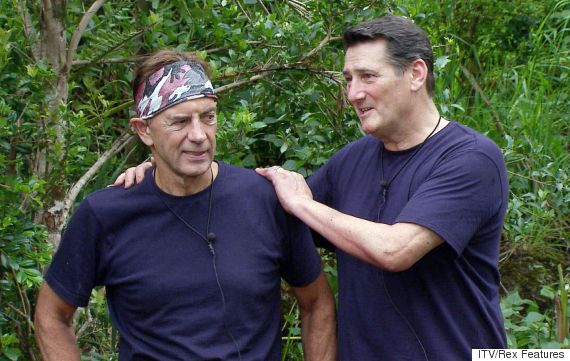 Duncan Bannatyne and Tony Hadley
Speaking about her former campmates in further detail, Lady C made a series of acerbic personal remarks about them.
"Duncan has had such a bad facelift that he can't even close his eyes when he sleeps. He's an ugly old goat. And I know how to cook goat," she said.
"He showed himself in his underpants the other day and I'm not interested in one peanut in a husk and two little nuts on the side."
She added of Tony, "One morning when he was doing push-ups, his belly was on the floor as if he were about to drop quadruplets. He had bigger boobs in the camp than anyone except Susannah Constantine."
Duncan and Tony have both previously denied claims they bullied Lady C, and Tony played down their feud during his exit interview.
"None of the decisions I made were about her. She just took everything so personally," he said.
Duncan also claimed that she had made a series of comments about Tony's children that were "unforgivable".
He told Ant and Dec: "There was just some little things; she would start shouting and it was just unforgivable.
"It was one thing and then another, and Tony would always react when she said something to him.
"She started on Tony's children and she was getting a bit personal."
'I'm A Celebrity' concludes tonight at 9pm on ITV.
MORE 'I'M A CELEBRITY':
LIKE US ON FACEBOOK | FOLLOW US ON TWITTER