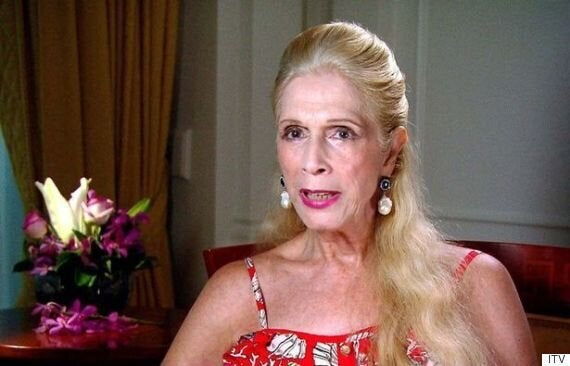 In an interview with the Daily Mail, Lady C claimed that "bullying" was the real reason she left the jungle, stating she believed Duncan Bannatyne and Tony Hadley had mistreated her.
She claimed that their alleged verbal abuse against her had brought back childhood memories of being bullied, and she was worried about her emotional health.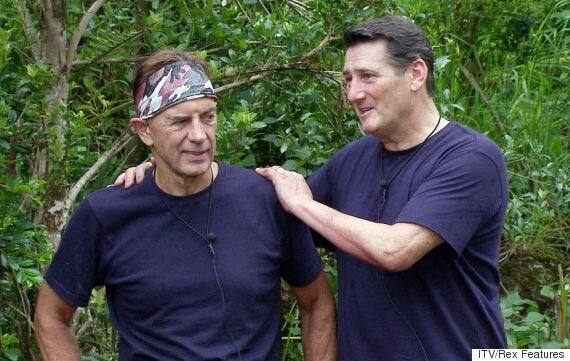 Duncan Bannatyne and Tony Hadley
Speaking about her former campmates in further detail, Lady C made a series of acerbic personal remarks about them.
"None of the decisions I made were about her. She just took everything so personally," he said.
He told Ant and Dec: "There was just some little things; she would start shouting and it was just unforgivable.
"It was one thing and then another, and Tony would always react when she said something to him.
"She started on Tony's children and she was getting a bit personal."
'I'm A Celebrity' concludes tonight at 9pm on ITV.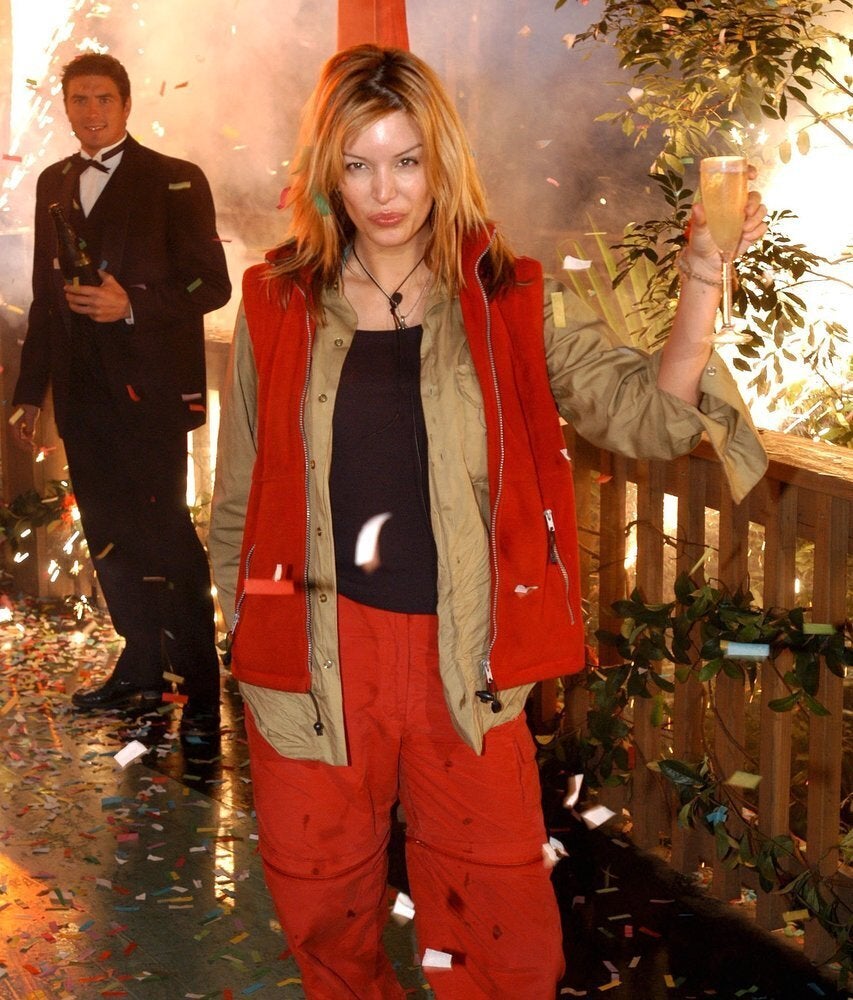 How Many Former 'I'm A Celebrity' Campmates Can You Remember?