The festive season is upon us, and anyone hoping for presents under the tree should have sent their letter to Father Christmas by now - so thank goodness Benedict Cumberbatch has just got his in on time.
The 'Sherlock' star has got a lot on his plate at the moment - y'know, the usual stuff like fatherhood, an award-winning BBC drama and new Marvel film - but Benedict has wisely found time to pen his note for Santa.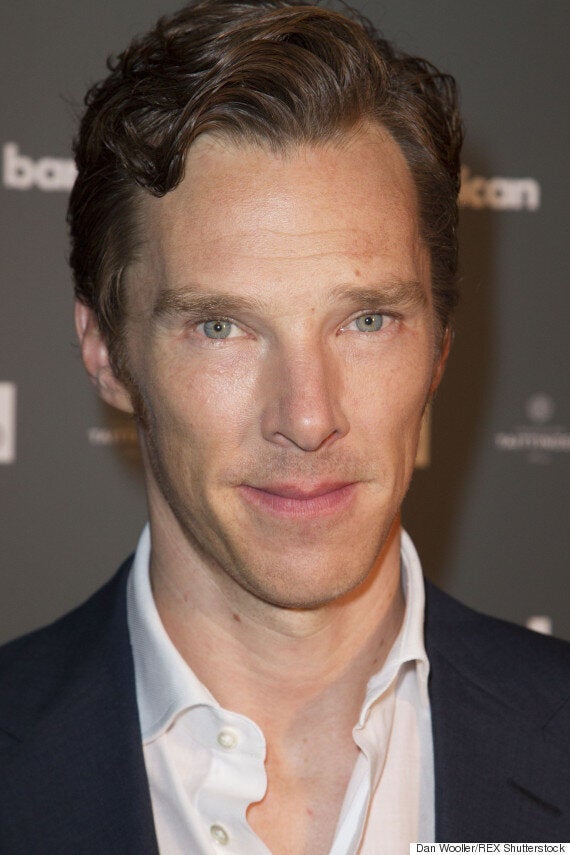 "You are for the children," he writes. "Children who need some magic in a world where the borders between innocence and responsibility, playful imagination and cold, adult obstacles are continually shrinking.
"This is what I'd like to ask you to help with. A little more time for children to be children. Stretch the moment of magic and playfulness.
"Distract them from the realities of a world gone mad so that they can laugh with their breath rather than sob with their tears. Especially those caring for family members, or suffering illness, hunger or poverty.
"Especially those hiding in buildings as bombs rain down, or being handed shaking with fear or cold into a boat to escape environmental disaster or war. Please help to light up their worlds with a moment of joy and hope."
The cast are set to reunite again in 2016, to film a full fourth season of the hit show.
Read Benedict Cumberbatch's full letter to Father Christmas here.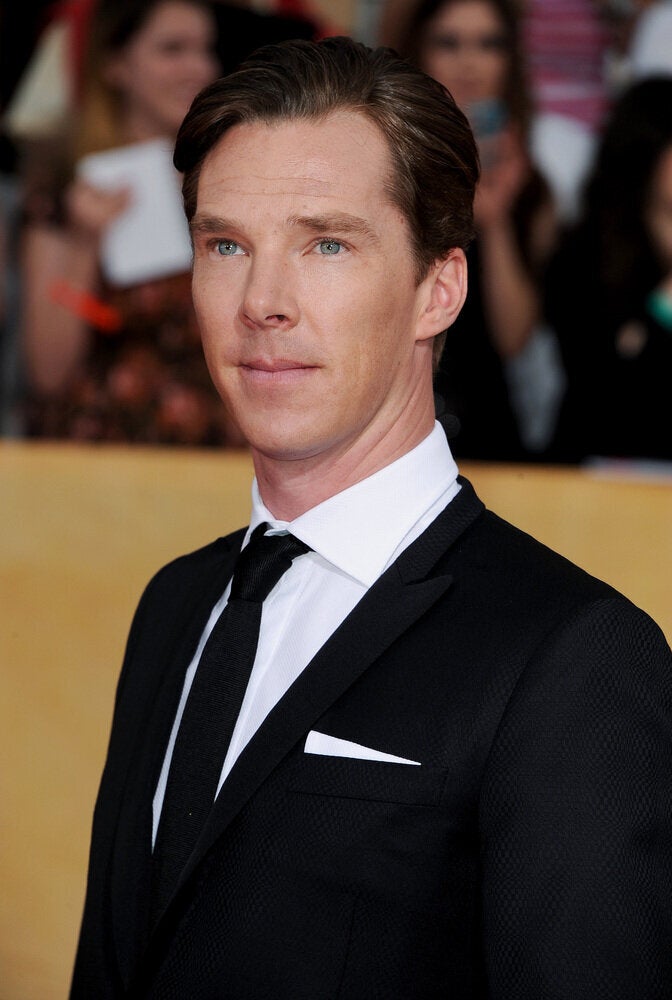 Benedict Cumberbatch's Elegant Style