'I'm A Celebrity… Get Me Out Of Here!' bosses have refuted Lady Colin Campbell's claims that she was bullied by Tony Hadley and Duncan Bannatyne on the show.
READ MORE:
ITV have released a statement in response to an interview that the aristocrat gave in the Mail On Sunday, where she said that she had threatened to sue the broadcaster unless they took steps to stop the pair making comments about her.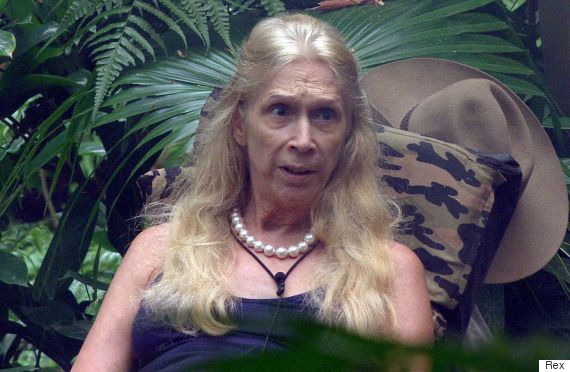 Lady Colin Campbell
However, a spokesperson told The Mirror that it was Lady C who had "resorted to name calling and offensive remarks" during her time in the jungle.
"No-one who has left the camp so far has said she was being bullied," they said.
"Indeed, it was Lady C who resorted to name calling and offensive remarks in her exchanges with Duncan and Tony."
The show also responded to further claims made by Lady C that certain requirements she made prior to entering the jungle had not been met, including being supplied with a mattress.
The spokesperson continued: "Producers responded fully to Lady C's medical requirements by giving her the camouflaged bed which viewers saw was placed on her bed and by giving her a hard backed chair to sit in that was also featured on the show.
"As has always been the case what viewers see is a fair and accurate representation of what goes on in camp."
On reports that Lady C had still been paid her full £70,000 appearance fee, they said: "We cannot divulge contractual information about our celebrities."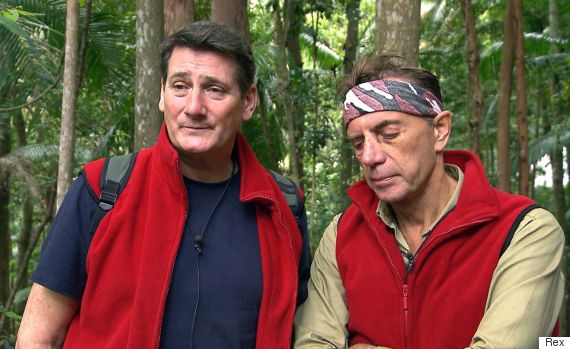 Tony Hadley and Duncan Bannatyne
During her interview with the Daily Mail, Lady C claimed that "bullying" was the real reason she left the jungle, but had the full backing of ITV to do so.
"I visited producers to complain about the bullying. I don't know how often – several times a day," she explained. "In the end I pointed out that I was going to take steps. I realised that the button to press was legal, and my goodness did it work."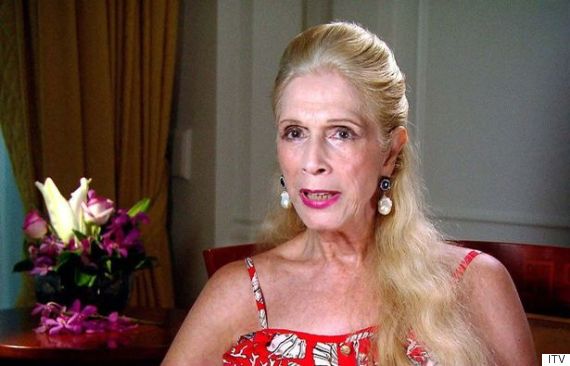 Lady C quit the show just days before the final
She claimed that their alleged verbal abuse against her had brought back childhood memories of being bullied, and she was worried about her emotional health.
"At that point there would have been real damage of a serious nature and would have opened them up to a massive lawsuit from me," she said.
"It is quite clear that Duncan and Tony were not going to desist and ITV could not shut them up without violating their right to talk freely on the show," adding that they had agreed to let her leave.
Lady C then went on to make a series of personal remarks about Tony and Duncan, claiming the 'Dragon's Den' star "had such a bad facelift that he can't even close his eyes" adding that his manhood was "one peanut in a husk and two little nuts on the side", while she claimed that Tony's belly looked like he was "about to drop quadruplets", adding that he "had bigger boobs in the camp than anyone except Susannah Constantine".
Vicky Pattison was crowned the winner of the series, during the grand final on Sunday (6 December) night, with all ex-campmates returning to the show, including Lady C, Duncan and Tony.
LIKE US ON FACEBOOK | FOLLOW US ON TWITTER