The actor, who was the last surviving member of the original cast, played Mr Rumbold in the BBC sitcom based at the fictional Grace Brothers department store.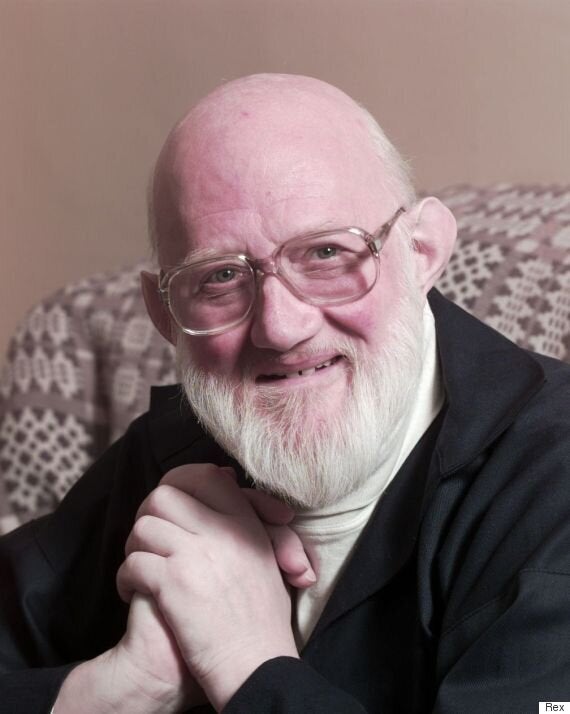 Nicholas Smith (1934 - 2015)
He played the manager of the menswear and ladieswear department from the show's launch in 1972 until it ended in 1985.
He also appeared in the spin-off film in 1977 and the sitcom's sequel, 'Grace & Favour' (also known as 'Are You Being Served? Again!' in the US) between 1992 and 1993.
"It is with great sadness we can confirm that our client passed away yesterday," his agents at Michelle Braidman Associates said.
"He was a lovely man and a terrific actor. He will be much missed by all who knew him."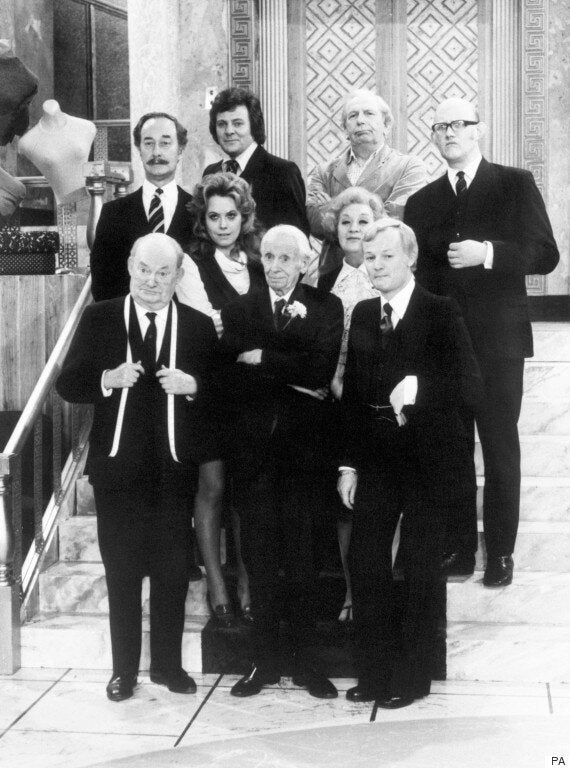 Nicholas (top right) with the original cast of 'Are You Being Served?'
His daughter is the actress Catherine Russell, who plays Serena Campbell in 'Holby City'.
She paid tribute to her father on Twitter, sharing some recent footage of him playing one of his own compositions at the piano called 'The Music Lesson'.
She said: "My dad died. But before he did we got this gem. One of his own compositions."
As well as 'Are You Being Served?'. Nicholas appeared in other TV hits, including 'Z-Cars', 'Worzel Gummidge' and 'Last Of The Summer Wine'.
His film work included appearances in 'Salt and Pepper' (1968), 'A Walk With Love and Death' (1969), 'The Twelve Chairs' (1970), 'The Canterbury Tales' (1972) and 'The Adventure Of Sherlock Holmes' Smarter Brother' (1975).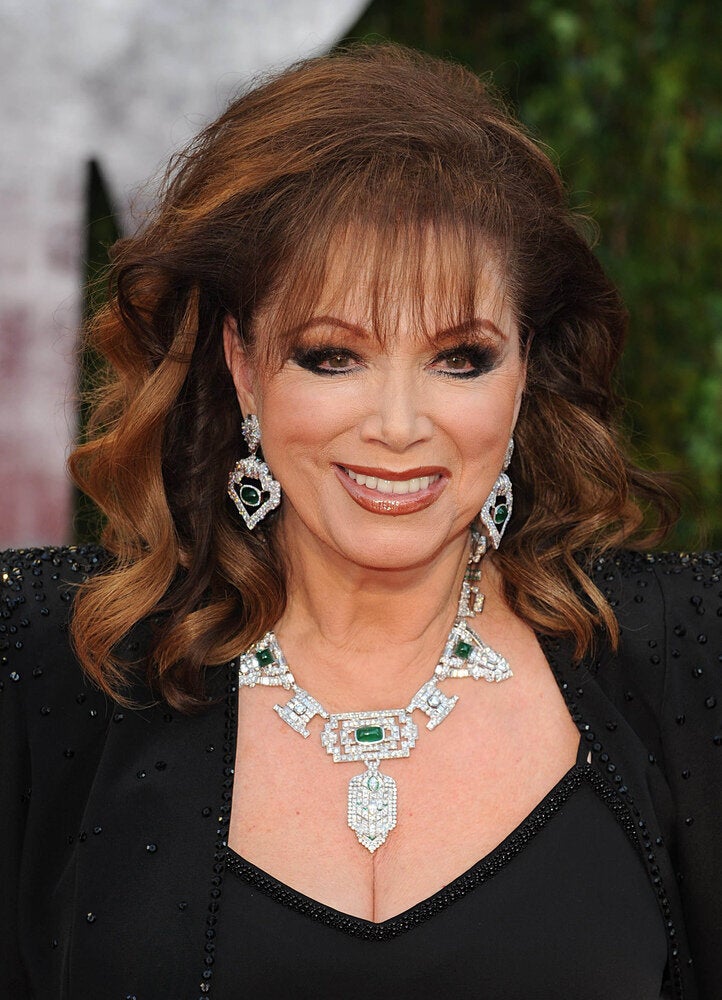 Celebs We Lost In 2015
Popular in the Community