A BBC boss has revealed his hopes to revive the iconic music series, inspired by the successful revamp 'Top Gear' had when it was brought back in 2002.
The broadcaster's director of music, Bob Shennan told The Telegraph (via The Mirror) of his hopes to bring back 'TOTP', following the massive success of the recent Adele special on BBC One.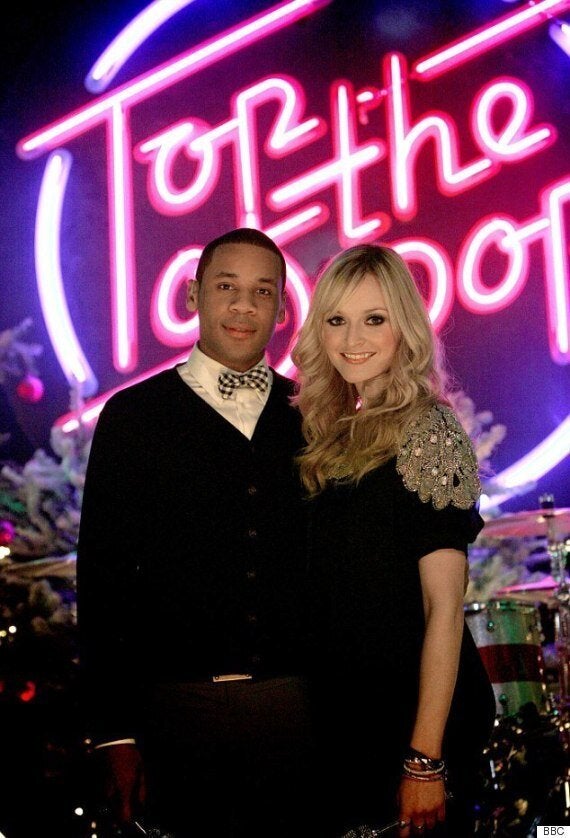 'Top Of The Pops' presenters Reggie Yates and Fearne Cotton
"'Top Gear' was reborn and reinvented to be about much, much more than cars," he said.
"I guess that's a good analogy for what we're talking about. We're not just talking about straight music; we're talking about extra elements and uniqueness.
However, Bob said that it would not return in its traditional weekly slot, saying: "If just bringing back 'Top Of The Pops' was such a straightforward and obvious thing to do, somebody on some channel would have done it.
"The challenge is to find a new way to bring it to mainstream audiences. We're going to have to find a new twist," he said, adding that any potential show would have a new name.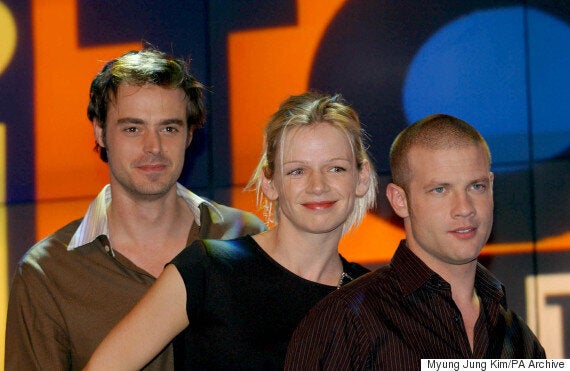 Former 'TOTP' hosts Jamie Theakston, Zoe Ball and Dermot O'Leary
His comments come just days after BBC Radio 1 and 1Xtra controller Ben Cooper called for the return of 'Top Of The Pops', which originally aired between 1964 and 2006.
He told The Independent that with 'The Voice' moving to ITV in 2017, the BBC had the chance to bring back a "youth music weekly programme to prime time BBC".
"You want a moment that will feature on 'Gogglebox', that family-on-the-sofa moment."
'Top Of The Pops' still airs annual festive specials, with this year's editions set to air on Christmas Day and New Year's Day, hosted by Fearne Cotton and Reggie Yates.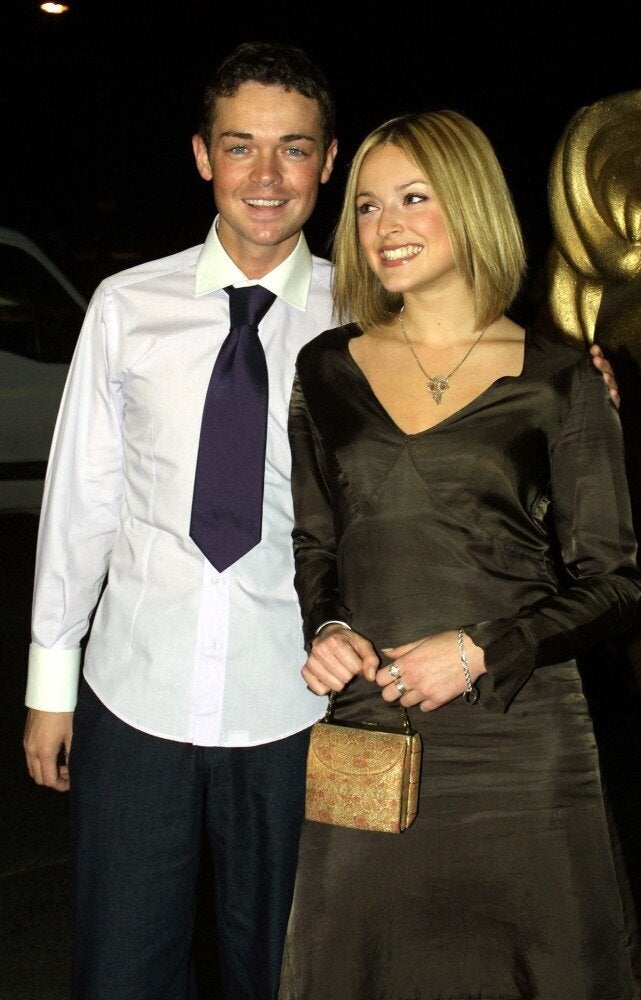 Style Evolution: Fearne Cotton