When Harry Styles first revealed he was cutting off his glorious mane, some people reacted a bit like this...
Not surprising when there are entire fan pages dedicated to Styles' man bun.
But, really, you can't be mad because it's all for a good cause. The One Direction star's grand haircut plans are all so he can donate his locks to charity.
Said haircut won't be happening in the very near future, as Styles explained he had a bit of growing to do first.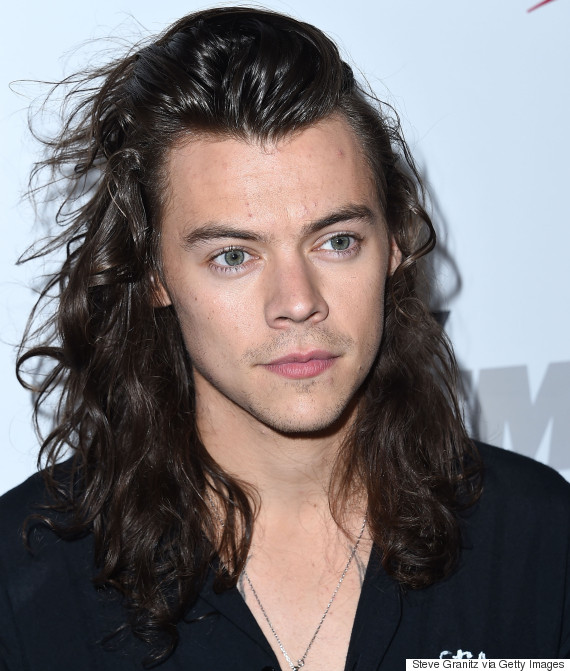 Speaking to host James Corden on The Late Late Show last week, the boybander gestured to his nipples before getting serious and saying his actual aim is a full nine inches.
The reason why? That's the minimum length you need it to be before you can donate your hair to charity.
Yes, we'll miss it too Liam.
SEE ALSO:

Harry Styles Is Cutting His Hair Off For Charity

You Can Now Get A Mini Fedora For Your Man Bun