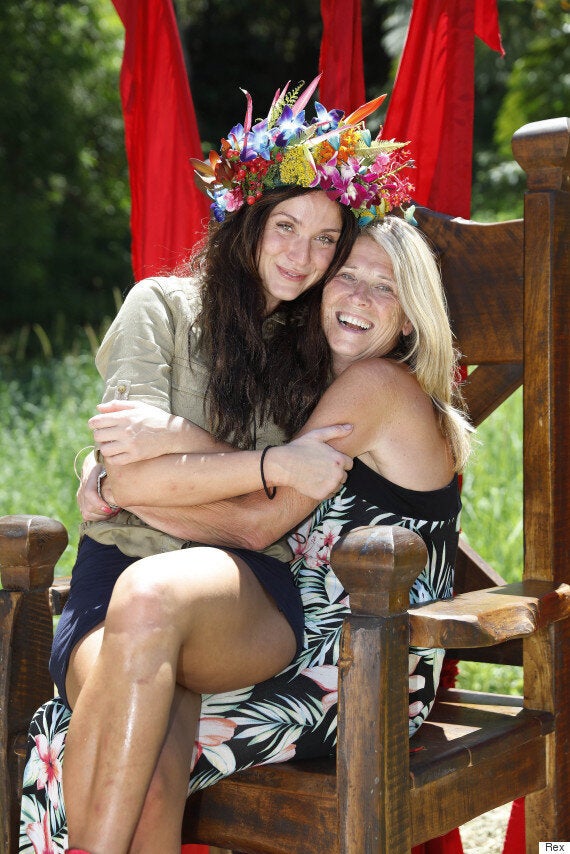 Vicky Pattison with her mum Caroll
Vicky's life began to fall apart while she starred on 'Geordie Shore' when she faced prison for attacking a female bouncer at a Newcastle nightclub in 2013, and also began drinking heavily to help her cope with the breakdown of a relationship.
"When I was younger, I did all the right things, I went to uni, I got a degree. But then I lost my way.
"I lost my drive and my ambition. I was doing things I knew weren't right and,unfortunately, this meant that my mum could not be proud of me then .
"If you talk to her, she'll tell you that she's always been proud of me but I know she wasn't back then. She couldn't be. But now, I think I am making her proud again," she added.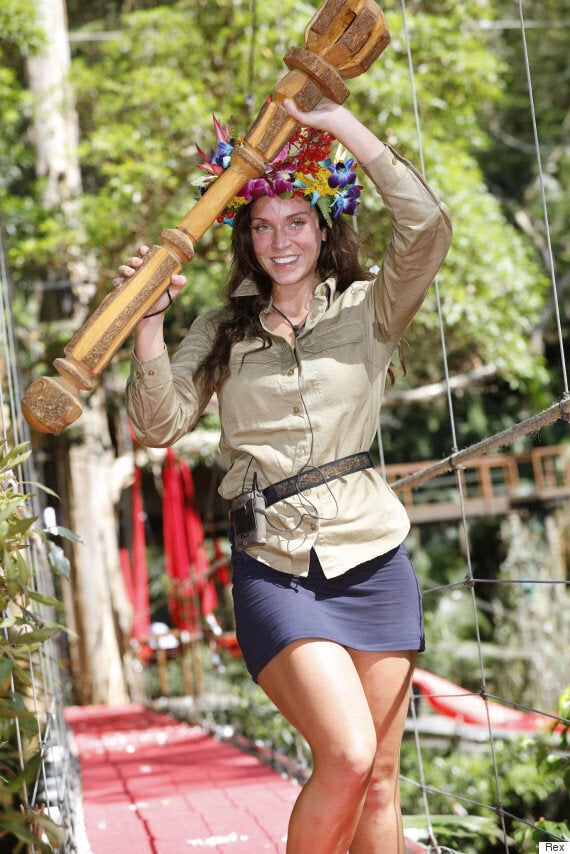 Vicky stands to make £1m from her jungle victory
It's been reported that Vicky could stand to make £1 million from her 'I'm A Celebrity' win, and she's already in line to bag a presenting spot on 'This Morning', after impressing bosses with her stint in the jungle.
She told The Sun that she has been called in for meetings with producers as soon as she arrives back in the UK.
"My schedule is getting busier and the things I'm doing are getting more and more important.
"Nightclub PAs and 'Geordie Shore' revolved around drinking - but now they've been replaced by book signings and daytime TV."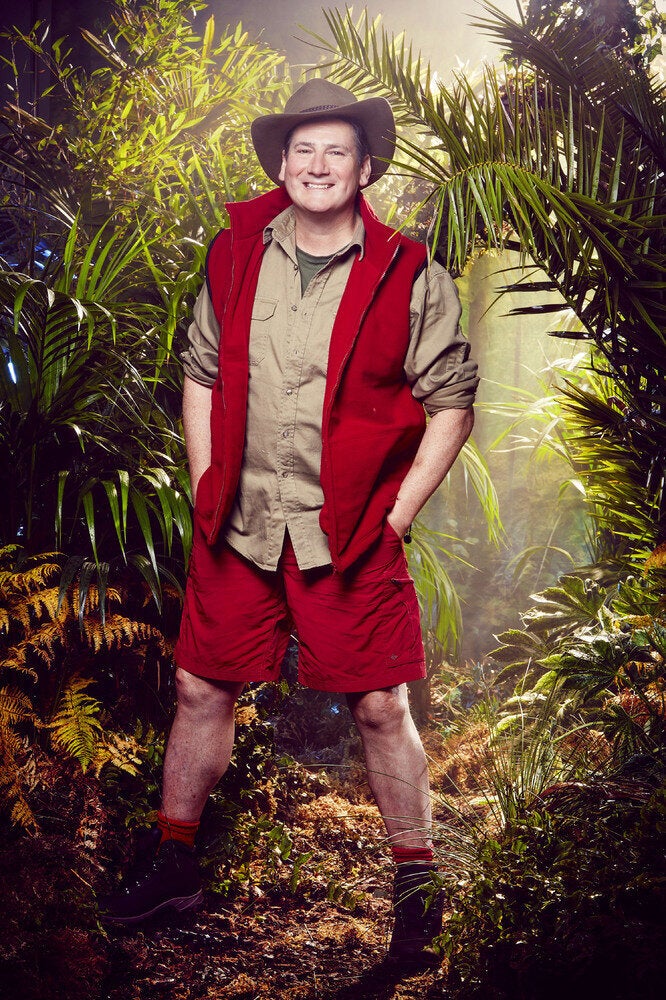 'I'm A Celebrity' Contestants 2015
Related