The star passed away in Los Angeles, on 4 December, after a 10-year battle with breast cancer, reports Variety.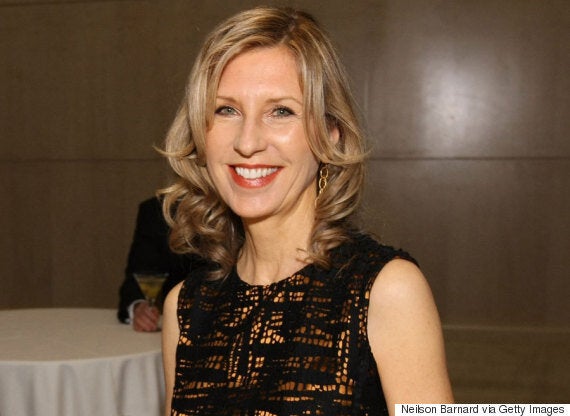 Karen played Princess Beata in a 1988 series of the show, after scoring small parts on projects including TV series 'Kojak' and 'Aloha Paradise'.
She later switched sides of the camera, working in film development, taking roles behind-the-scenes on movies including 'Diary Of A Hitman' and 'Row Your Boat'.
In 1978, she was an assistant to screenwriter Waldo Salt, for 'Coming Home', which scooped three Oscars after nine nominations.
Karen is survived by her husband, Christopher Monger, mother Susan Nelson, and brother Carl Montgomery.
Popular in the Community