Kathy Burke has hit out at a "small fry mugger", who set upon her in the street.
The 'Gimme, Gimme, Gimme' star expressed her delight at fighting off the "kid" who attempted to rob her at a cash point.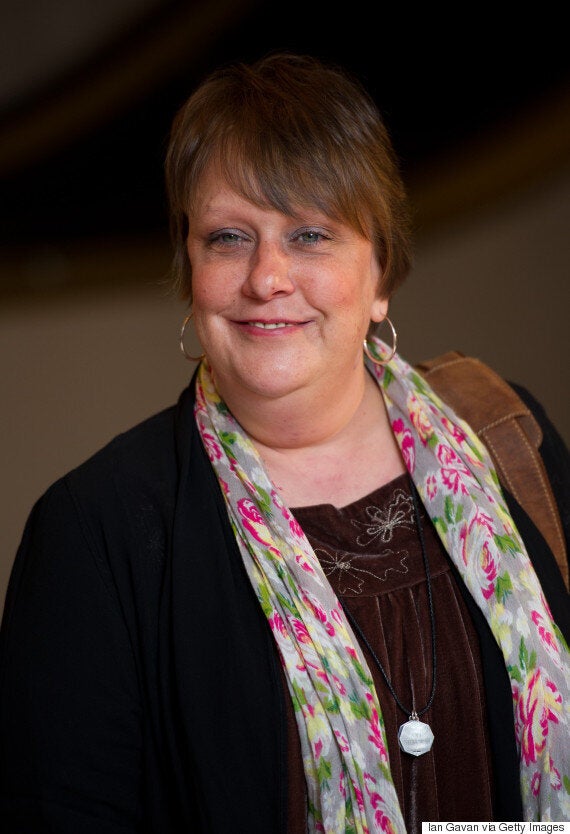 Taking to Twitter after the incident, she wrote: "To the kid that just tried to rob me at the cash point - FUCK YOU SMALL FRY - MY GENIUS IS STREET WISDOM!"
After she was sent messages from worried fans, she later added: "I'm fine thanks guys - good warning for folks to be aware - it's nuts out there cos of poxy Crimbo xx."
The 'Emmerdale' actress, who played Edna Birch, passed away after a short battle with cancer on Monday.
She paid tribute to Shirley on Twitter, writing: "RIP Beautiful Shirley Stelfox seen here with love of her life Don Henderson."
She is set to reprise her role as magazine editor Magda, who she played in the original TV series.
The film is set for release on 1 July 2016.
Popular in the Community