After labour, the first words that come out of a new mother's mouth are always going to be interesting.
Parenting site Babble decided to ask 30 mums exactly what they said after their bundle of joy was born.
Mixed in with emotions of joy and relief, the results were brilliant.
"Are you kidding me? She's mine?" a mum named Susan asked after giving birth to her daughter.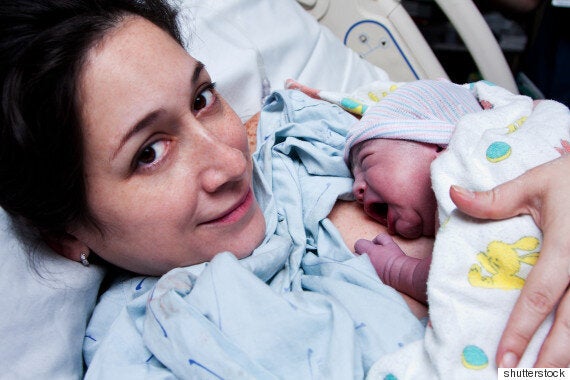 Many of the phrases new mums uttered were to gush over their newborn baby.
"You were so worth it," said Stephanie.
"Oh! You have dimples," Jessica said.
Others were full of relief that labour was finally over.
"We did it, baby," Lacy said after giving birth, while Jaclyn repeated: "I can't believe it's over! I can't believe it's over!"
Betsy said what we're sure a lot of new mums feel: "Thank goodness he's out!"
Some mums felt the birth wasn't as bad as they thought.
Echo said: "What time is it? That was the fastest labour ever." and Carol proved the theory that mums forget the pain of labour after it's over by instantly exclaiming: "I can't wait to have more."
Of course, as there inevitably would be, there were also some hilarious phrases.
Here are our top 10 favourites:
1. "Did you just see that happen?" - Kristen
2. "You look like a three-month-old" - Rachel
3. "Sorry for saying 'f*ck'." - Katie
4. "That was bad ass" - Lauren
5. "I'm sorry for being so angry that you made me wait 13 extra days to meet you." - Liberty
6. "She's sticky." - Courtney
7. "Next time I'm having a scheduled C-section." - Summer
8. "Oh hi Baby. [moans] Oh that hurt Baby." - Brynn
10. "Holy shit!" - Kristen
Can you remember the first words you said after giving birth? Comments below, please...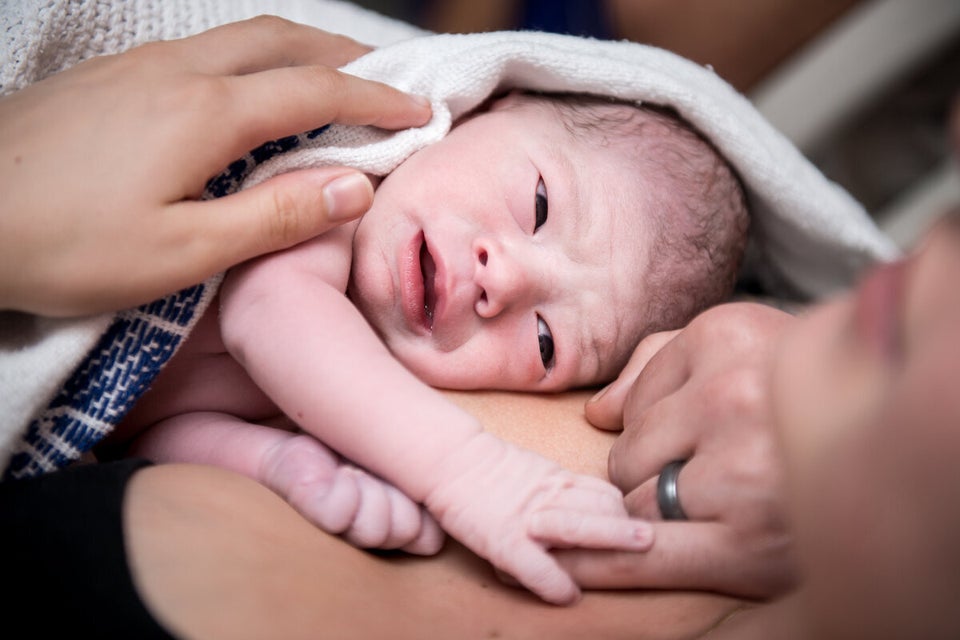 Australian Birth Photography
Related