We now live in a world where chocolate comes in slices.
Following on from cheese slices and, rather bizarrely, ketchup slices, chocolate fans can now purchase their favourite foodstuff in processed format.
The idea is that it's good-to-go straight into a sandwich or pancake, or something. Blergh.
The slices, which are 2mm thick, come from a chocolatier based in Japan called Bourbon. The chocolate they use is supposedly softer and more intense in flavour than your average milk chocolate.
For those who are genuinely on board with the idea, you can buy them in a pack of 60 slices on their website for just under £20.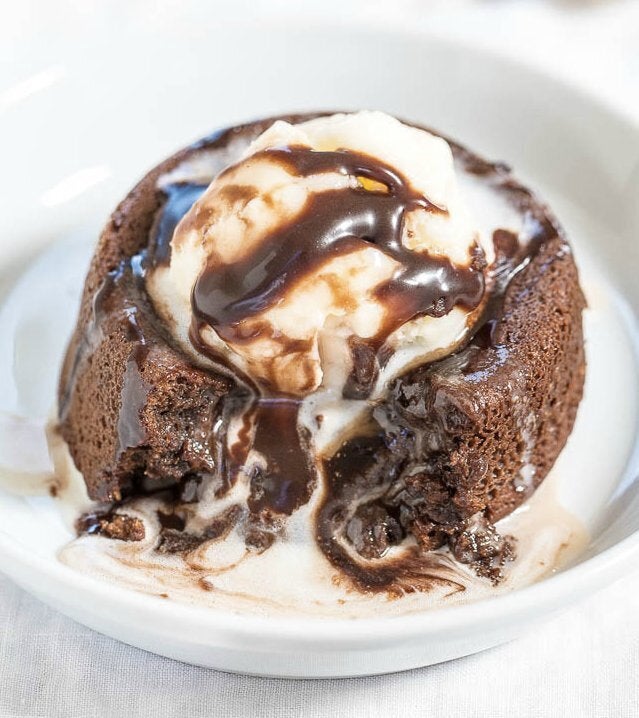 Chocolate Cake Recipes