A man who was filmed crying uncontrollably at his wedding has captured the hearts of many.
As Will Ceaser watched his bride Lindsey Whitehead walk down the aisle, he became so overwhelmed with emotion that he couldn't stop crying.
The heartwarming film was shared on Facebook by the couple's friend Alyssa Hudson.
Thousands of people have flocked to comment on the video. Sheila De La Cruz wrote: "This is so beautiful."
While Jennifer Leigh added: "One day I hope I feel what he's feeling, because it looks amazing."
Unsurprisingly, it has now been viewed more than three million times.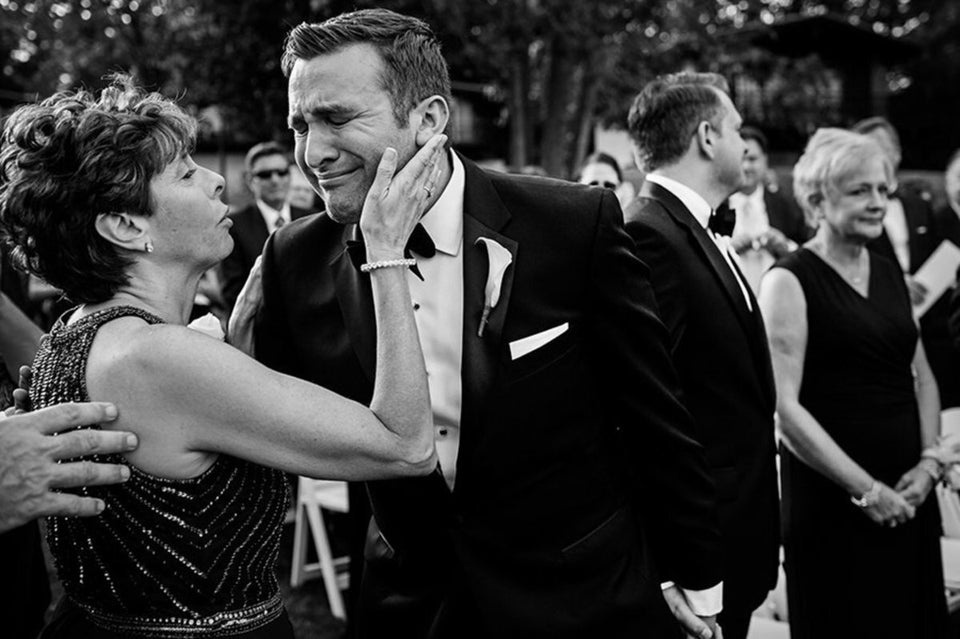 Emotional Grooms At Weddings