It would take something pretty special to make Kim Kardashian West part with one of her beloved pairs of shoes, so to inspire her to willingly give up 1,000 is quite a feat.
One girl unknowingly achieved that feat at 5am in the morning on Thursday 10 December, while Kardashian was up breastfeeding her newborn son Saint.
The mum-of-two was watching a TV show called Dish Nation that featured the story of a young girl who was trying to find shoes to donate to Soles4Souls, after the charity supported her family during Hurricane Katrina.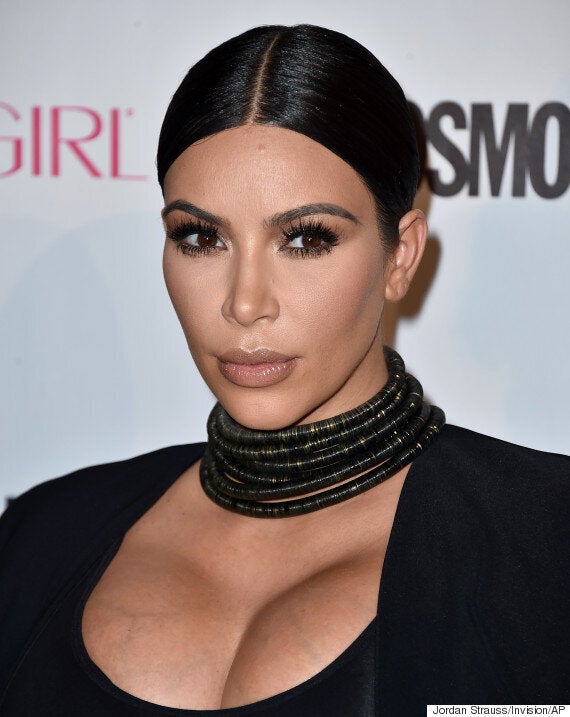 Kardashian was so moved by the girl's story that she posted a series of tweets asking her fans to help her identify the girl, so she could solely help her reach her goal of collecting 1,000 shoes.
Soles4Souls have offered to help Kardashian get in touch with the girl who inspired her generous donation.
According to Sole Collector, it is likely that the girl Kardashian West is looking for is 17-year-old student Amelia Flores, who lives in Kansas.
Flores began collecting shoes for the charity in November, as a way of giving back after they supported her extended family in the aftermath of Hurricane Katrina in New Orleans.
Popular in the Community