Real life sex looks absolutely nothing like sex in films.
To prove it, artist Jess Worby has created the hilariously cringeworthy series Straight People Sexy Time.
His series of illustrations shows everything from awkward foreplay to failed attempts at acrobatic positions.
"I am inspired by the vast spectrum of human experience, especially those weird areas verging on fiction," Worby tells HuffPost UK Lifestyle.
"I hope to make people feel or think something. Barring that, sometimes entertaining myself is enough. Making a living at drawing things is a work in progress though."
Check out some of Worby's brilliant pictures below or visit his website to view his other projects.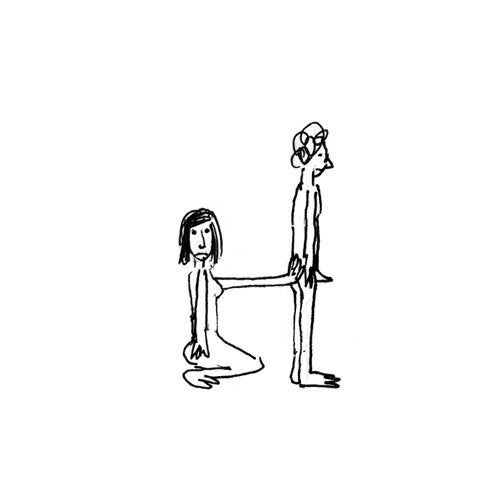 Straight People Sexy Time