Fired Apprentice candidate Brett Butler-Smythe has caught the attention of audiences during his weeks in the competition, not least because of his propensity to use 10 words where three will do, and not all of them familiar to English speakers.
"The thing is, I'm ex-services and I'm also in the construction industry," he explains to HuffPostUK following his firing on last night's show. "The terminology - I think last night I mentioned tearing someone a new arsehole - that all comes from the Navy. You don't mix your words."
But that's just it. Brett doesn't just mix, he mixes and matches, including such gems as "self-preservate" which popped out last night.
"When you're sat in the boardroom, all sorts of stuff comes out," he agrees. "You just have to go with it."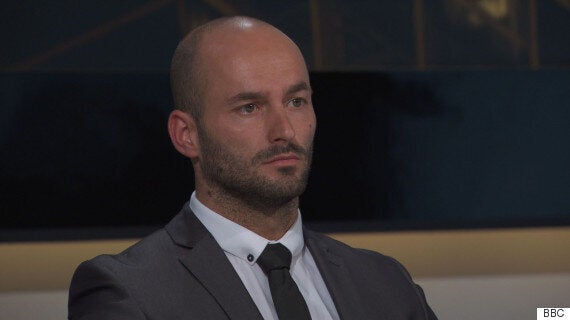 Brett says himself he's not sure where his boardroom lingo originates "but you have to go with it"
Brett is pretty relaxed about his departure, particularly as Lord Sugar called him "an honourable man" following his refusal to criticise team mates Richard and Vana in their failed task of coming up with some decent health snacks. Both teams failed to make a single sale on last night's show - a first for the series - but it was Brett who was found wanting, particularly after his self-professed "appalling" pitch, during which even more surplus words popped out.
"It was because I had no confidence in the product," he admits now. "To go in there with something you're not confident on, to a panel of experts, it's really difficult. My mouth opened and all of this stuff came out, I don't know where from. I took on so many subjects in one go."
If Brett sincerely says now "any one of the final five could win, they're all strong", one person he's feeling less warm to is previously fired candidate Selina Waterman-Smith, who vented her spleen on Twitter, following her exit from the show.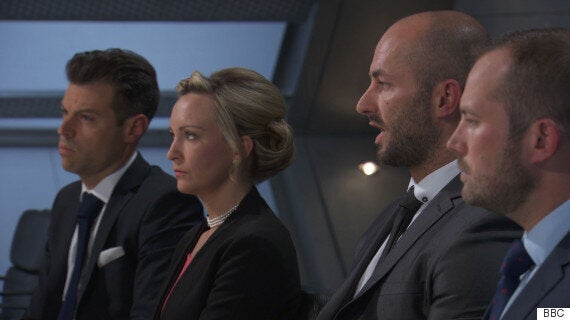 Brett earned Lord Sugar's respect for not criticising his teammate Richard in the boardroom
"She has portrayed herself as a victim who has been neglected by the production team — but she was the one who was mollycoddled," Brett previously told the Sun. "They bent over backwards to aid her through the process.
"She was going to perform a staged walkout, so the team did everything to make sure her needs were satisfied. She even had a personal cab service from the house to the studio, so she couldn't feel intimidated by others and look weak.
"And she would still rip into everyone who tried to help her."
Today he's feeling diplomatic, "let's just say we won't be opening our Christmas presents together," he tells us. What about the others - who's going to win?
"Any of them, I haven't seen their business plans but I'm confident Lord Sugar will be able to go through them and sort out the riff from the raff."
Is that an actual thing, Brett? "There you go, one for the road," he signs off cheerfully. We'll be sad to see this one go.
'The Apprentice' continues on Wednesday evenings at 9pm on BBC One. Who do YOU think is looking on track to be crowned this year's successful Apprentice?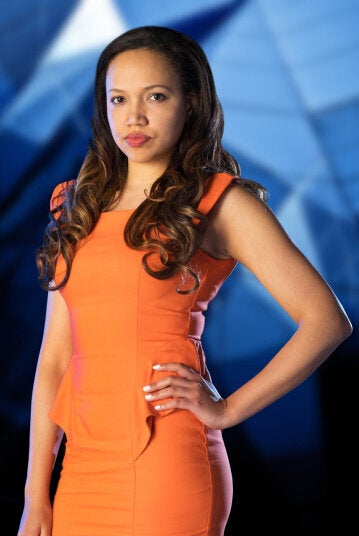 The Apprentice 2015: Celebrity Lookalikes