The 'X Factor' judge was not best pleased after the business tycoon tweeted about her weight during last week's edition of the ITV talent show.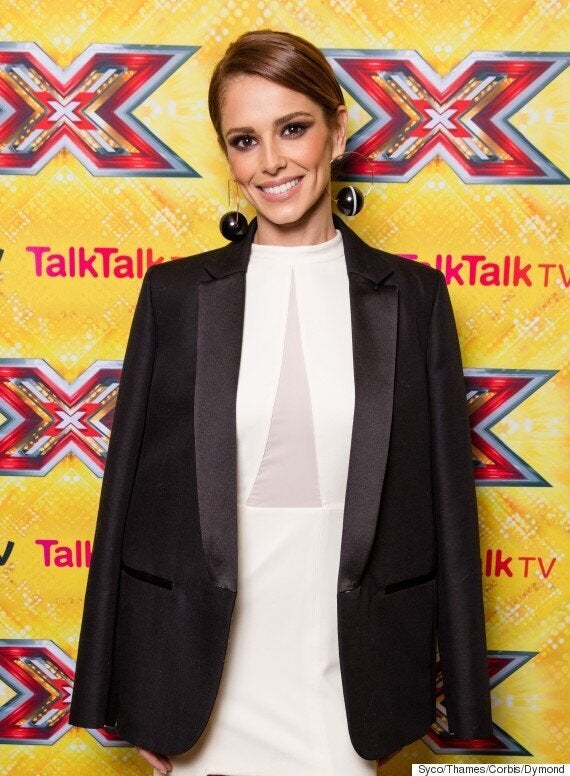 He tweeted: "Catching up on X-factor. Cheryl is now too thin."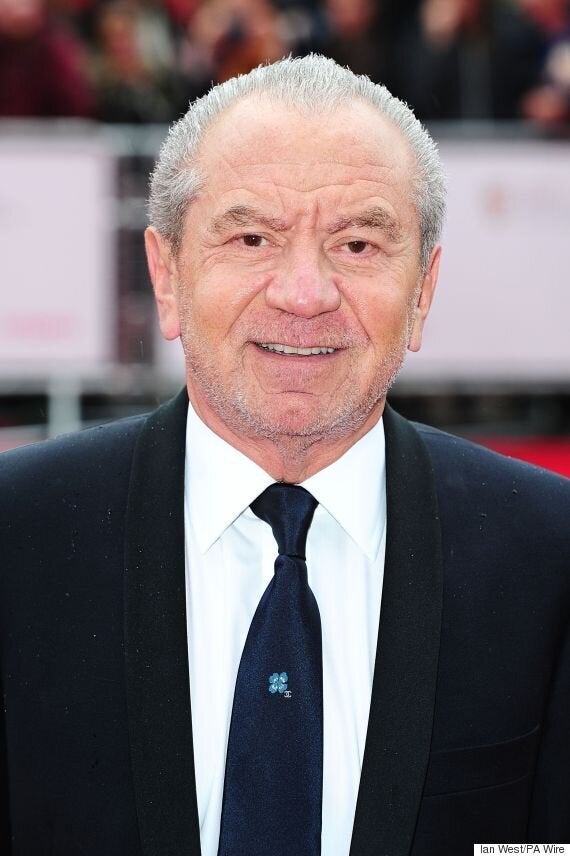 In an interview with ES magazine, Cheryl said: "I can take whatever they [the press] throw at me after 13 years, what worries me is what it's doing to the younger generation. And some of the people writing this stuff are women. There is no sisterhood.
"The body shaming has to stop. It's bulls***. Something has to be done, changed, even if it's done in law."
Despite being labelled too skinny by body-shamers, Cheryl insisted she is "very happy and very healthy".
"Every woman has a different body type and handles stress and grief differently," she explained.
"I was a ballerina from a child, so I have really good muscle memory. When I work out, I can look like a tennis player. If I don't, I look different."
In an Instagram post, she wrote: "I am so sick and tired of it being ok to call somebody too thin or a 'bag of bones'.
"I would never dream of calling somebody too fat and that they should maybe cut down on their food intake? What is the difference?
"You have no idea what I have been through. Just losing my father in law v recently and everything that comes with that. Not that I am or should justify myself to anyone."
She continued: "I'm so f sick of people thinking it's ok to be mean or body shame anyone. And it's woman on woman. Have some respect and maybe think there may be reasons why before opening your mouth please."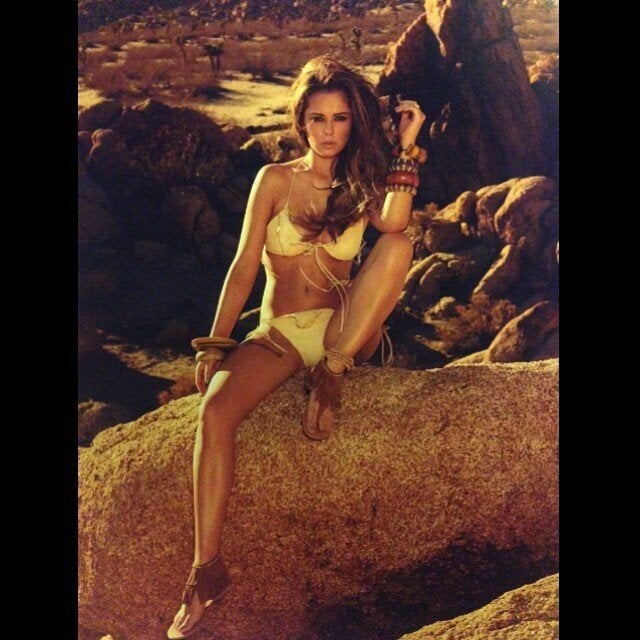 Cheryl Fernandez-Versini's 100 Sexiest Pictures