'EastEnders' fans have been given a first look at the action in this year's Christmas Day episode, in a new teaser trailer.
The 10-second clip shows that there are dark times ahead for the Beale and Mitchell families, as Bobby's behaviour continues to worsen.
Sharon Mitchell (Letitia Dean) can be seen attacking the youngster as tempers begin to fray between the families.
Another scene shows him lurking sinisterly in a doorway, watching on as they all spend Christmas Day together.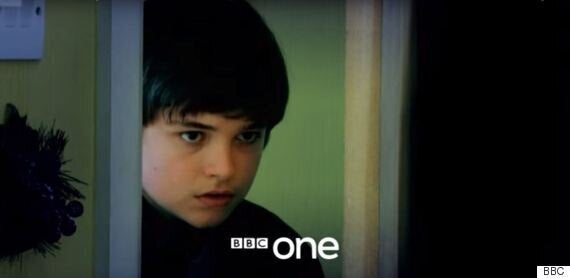 Bobby Beale is set to get more menacing
There also looks set to be dramatic scenes involving a car crash, but who is involved in it is currently unknown.
'EastEnders' executive producer Dominic Treadwell-Collins teased: "Bobby is definitely one to watch, as you'll see… he's a little bit of a little bastard!"
Dominic said: "We've got twists and surprises, the way we did in Live Week, that no-one knows about. There's some really, really big surprises that we haven't revealed and we're not going to reveal, so you're going to have to watch live on Christmas Day.
"Someone will die on Christmas Day that we haven't revealed to anyone, so that will be a surprise."
'EastEnders' airs its Christmas special on Christmas Day at 8.45pm on BBC One.
Check out more 'EastEnders' news and spoilers here, and take a look at all the pics from the Christmas special in the gallery below...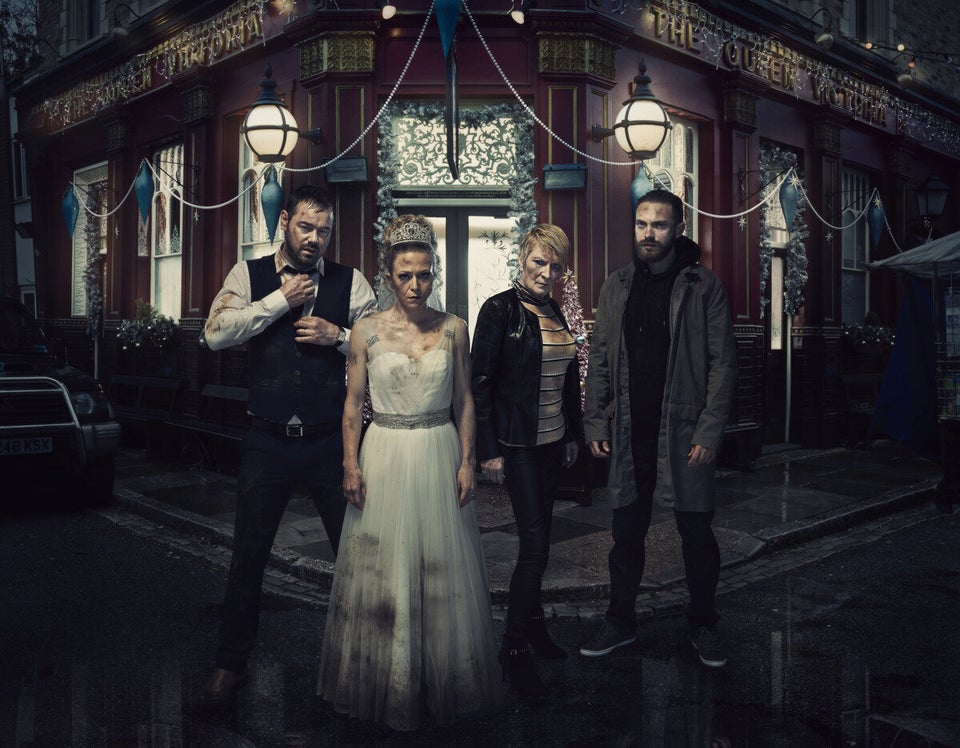 'EastEnders' Christmas 2015