Another day, another alarming piece of celebrity body art, and today's is a real good'un.
Kesha (the artist formerly known as Ke$ha), unveiled her definitely-NSFW new body art on her Instagram page earlier this week, and raised plenty of eyebrows in the process.
Telling it exactly how it is, her ankle tattoo reads simply: "Fuck the world."
The 'Tik Tok' singer can already boast plenty of unusual ink, including the words "Suck it!" emblazoned permanently on the inside of her bottom lip.
She also has a small American dollar sign on her hand, in a nod to her former moniker, and an eye tattoo in the palm of her right hand.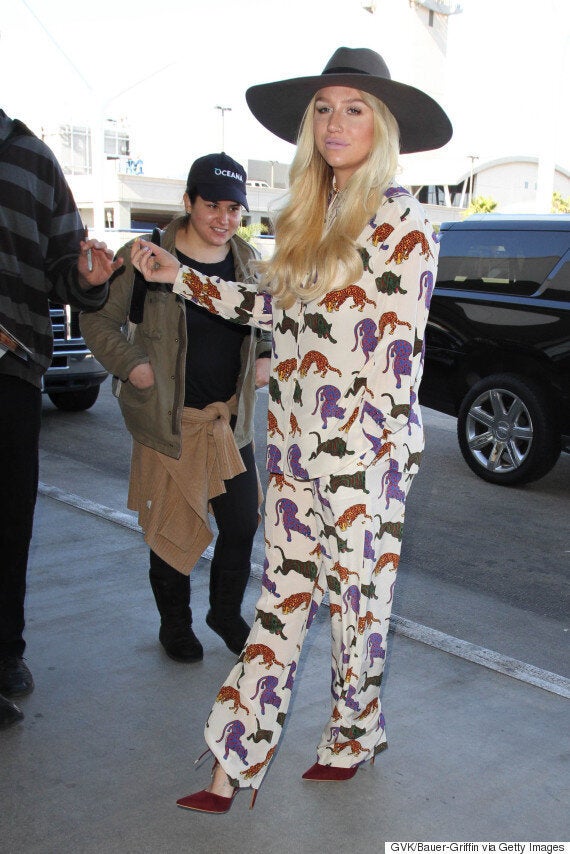 Earlier in her career, she opened up about getting her first tattoo, at the age of 18.
Kesha has also previously confessed to letting a friend drunkenly tattoo the word "yeah!" on her foot.
However, none of this compares to this week's most shocking tattoo revelation, which came courtesy of Sam Smith.
Taking to this Instagram, he announced to his fans that he'd had the word "honesty" tattooed on his right arm… and the word "alone" tattooed on the other.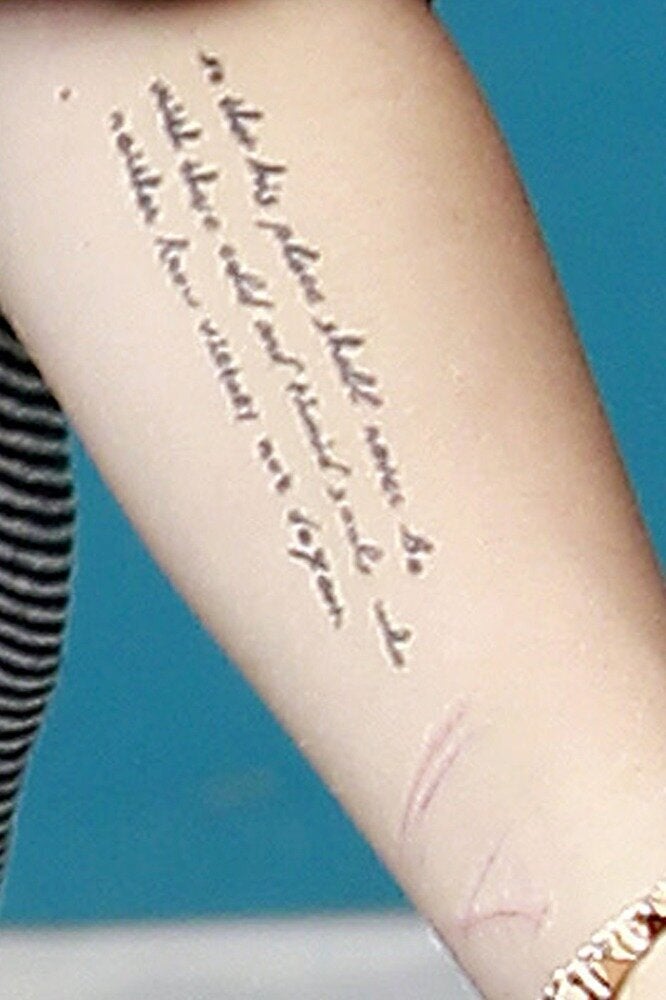 The Worst Celebrity Tattoos