A three-year-old who gave herself an extreme haircut has explained why she did it and the moment was captured in an emotional video.
Ansleigh let loose on her own hair with some scissors - cutting nearly all of it off - because she wanted to be like her hairdresser "Miss Jessica".
Speaking to her dad who asked for an explanation, she said through tears: "I just want to know how to do it. I was just practising, dad."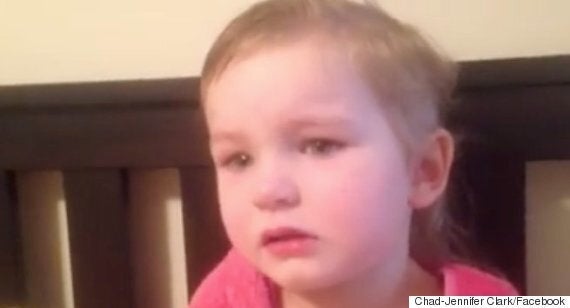 Ansleigh was just "practising" cutting hair
Ansleigh's dad, Chad Clark, was able to cheer her up by explaining that while she's not allowed to cut her hair as a child, she will be able to when she's a grown up.
"Can I? Can you get me some scissors when I get bigger?" she said with a smile.
The majority of people have commented on how "precious" Ansleigh is because of her explanation and despite the crazy haircut.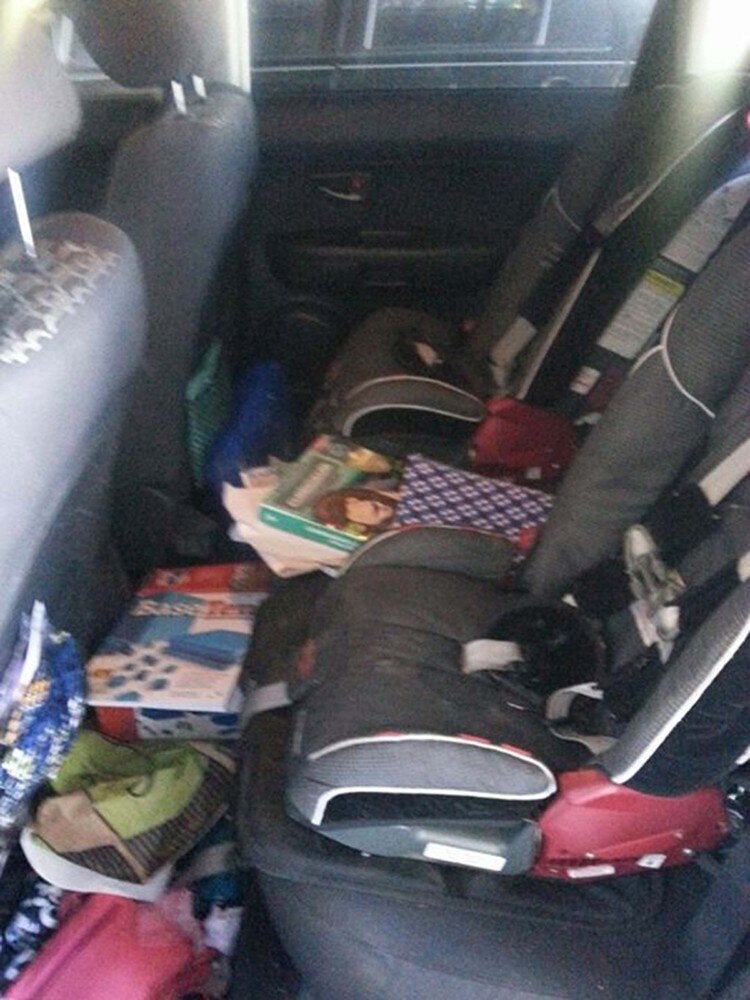 Toddlers Versus Cars