Following eight years of on-off dating, the pair confirmed earlier this year that they were going their separate ways, and since then Lewis has been linked with a string of women.
When quizzed about his new life as a single man by Jonathan Ross, Lewis explained: "It's different, I've been in two relationships in my life, I was 18 to 22 and 23 to 30 and so I missed the single life that all my friends had and now I've just been throwing myself at work.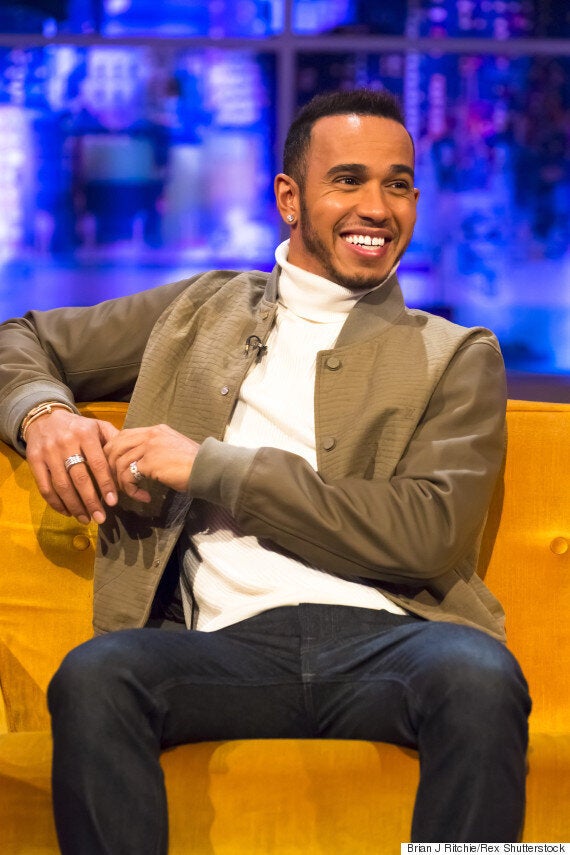 Lewis Hamilton talks to Jonathan Ross
"I've worked harder than ever this year, as I said I've travelled like crazy, I've experienced everything I wanted to experience."
However, despite his busy schedule, Lewis added that he does "occasionally" have time for the ladies, claiming: "I'm enjoying [being single], it's really good fun, it's a fun period of time in my life."
Since breaking up with the former 'X Factor' judge, he's been rumoured to be dating Kendall Jenner and Rihanna, while Nicole's love life has also kept her in the headlines.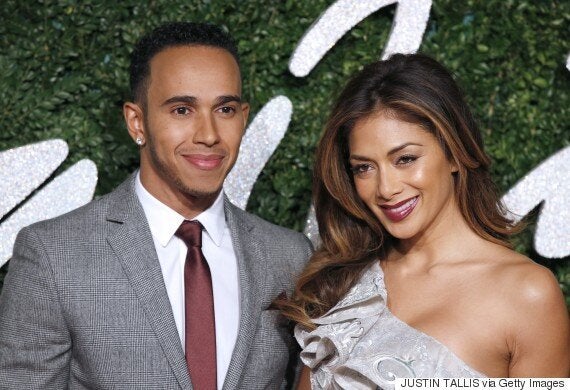 Nicole Scherzinger and Lewis Hamilton
Watch his full interview in Saturday's 'The Jonathan Ross Show', airing at 10.05pm on ITV, where the talk show host will also be joined by Kara Tointon, John Bishop, Mel Giedroyc and Hozier.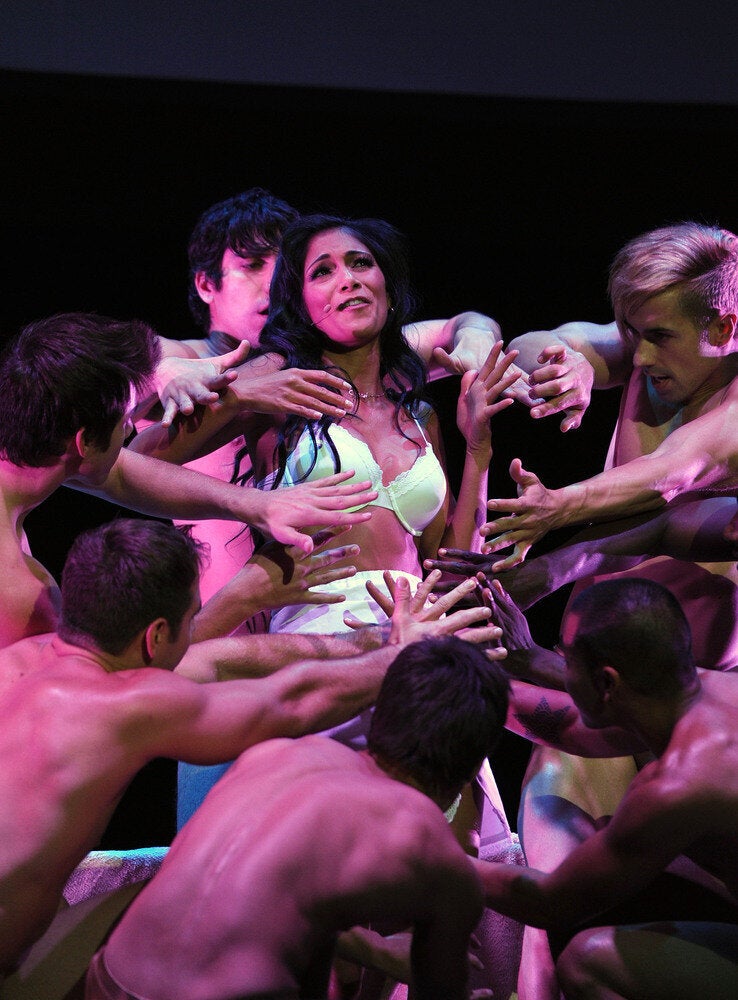 Nicole Scherzinger