With the current series of 'The X Factor' about to reach its climax, it sounds like one of this year's judges could also be about to come to the end of their time with the show.
Reports are suggesting that Nick Grimshaw may not be back on the panel when the 13th series of 'X Factor' kicks off next year, after getting a mixed reaction from viewers throughout his time on the ITV series.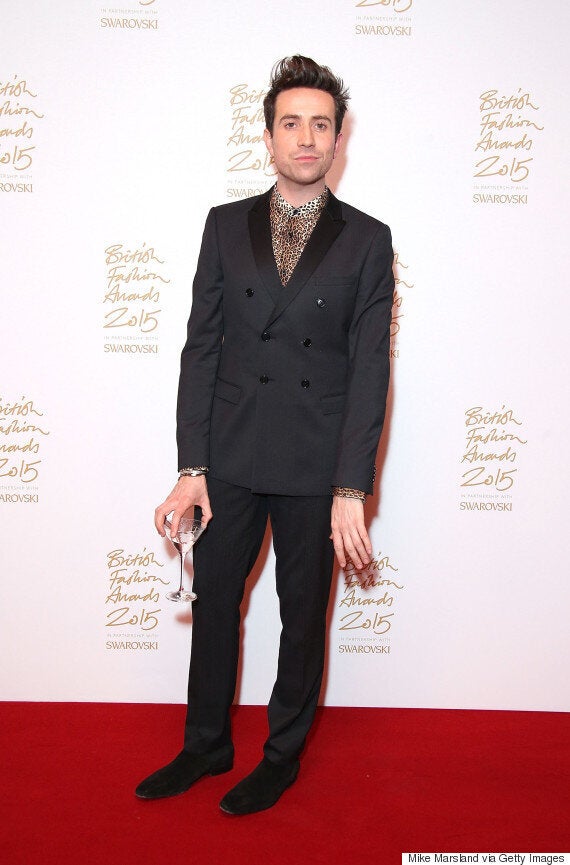 Rita Ora has also shed doubt on whether she'll be back, despite getting a considerably warmer reception from the public, as she'll be promoting her much-awaited second album next year, which she has said is her priority.
However, an 'X Factor' spokesperson has dismissed the rumours as "pure speculation", adding: "We have not even started discussing the next series and won't do so until next year."
Addressing the backlash he's faced since joining 'X Factor', the Radio 1 DJ explained: "Have I been stung by it? Not really. Did I expect it? I thought there would be a change, because Louis Walsh is a part of the furniture, on the show for 11 years and sort of a national treasure.
"I see Simon all the time and had a chat with him and he said, 'We would tell you if we weren't happy, and we are – you're doing a great job'."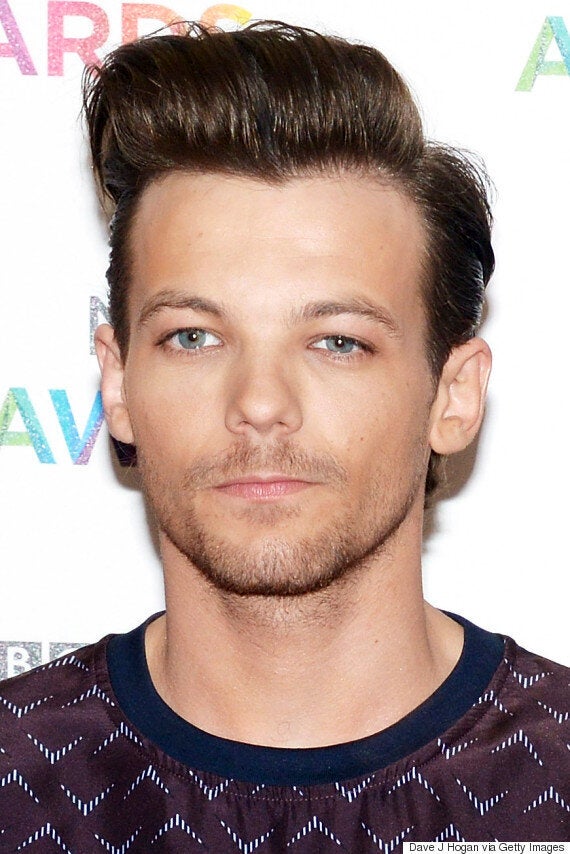 Popular in the Community