Johnson shone in a silver and gold long-sleeved mini during the Wembley Arena results show on Sunday 13 December.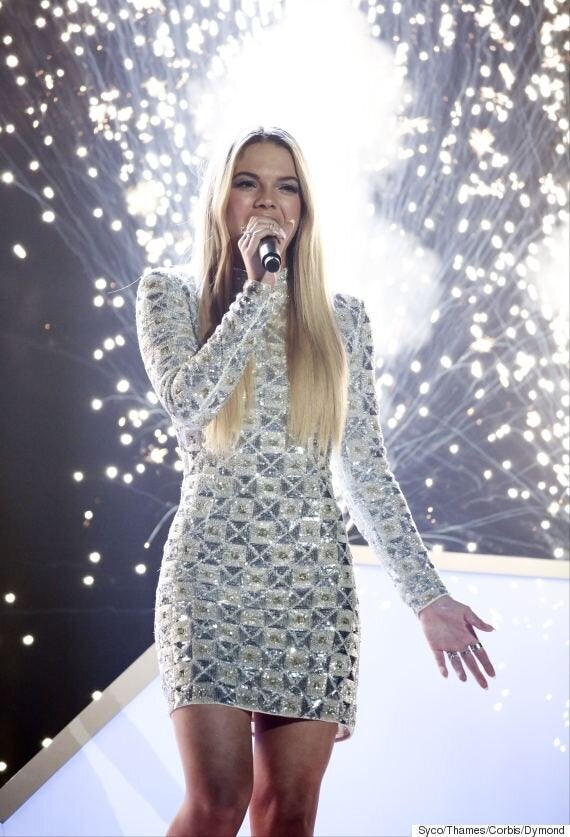 Johnson's outfit may have had a touch of the Balmain-esque about it, but it was designed by another of her favourite brands, Topshop.
She wore the Topshop Limited Edition Diamond Embellished Mini Dress which will be available to buy for £295 from March 2016.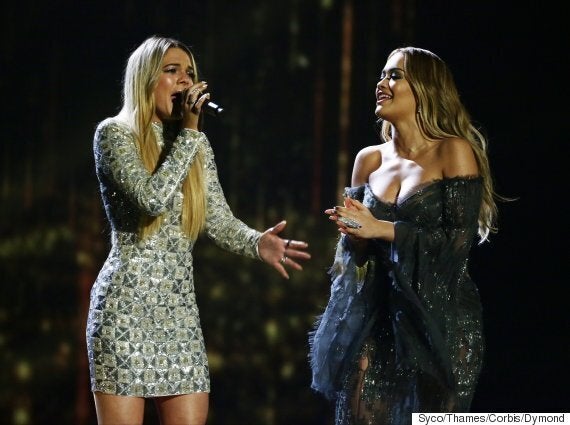 Need a party dress before March? Check out the gallery below for inspiration: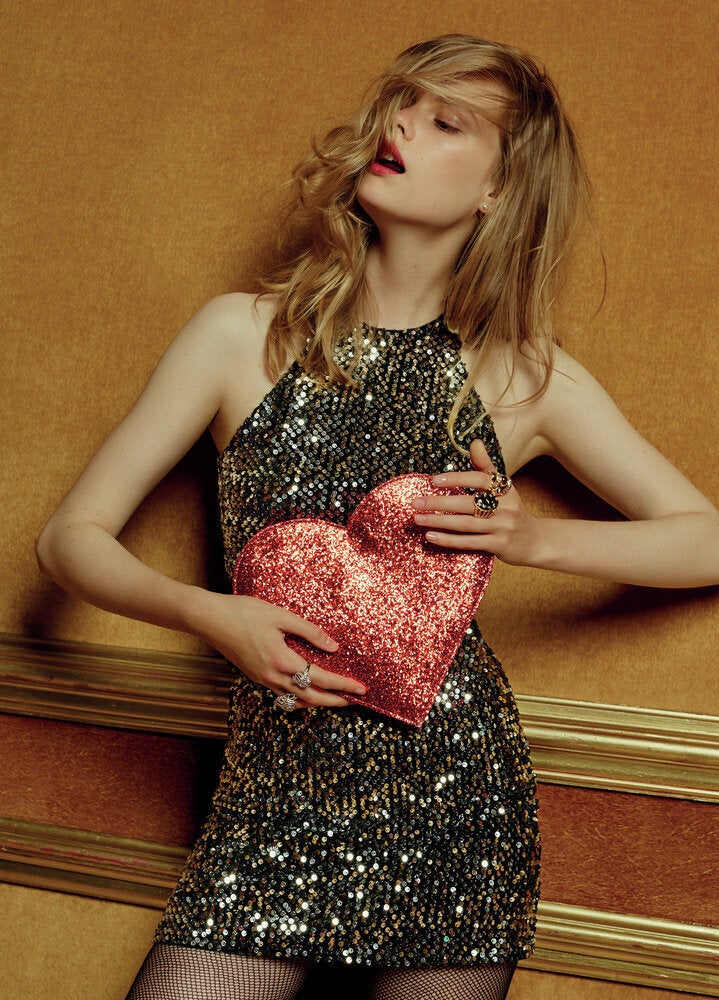 Best Party Dresses 2015