After telling Holly how much he'd missed her, he assured viewers that his brother was doing much better.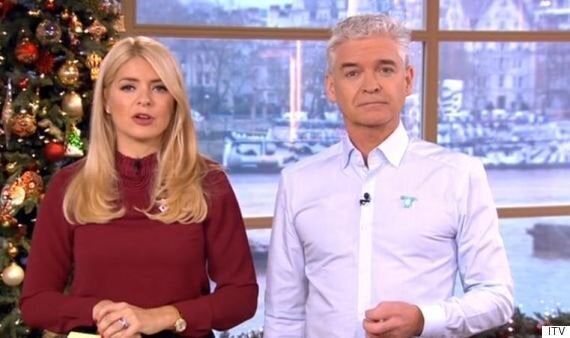 Phillip Schofield was back at Holly's side on Monday
He said: "It's been a very, very tough couple of weeks… but it's all sorted now, or at least we're getting there, it's a long process.
"And to my little bro, Tim. Good morning… behave yourself!"
Phillip also took the time to praise the team of medical staff who were caring for his brother, adding: "How lucky we are to have the NHS we have.
"In the papers, you only see the bad stuff, but I've seen the very best. And when you see it up close, it is amazing. Thank you to Bristol Royal Infirmary… and to Bristol in general. You've all been amazing. But to the hospital staff… you are astonishing."
The TV presenter previously paid tributes to the doctors and nurses who cared for his brother on Twitter, after revealing his brother was "on the mend".
Over a string of tweets, he wrote: "We will NEVER be able to fully put into words how grateful we are to the incredible team @UHBristolNHS I literally can't find the words.
"I have seen the absolute best of our astonishing NHS. Not just in the perfect care for him, but also for us, his shocked family. You all know who you are. So thank you, THANK YOU from the very bottom of all our hearts, and the heart that matters the most... Tim's."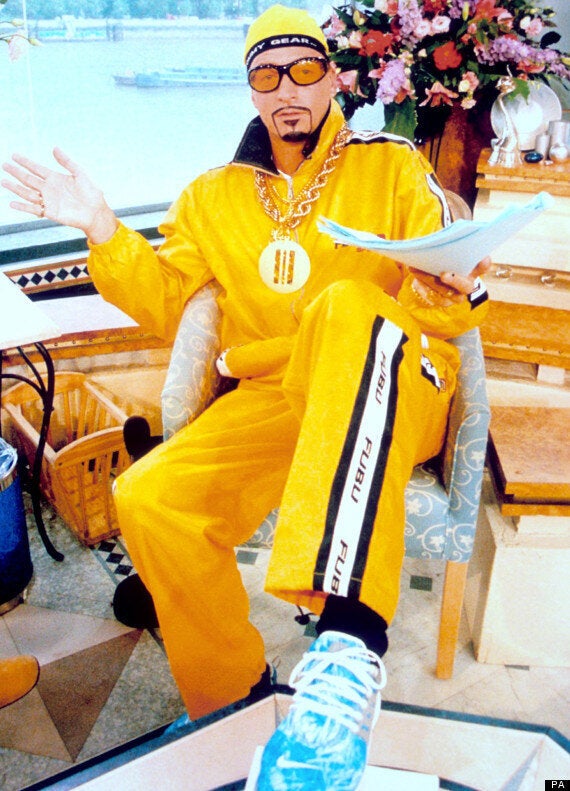 This Morning: Most Memorable Moments