For the past few years, 'CBB' launch night has always come with a twist, with past housemates entering the house handcuffed together, with a secret about their true identity or with a shock nominations revelation right from the get-go.
Opening up ahead of this January's series, Emma assured fans that there would definitely be fireworks this time around, explaining: "There will be a big explosion on launch night which will set the cat among the pigeons.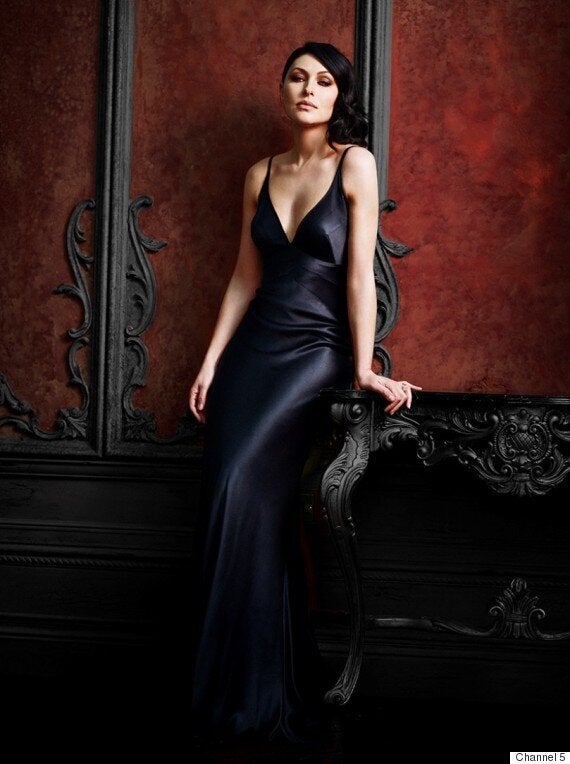 Elaborating on the new series' "Vaudeville" theme, she explained: "It's going to be quite theatrical and dramatic. The house will look theatrical and plush. And the garden is like an old Whitechapel street, Jack the Ripper style, which will be amazing. We're going to basically see an amazing period drama play out over the weeks.
"It's about testing how good they are as actors. Will their masks slip? There's always going to be a sinister side to any Big Brother theme and I'm sure there was a sinister side to Vaudeville. So it's going to be Big Brother being naughty and messing with them."
She added: "I do think this is one of the strongest we've ever had. When we had Lee Ryan and Jim Davidson, everyone said, 'This is the peak, it can't get better than this'. But they just keep matching it or doing even better with every series. They are so fantastic at getting the right types of people.
"There are a couple in there that I was so excited about, purely because of my own love of them in the past. Aside from people you may have loved in the past, there are just some great characters who I think will give TV gold."
The new series of 'Celebrity Big Brother' kicks off on 5 January, at 9pm on Channel 5.
Check out the full list of rumoured housemates below...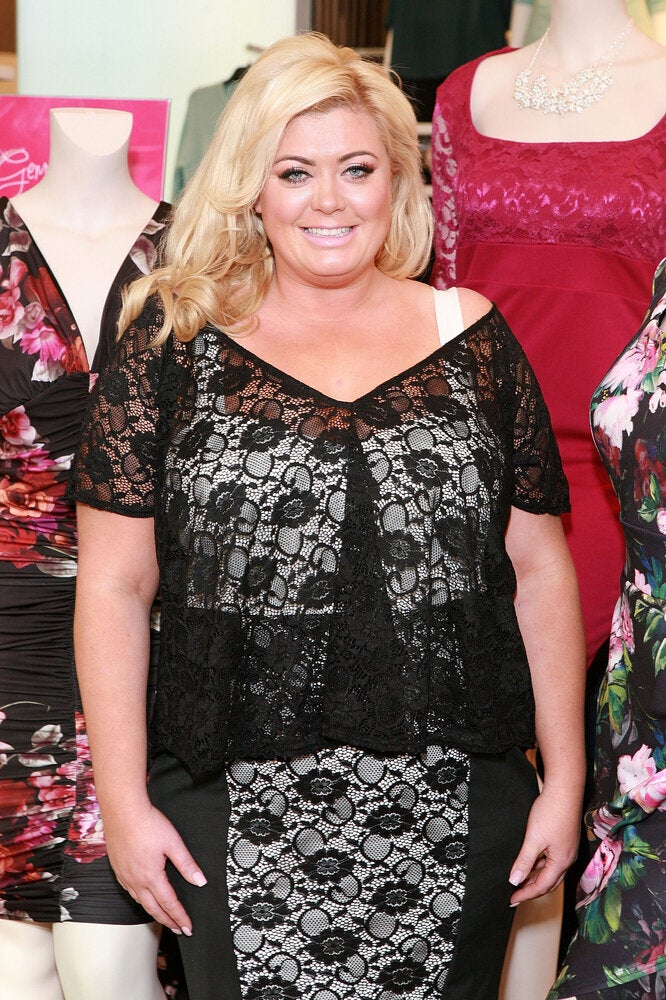 'Celebrity Big Brother' 2016: Rumoured Housemates...