The former 'CBB' winner is will front a new series of the spin-off 'Bit On The Side', when it returns to screens next month, and has explained what he thinks has made the show such a success over the past decade.
He revealed: "What I love about this show… you get to see the real person, they can't hide, even if they think they can. It's the only reality show that does record every single second of every single day. You're never not on camera or without a microphone."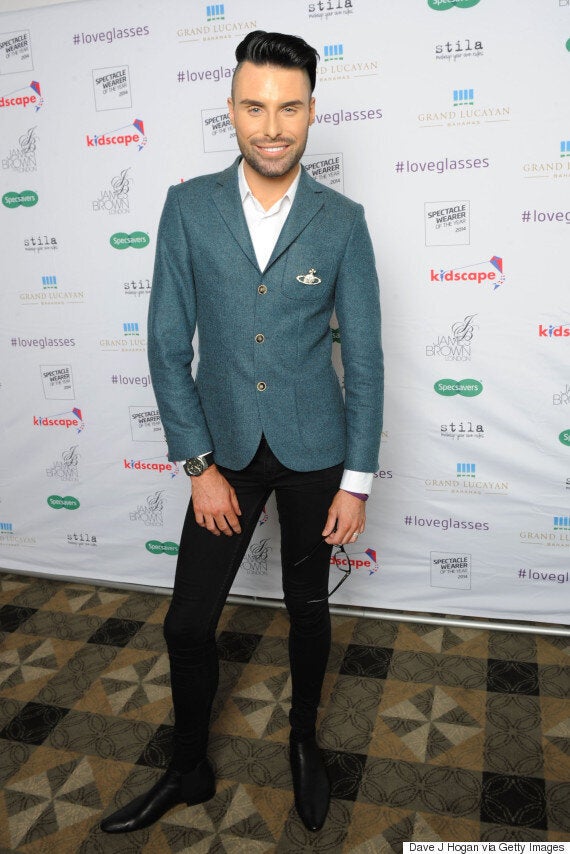 Rylan then appeared to take a little dig at one of their reality rivals, adding: "Things like 'I'm A Celebrity', when they're going to a trial, they might reset the camera for a bit or give a briefing that's not on camera.
"But 'Big Brother', you see everything. That's why it's still going."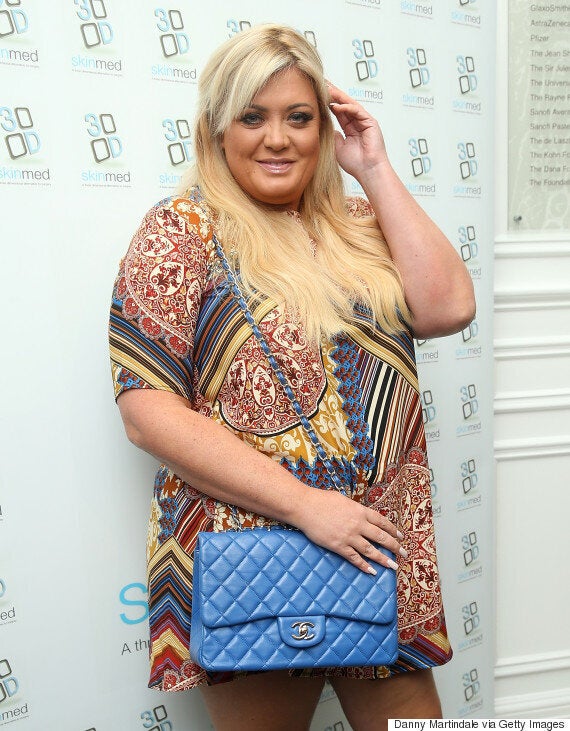 Speaking about what he thinks Gemma - who Rylan is friends with - would be like in the house, he reveals: "If Gemma goes in, she'll be exactly what everyone expects her to be: loud and opinionated! I just hope she lasts longer in the house, if she goes in, than she did in the jungle. They're such different shows, though.
"There's no way I'd ever do 'I'm A Celebrity'. 'Big Brother' is the only one I'd ever do, so hopefully she'd be alright."
'Celebrity Big Brother' launches on 5 January, at 9pm on Channel 5, with 'Bit On The Side' to follow immediately afterwards.
Check out the full list of housemate rumours below...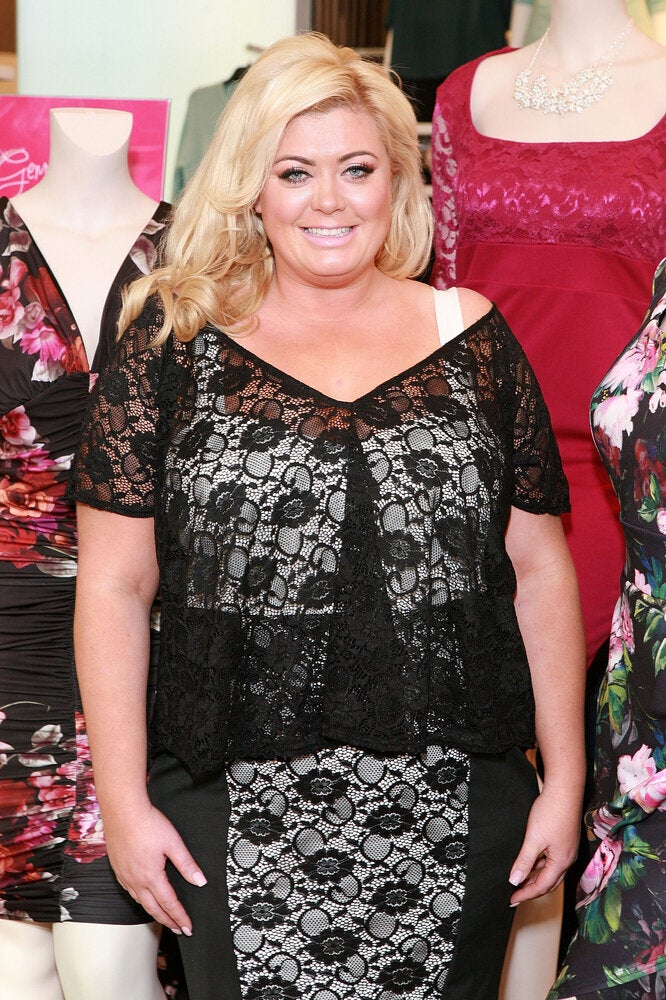 'Celebrity Big Brother' 2016: Rumoured Housemates...
Popular in the Community