'EastEnders' bosses have given fans another look at this year's hotly-anticipated Christmas episodes, and it looks like they weren't lying when they said there's plenty of drama ahead.
Bobby Beale will be at the centre of it all, as the Mitchell-Beale clan attempt to have a happy Christmas, and in the new clip, Sharon can be seen urging Ian and his family to take the youngster's behaviour seriously.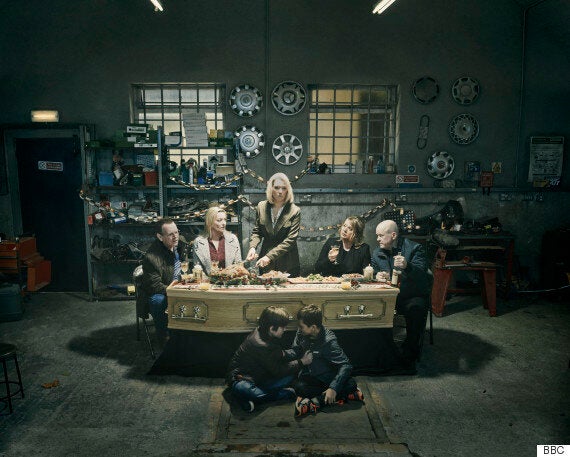 This isn't going to end well...
The vid also shows Jane telling her husband that Sharon's going to the police about Bobby - but will she actually make it to the station? And what will she tell them?
The upcoming drama between Bobby and Dennis has previously been teased, and in the new trailer, Phil and Ian can be seen frantically running around a forest, looking for the youngster.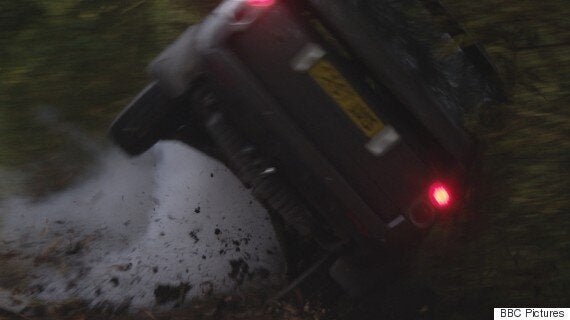 Who won't make it out alive?
As if that wasn't enough, there's also the small matter of a huge car crash, and with a death already confirmed, it's fair to wonder if the vehicle's passengers will make it out alive.
Watch the 30-second trailer above…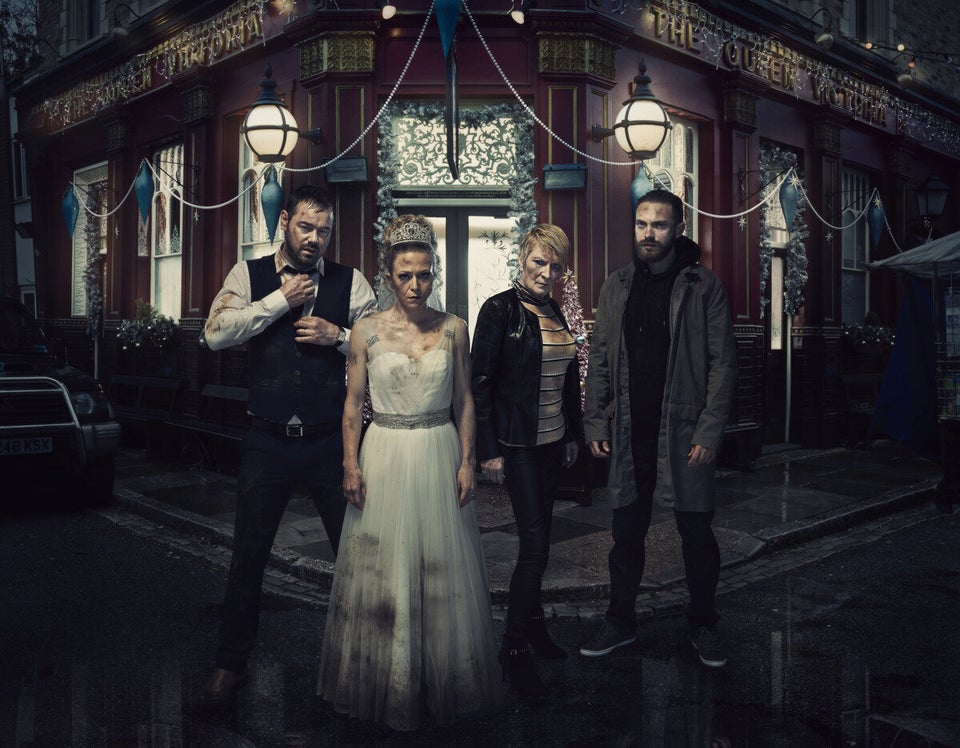 'EastEnders' Christmas 2015