A story of a man who cycled for almost five months to be reunited with the love of his life has been shared more than 100,000 times in just a few days.
Almost 40 years ago, Dr. Pradyumna Kumar Mahanandia cycled across from India across eight countries to meet his wife Charlotte Von Schedvin in her native Sweden.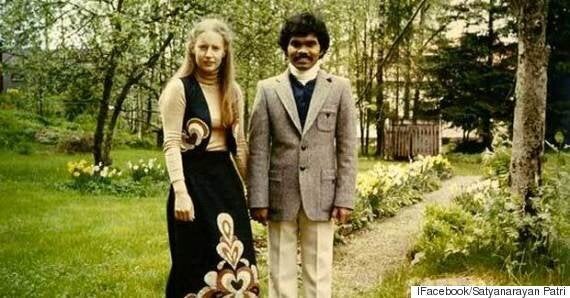 In 1975, Von Schedvin travelled from London to New Delhi to have her portrait painted by then-art student Mahanandia. The couple fell in love and married soon-after.
But in 1978, Von Schedvin had to return home to Sweden and asked her husband to return with her. As he was in the middle of his studies, he vowed to join her after he had graduated.
Von Schedvin, whose family is related to Swedish royalty, offered to pay his airfare, but Mahanandia refused. He was determined to reunite with his wife by his own means, and so, when the time came, he sold all of his worldly possessions and bought a bicycle so that he might cycle to Sweden.
Dr Mahanandia reached Amritsar from New Delhi before travelling across Afghanistan, Iran, Turkey, Bulgaria, Yugoslavia, Germany, Austria and Denmark.
Along the way, his bicycle reportedly broke down several times but after four months and three days he finally reached Gothenburg, Sweden, where he was eventually reunited with his wife.
Now, Dr Mahanandia serves as the Cultural Ambassador of India to Sweden and lives with his wife and two children.
According to reports, Bollywood filmmaker Sanjay Leela Bhansali has expressed an interest in making a film about the couple's incredible love story.
The post was uploaded by Satyanarayan Patri. HuffPost UK Lifestyle have tried to contact him for further clarification, but he has yet to respond at the time of publication.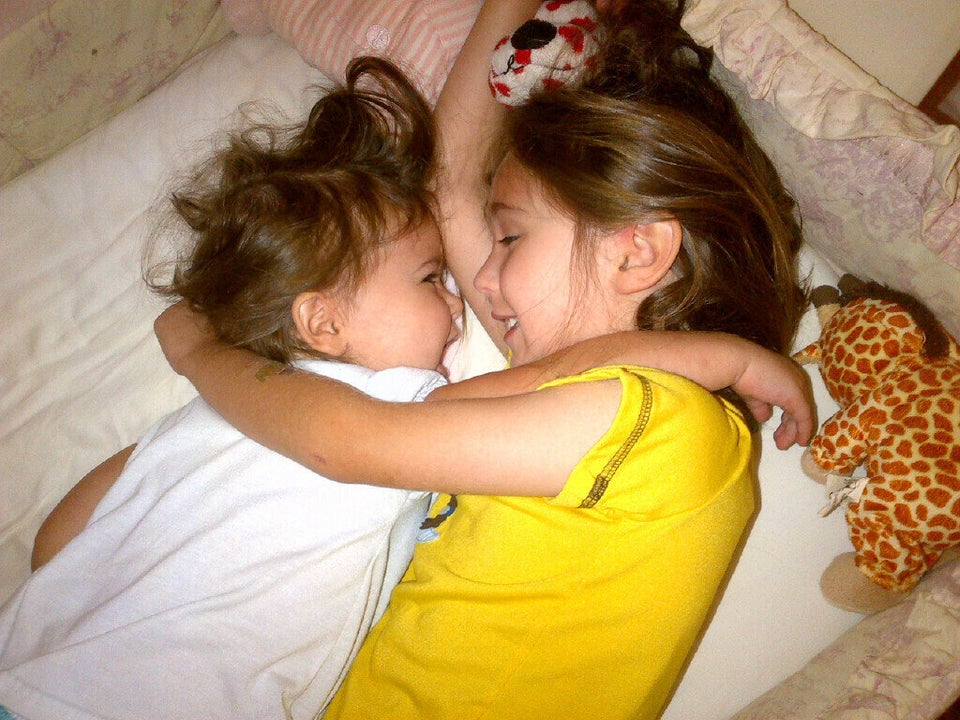 Love in One Photo