While all eyes are on British astronaut, Tim Peake as he makes his historic journey into space, Shell's latest programme suggests there is an entirely undiscovered facet of our own planet that requires further exploration.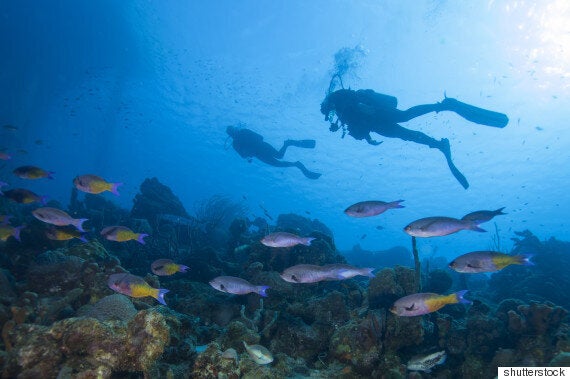 The global competition, running for three years, requires applicants to map and "explore and map the ocean floor."
In order to pass, the entries should be able to produce:
1) a high resolution bathymetric map
2) images of a specified object
3) identify archeological, biological or geological features
4) track a chemical or biological signal to its source
"Ninety-five percent of the deep sea remains a mystery to us," XPrize chairman and CEO Dr. Peter H. Diamandis said.
"We have better maps of the surface of Mars than we do of our own seafloor. The Shell Ocean Discovery XPrize will address a critical ocean challenge by accelerating innovation to further explore one of our greatest unexplored frontiers."