Idris Elba has made an admission about the new episodes of 'Luther', revealing that one scene was deemed too terrifying to be screened.
The show's gruesome murders have caused us many sleepless nights in the last, and when 'Luther' returned on Tuesday 15 December, it was no less scary than usual, however Idris has now revealed it could have been a whole lot worse.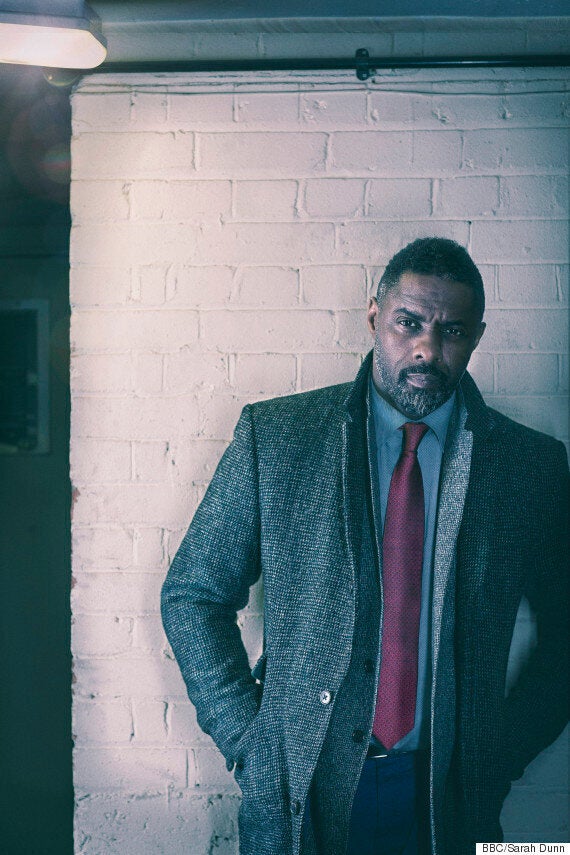 Speaking of the scene during a press conference, Idris explained: "It was a very dark, deep sequence that explained some things that are floating around in Luther's head.
"We shot it and cut it and put it in... and had to take it out.
"It was a psychological expression of John. The audience would have said, 'I wanted to get to know him, but Jesus - is that what's going on in his head?' So we axed it."
"I didn't [decide to cut it] - I loved it. But the powers that be were like, 'oh no'."
The first of new episode of 'Luther' aired on Tuesday, and will be followed by a second part on 22 December.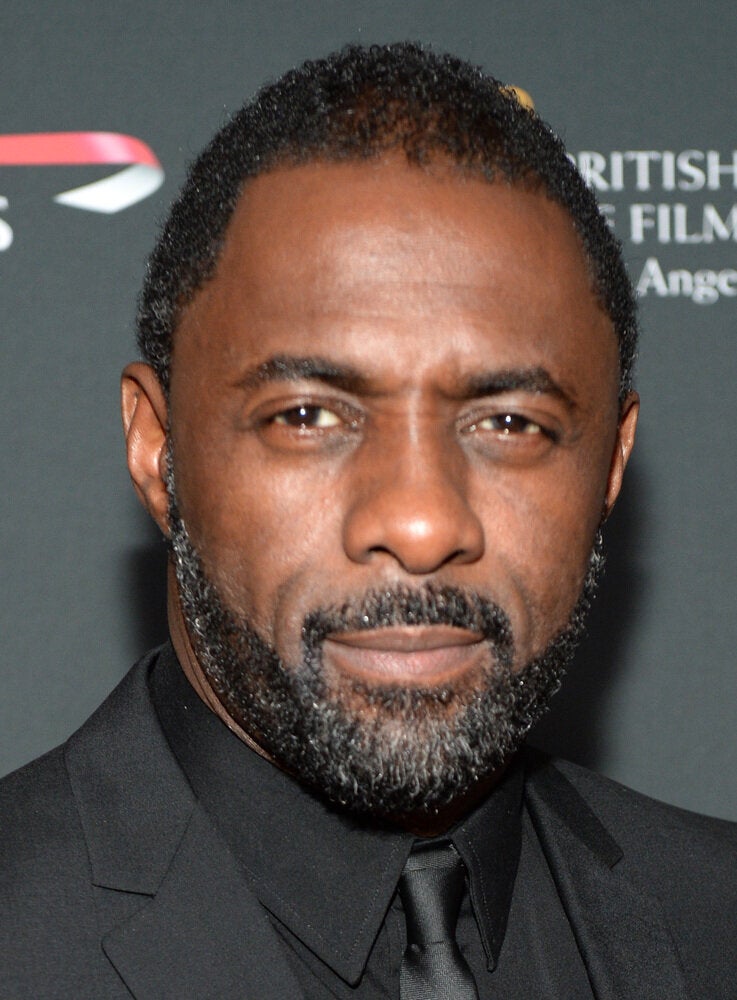 In Praise Of Idris Elba