Attending the Sports Illustrated Sportsperson of the Year award ceremony in NYC on Tuesday night, Williams looked nothing short of stunning in a lingerie-style lace dress.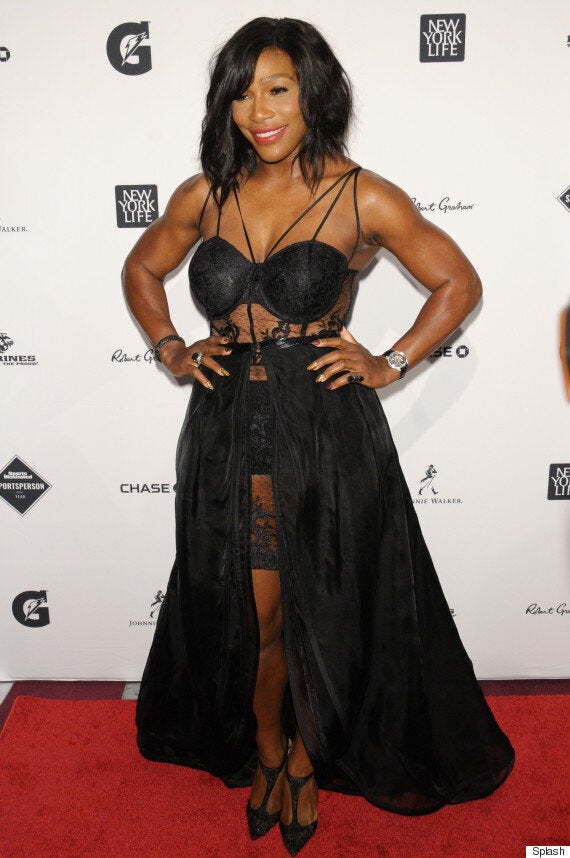 The four-time Olympic gold medalist was given the Sportsperson of the Year title for winning 53 of her 56 tennis matches this year.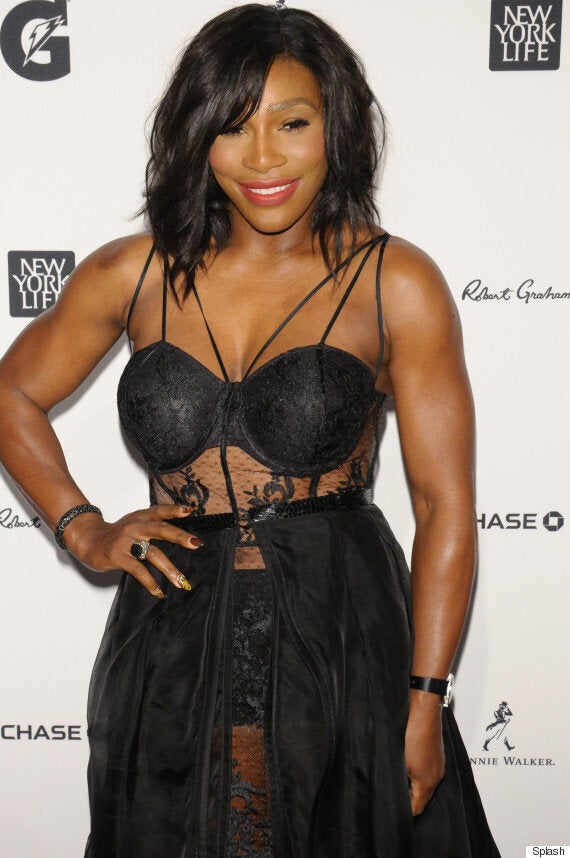 Writing about the achievement on her Instagram, Williams said: "This year was spectacular for me. For @SportsIllustrated to recognize my hard work, my dedication, and my sheer determination gives me hope to continue on and do better.
"As I always say, it takes a village it's not just one person. This is not just an accomplishment for me, but for my whole team. I am beyond honored. I love you guys! 2016? #letsdoit"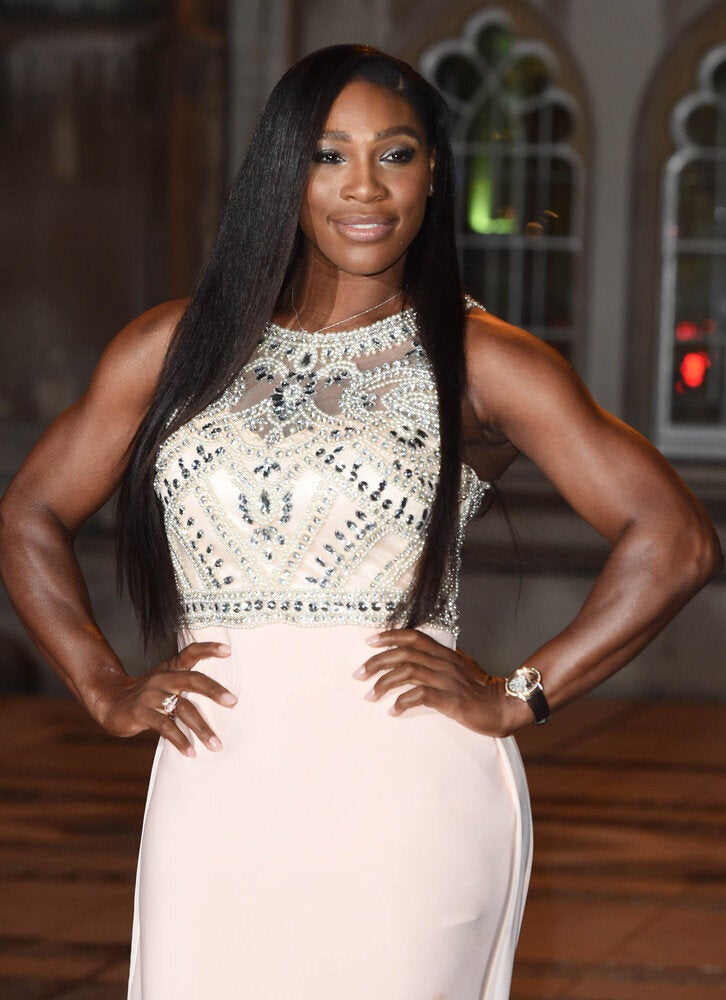 Serena Williams 2015
Popular in the Community