Richard is currently one of five contestants left in the running on the pre-recorded BBC series, but has now revealed that he risked his health by taking part, as he chose not to tell producers he'd suffered three small strokes in the months before he applied.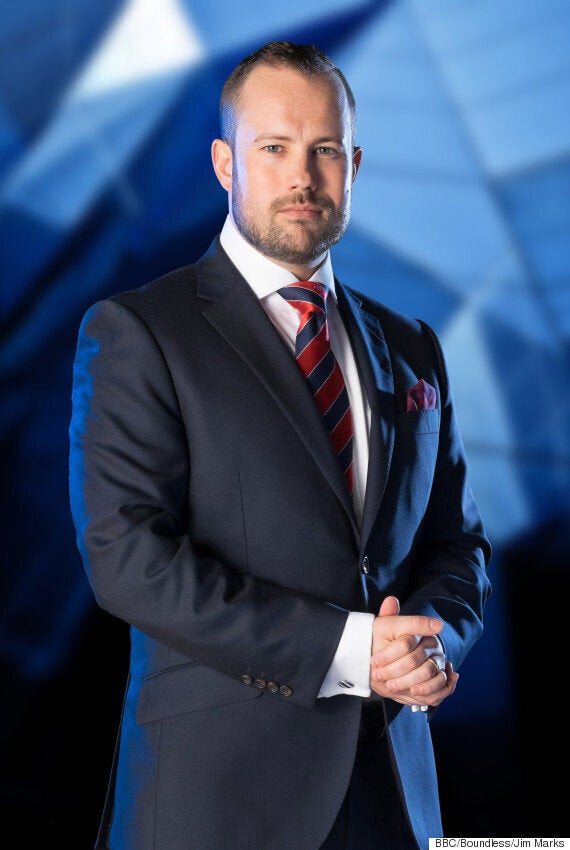 Because he didn't want to wear an eye-patch, Richard also rejected eye injections to correct his sight, confessing that he put himself in danger on the show by doing so.
"I was also at risk of having a repeat stroke, which could have caused me to be paralysed or even die."
A spokesperson for 'The Apprentice' says: "The care of our candidates is of the upmost importance to us and something we take very seriously.
"At no point did the show's doctor feel Richard wasn't well enough to take part in the process, as well as Richard himself saying that he was happy to continue."
The current series of 'The Apprentice', which concludes this weekend, has been blighted in controversy, for what has been going on both in and out of the boardroom.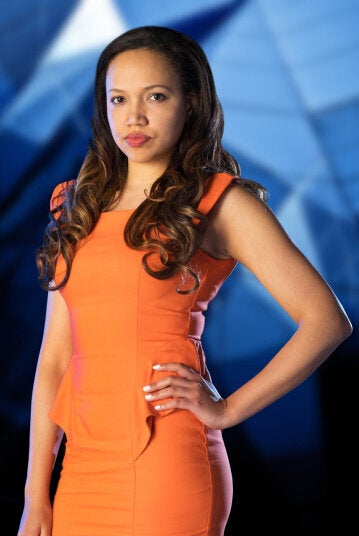 The Apprentice 2015: Celebrity Lookalikes
Popular in the Community