Move over coconut oil, because Pinterest has released a list of the food and drink trends they predict will be big news for 2016 - and avocado oil has taken the top spot.
The site has forecast ten trends we're all supposedly going to be "inspired by, crushing over and adding to our 'life goals' next year".
The list has been compiled based on the pinning habits of 100 million people worldwide and includes pour-over coffee, beer cocktails and more.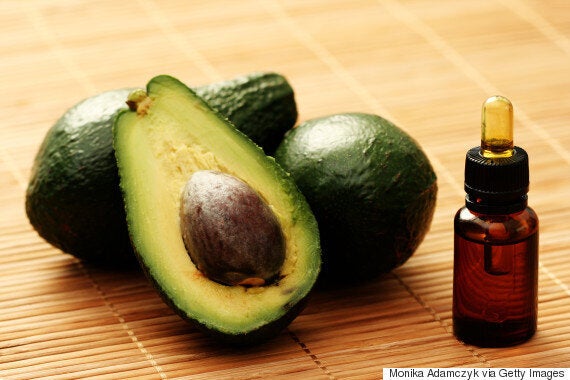 Avocado oil has been touted as the new coconut oil for 2016. The oil comes from the green fleshy part of an avocado after it has been pressed.
"Avocado oil, like avocado, is high in 'heart healthy' fats such as monounsaturated fatty acids, which help to maintain healthy blood cholesterol," said Charlotte Sterling-Reed from SR Nutrition.
"The oil also contains polyunsaturated fats too, which have numerous health benefits.
"On top of all this, avocados and avocado oil contain antioxidants, such as vitamin C and E, and also are packed with minerals."
The oil is versatile and can be used in many ways, for example: to cook food in; to spread on bagels or toast; to season and marinate food; to add to shampoo to boost hair health and to apply to skin as an alternative face mask.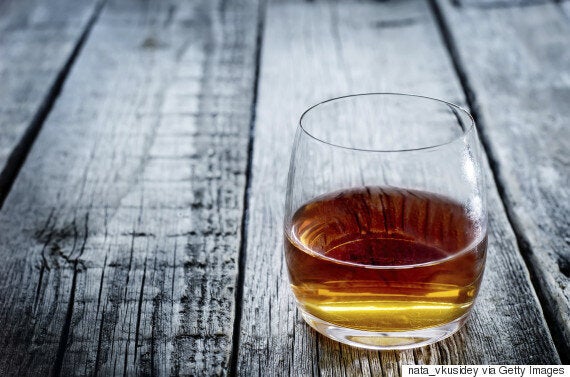 Forget BYOB (bring your own booze) it's all about DYOB according to Pinterest.
The social bookmarking site has noticed a spike in the trend for distilling booze at home - whether that's homemade sloe gin (the perfect gift idea) or infused vodka.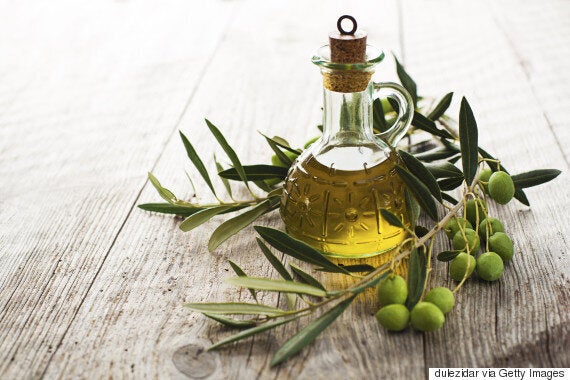 Following in the footsteps of DIY booze are DIY oils (and salad dressings). Again, these homemade specialities make great gifts. They're also super tasty and you know exactly what ingredients have gone into them.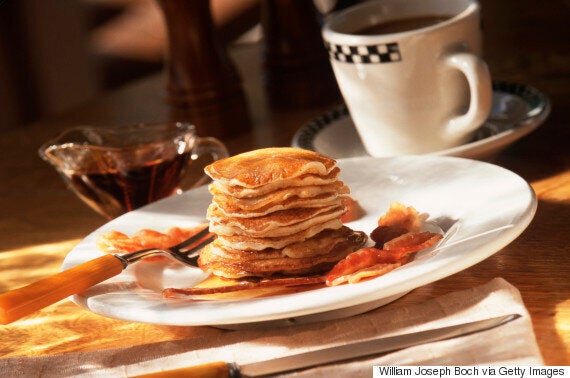 Sweet favourites such as pancakes and french toast have been given a savoury twist by many amateur chefs and people absolutely love it.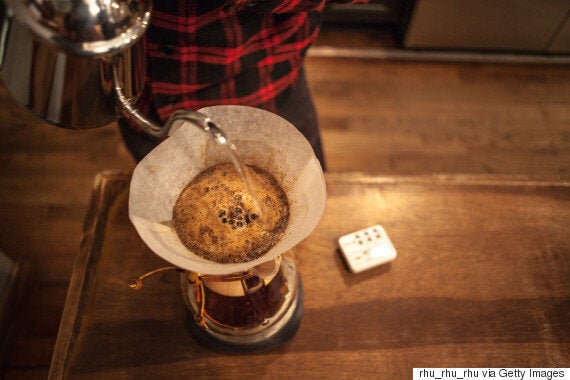 A lot of coffee snobs will already know about the wonders of pour-over coffee. But for those who don't, listen up.
Pour-over coffee involves putting (freshly) ground coffee in a filter and then pouring water over and through the grounds of coffee into a cup. Apparently it results in a far better quality cup of coffee.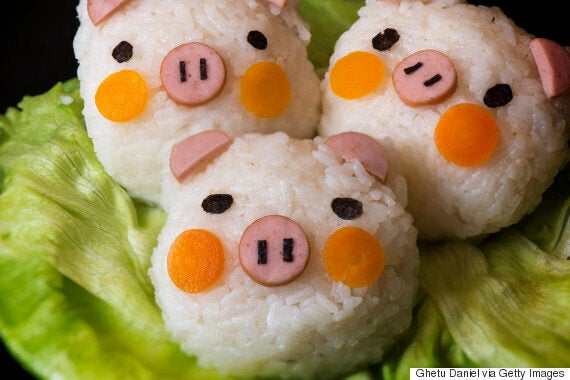 The Bento box craze, which began in Japan, is making its way across the globe as more and more people are opting for small snack-like meals throughout the day rather than one big lunch.
Some parents have taken the trend one step further and started making lunches into fun cartoon shapes to encourage their children to eat healthy.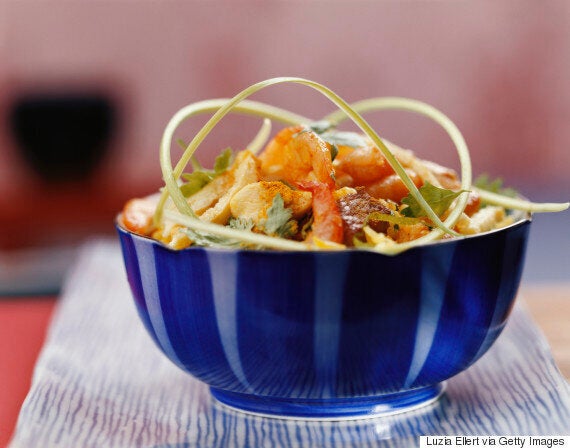 Spaghetti bolognese, curry, shepherd's pie - it all tastes great, but it also gets a bit boring after the gazillionth time of eating it.
That is why there's now a global passion for cooking traditional cultural cuisine, but with a gourmet twist.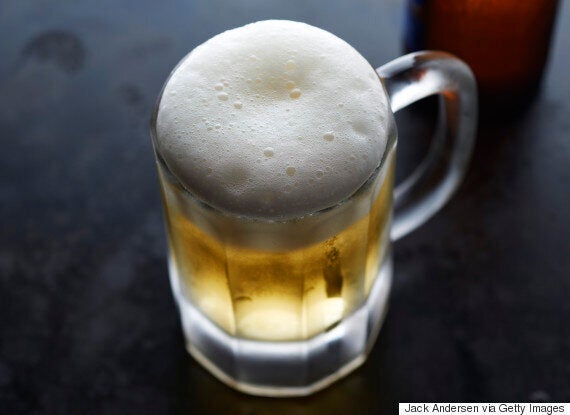 Love beer? Well you can make it at home and it's a hobby that's becoming increasingly popular.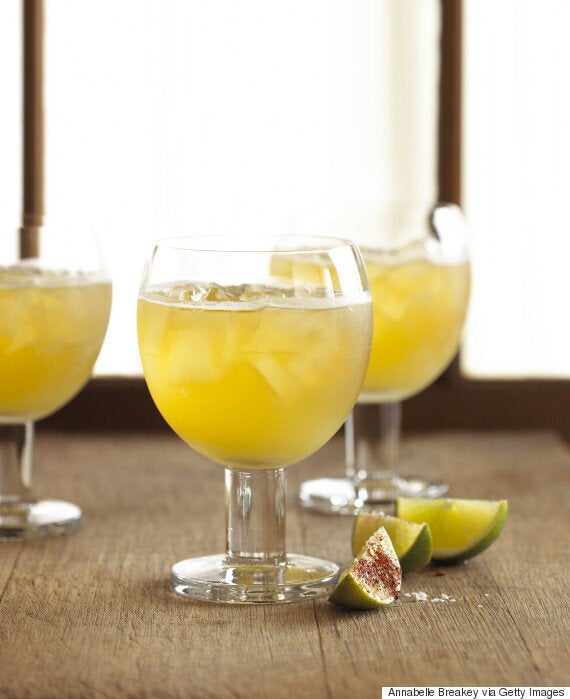 Forget having a pint at the pub, traditional cocktails have been given a beery twist.
To make a Beermosa (that's like a mimosa, but with beer) at home, mix 8oz of beer in a glass with 4oz of orange juice. Garnish with a snazzy orange wedge and you're good to go.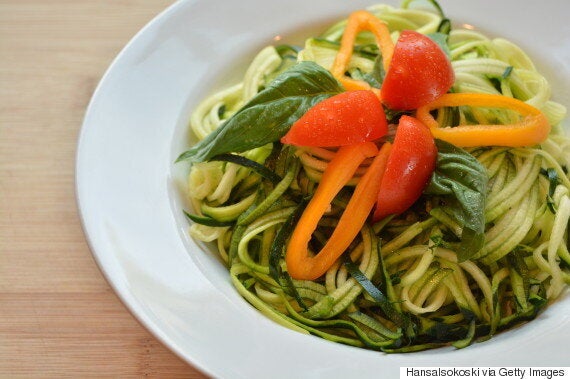 From courgette spaghetti to cauliflower rice, swapping traditional carbs such as pasta and rice with vegetables makes for a healthier dinner - and more and more people are jumping on board with the idea.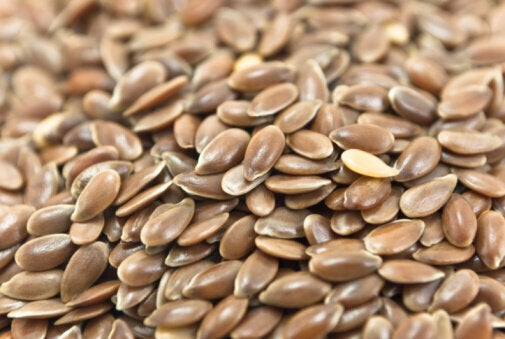 30 Superfoods To Try In 2016