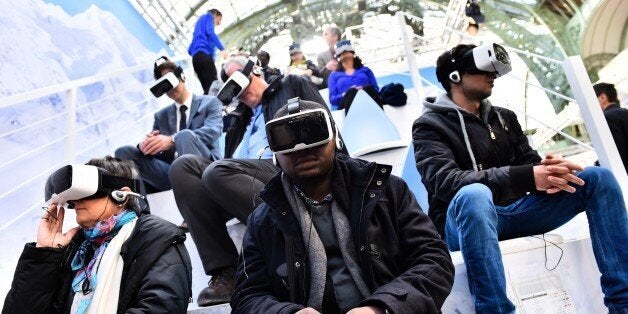 This was the year that silenced all those who felt duped by promises made in the '80s by finally being able to say: here. Here's your damn hoverboard.
As the old maxim 'careful what you wish for' smugly puffs on its Firefly Vaporizer while pesky kids judder past us on their hardly Back To The Future boards before catching on fire, we can take solace in knowing other inventions have helped make the world better than techies from yesteryear predicted.
We have cars powered on electricity and even hydrogen, drones are all set to drop gifts from the sky, 3.2 billion people can communicate with each other via the Internet while 96% of the world's population has a mobile phone account (source). Scientists this year unveiled a second genetic DNA code by mapping the epigenome, found two new planets in our solar system, unearthed a life-saving new antibiotic from soil, and now there's even a shoe you can tie with one hand!
You may no longer want a hoverboard, but there's plenty of technological advancement that can be a part of your brave new world as we speak.
The tech innovations of 2015 mean we are now equipped to…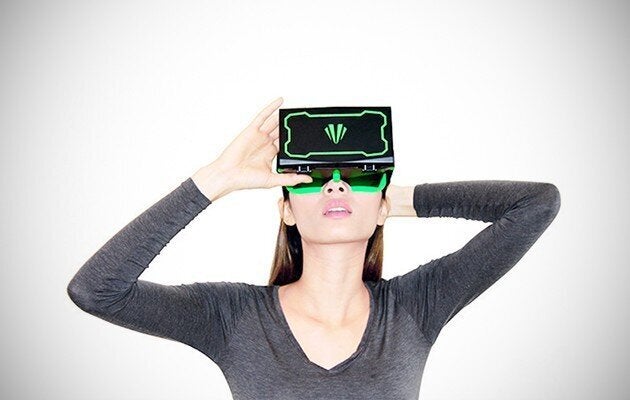 Technologies That Changed The World In 2015