A cancer survivor has shared an image of her scars on Facebook to raise awareness about the reality of the disease.
Michelle Ross, 30, from Wigan, was diagnosed with with stage three breast cancer at the age of 25.
After undergoing a double mastectomy and radiotherapy, the mum-of-two has now received the all clear.
But as a result of the life-saving procedures she now has scars on her chest and stomach areas.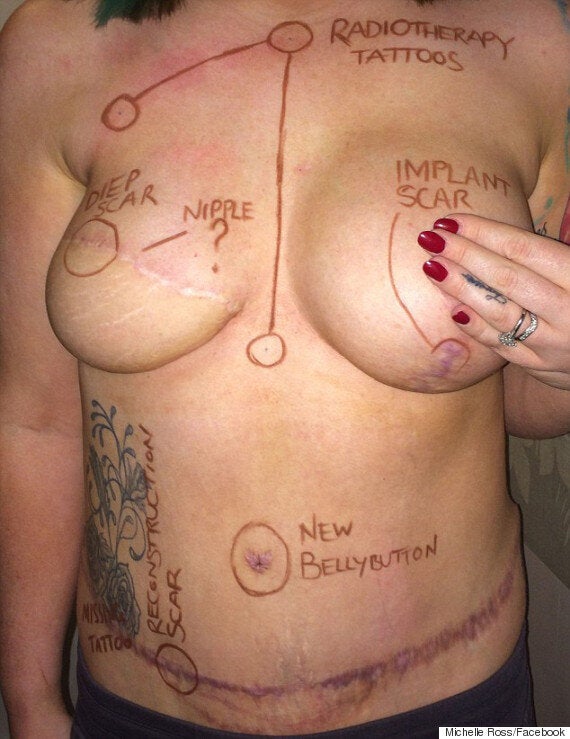 Sharing the image on Facebook, Michelle said: "It takes a strong person to wake up and see this body every morning and still appreciate the good things in life
"I am living proof of the reality of breast cancer. And I also know some people will hate this picture but I'm not the kind of person to care."
"I am who I am and I'm never going to stop to get people to check their boobies."
Michelle's husband, Martin, has recently set up a crowdfunding page to raise money so that his wife can reclaim her body by covering her scars with tattoos.
"Michelle has scars on her stomach from numerous operations related to her breast cancer which she has now beat :) the constant reminder is there," he writes on the page.
"She has helped so many people through her page, also continues to raise awareness and funds for Breast Cancer Care, Im looking to help Michelle through others to now put herself first."
To read more about Michelle or donate visit Just Giving.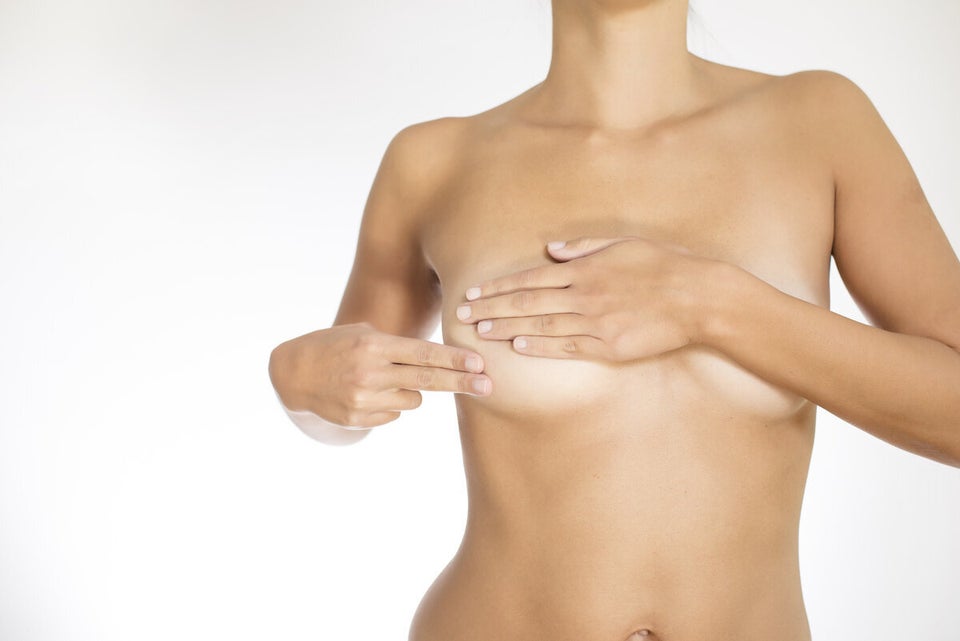 Breast Cancer Signs And Treatment
Related